BYU DNA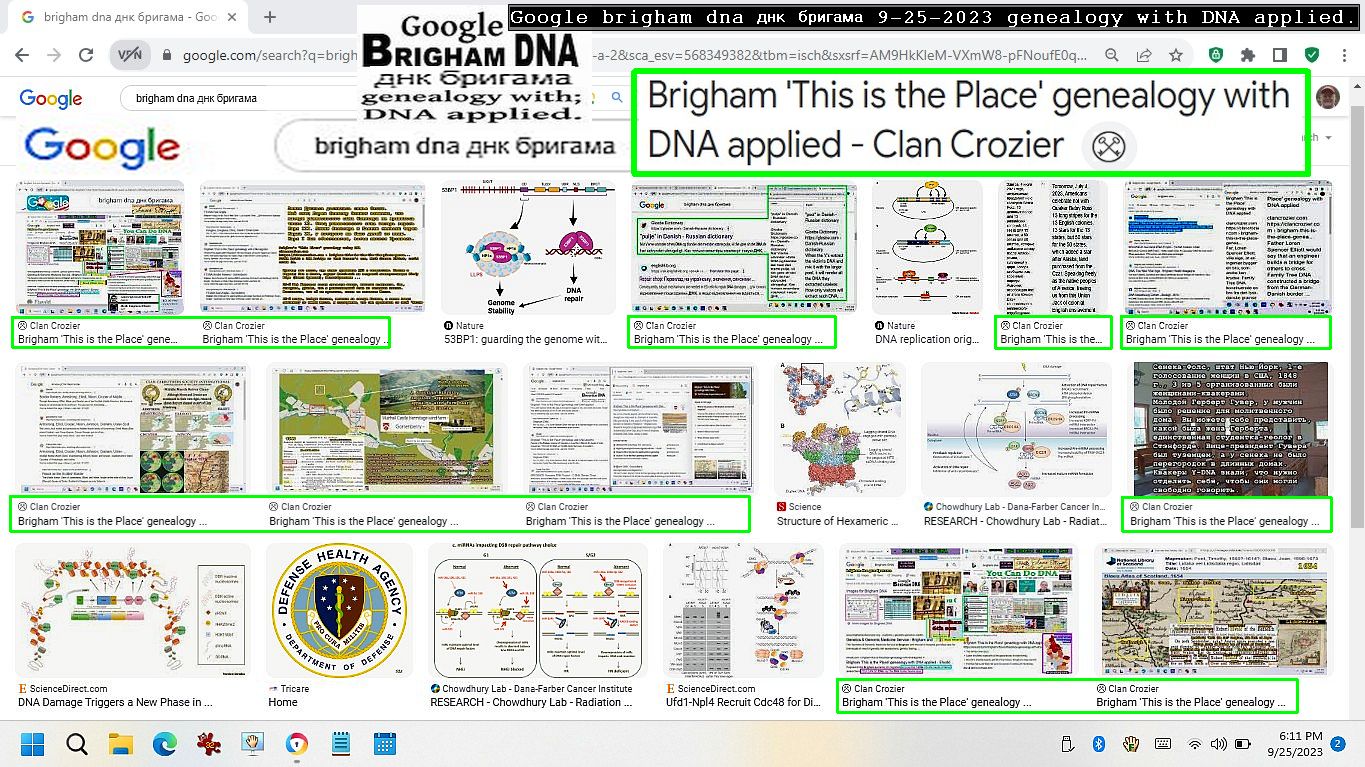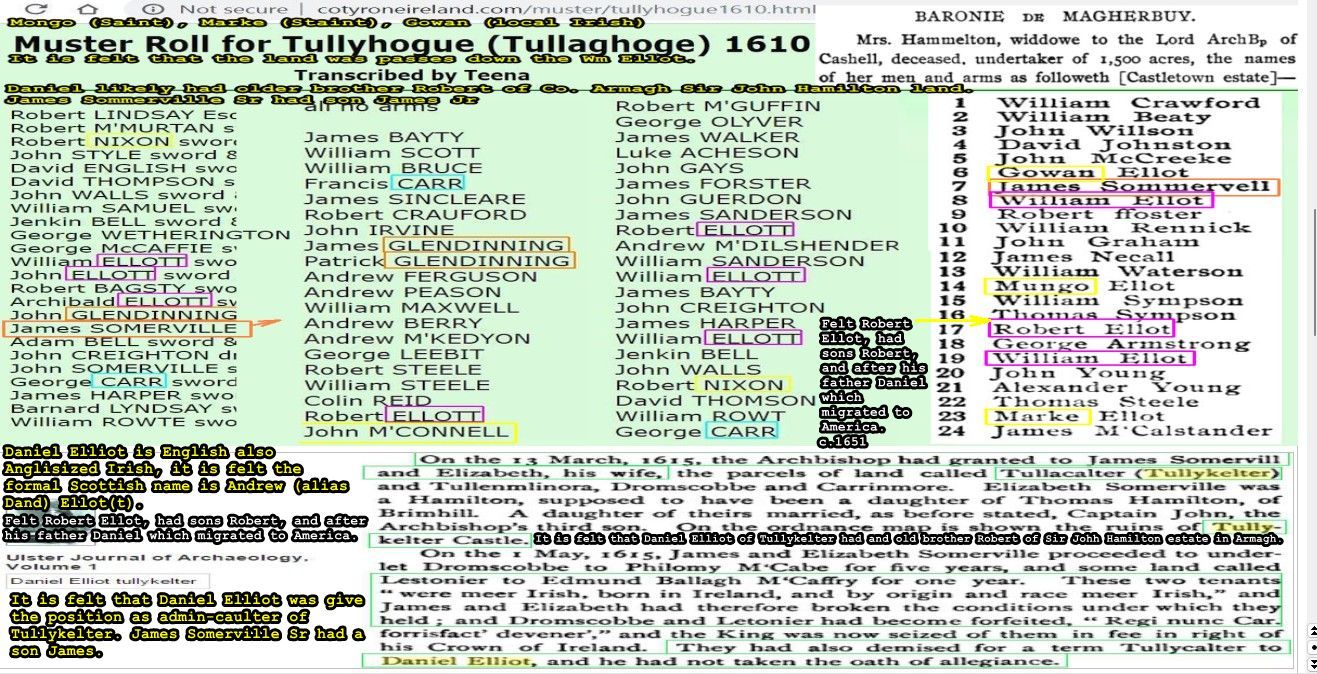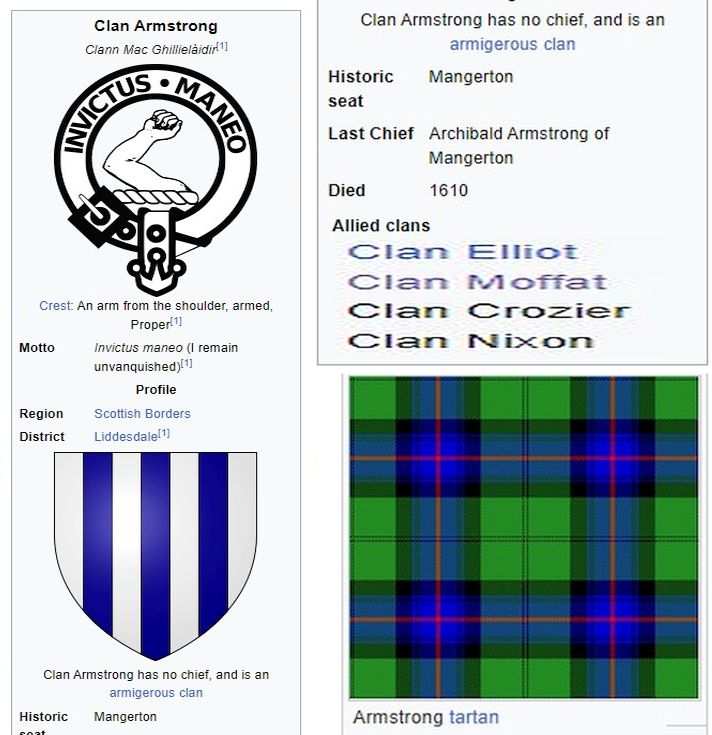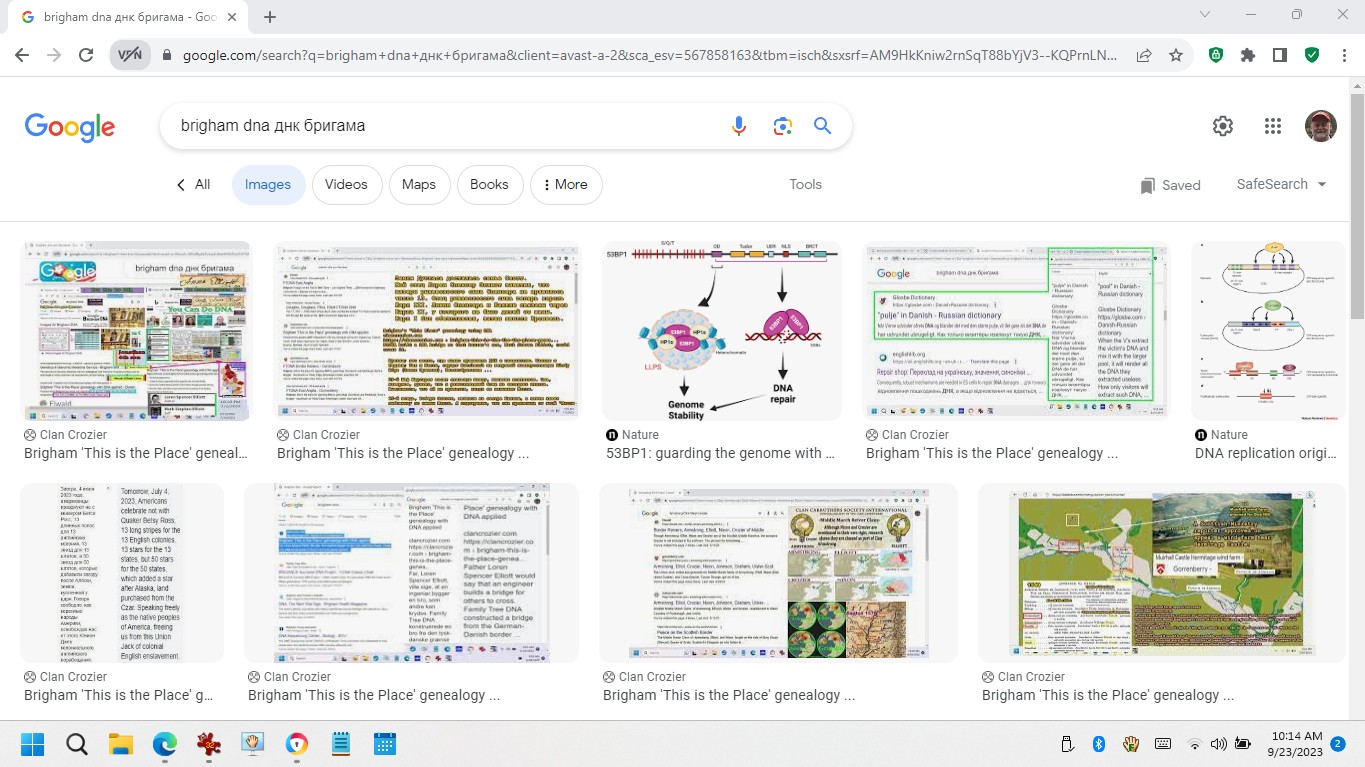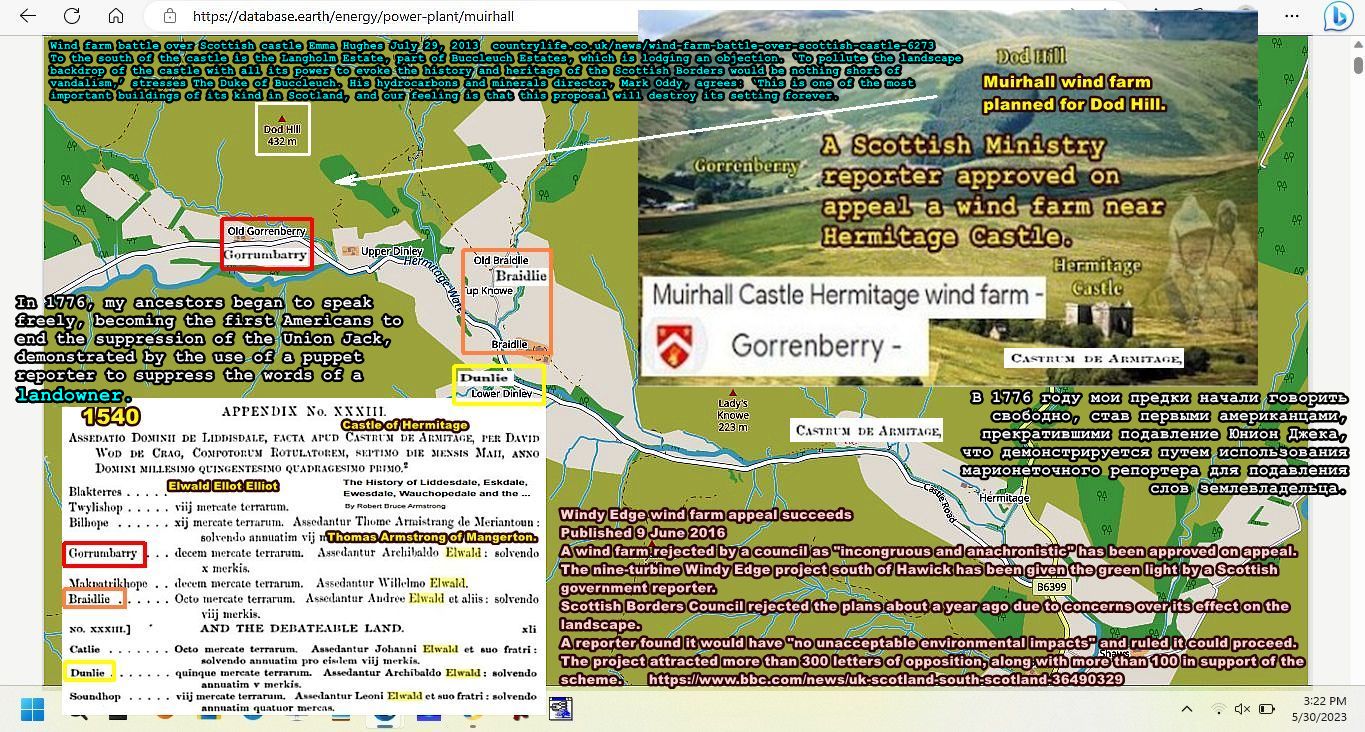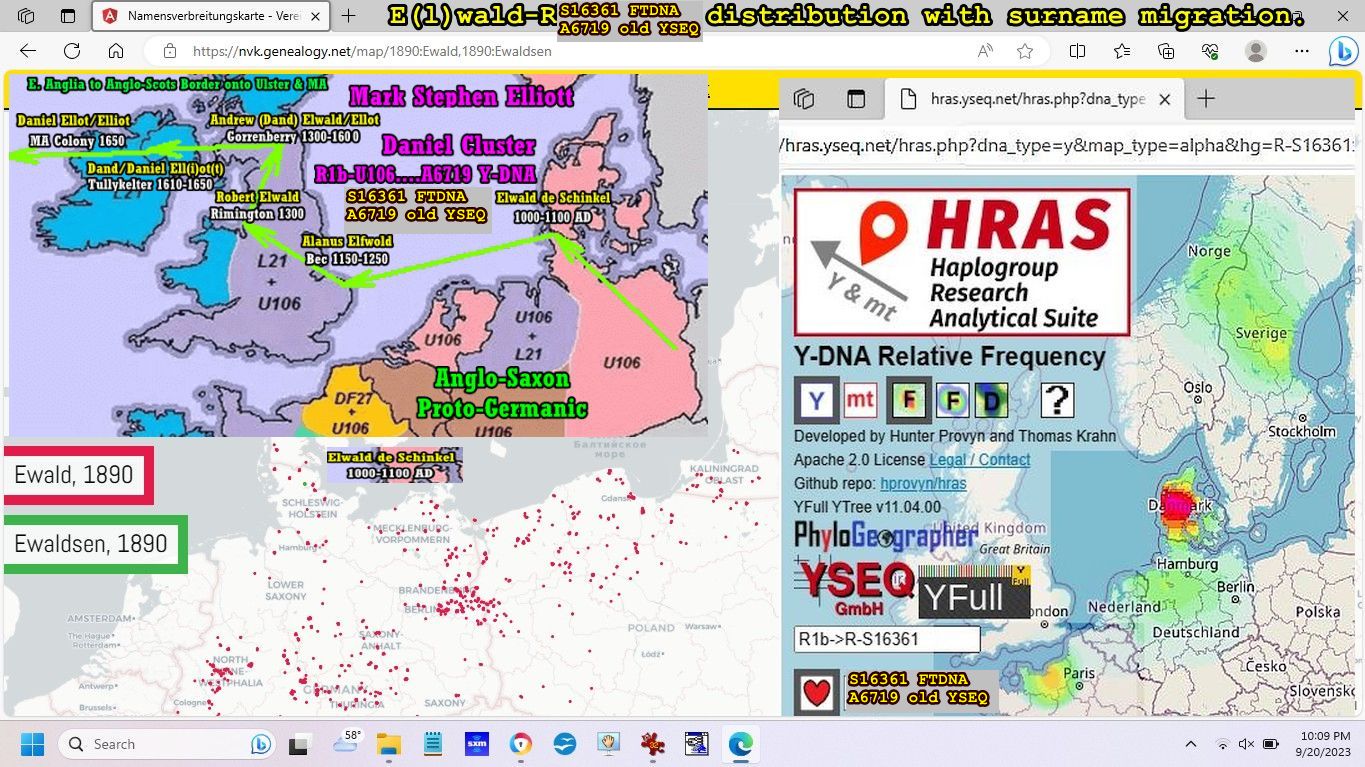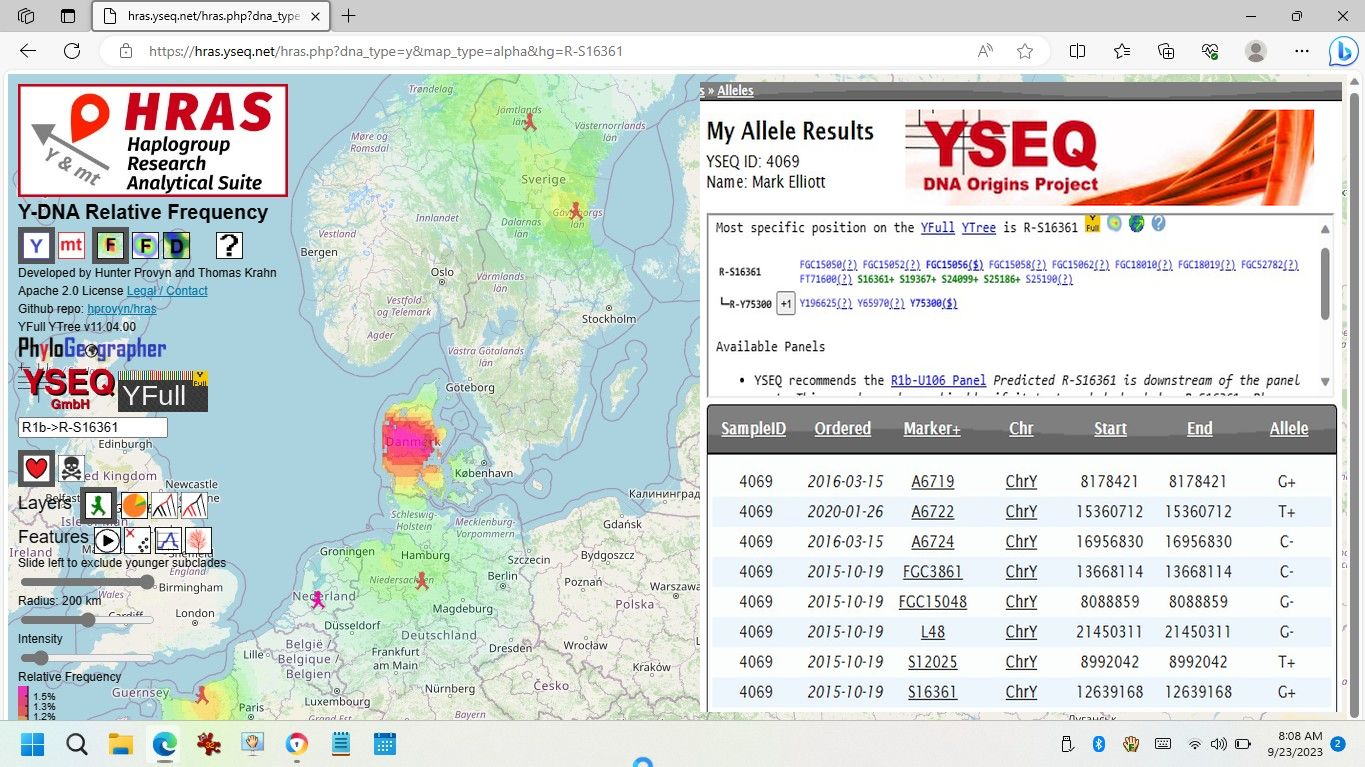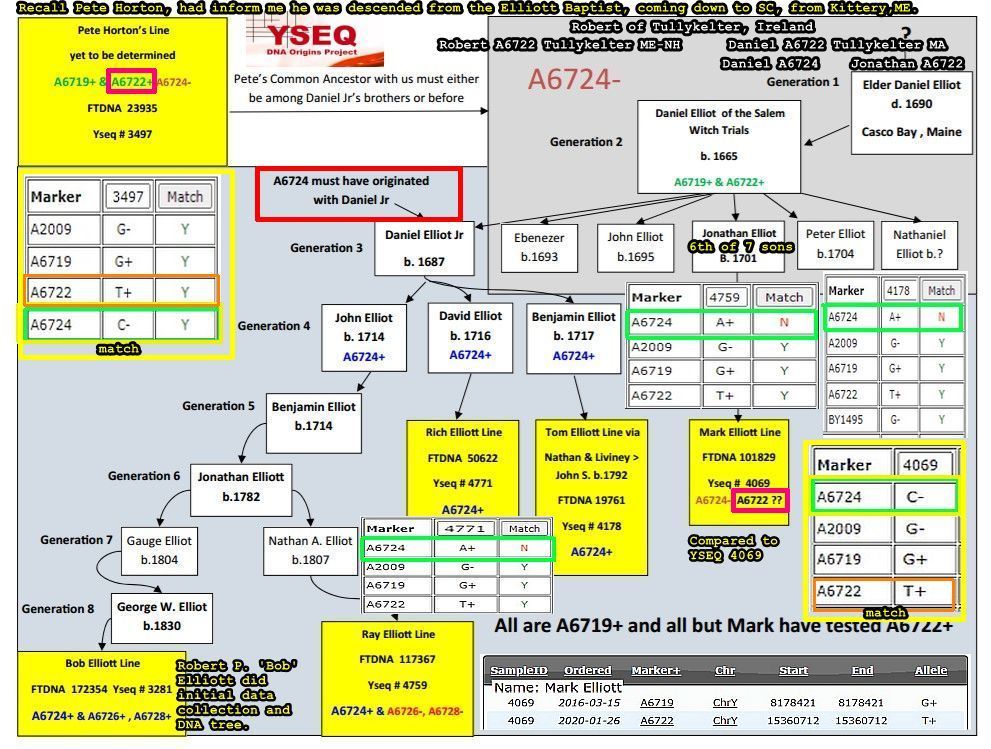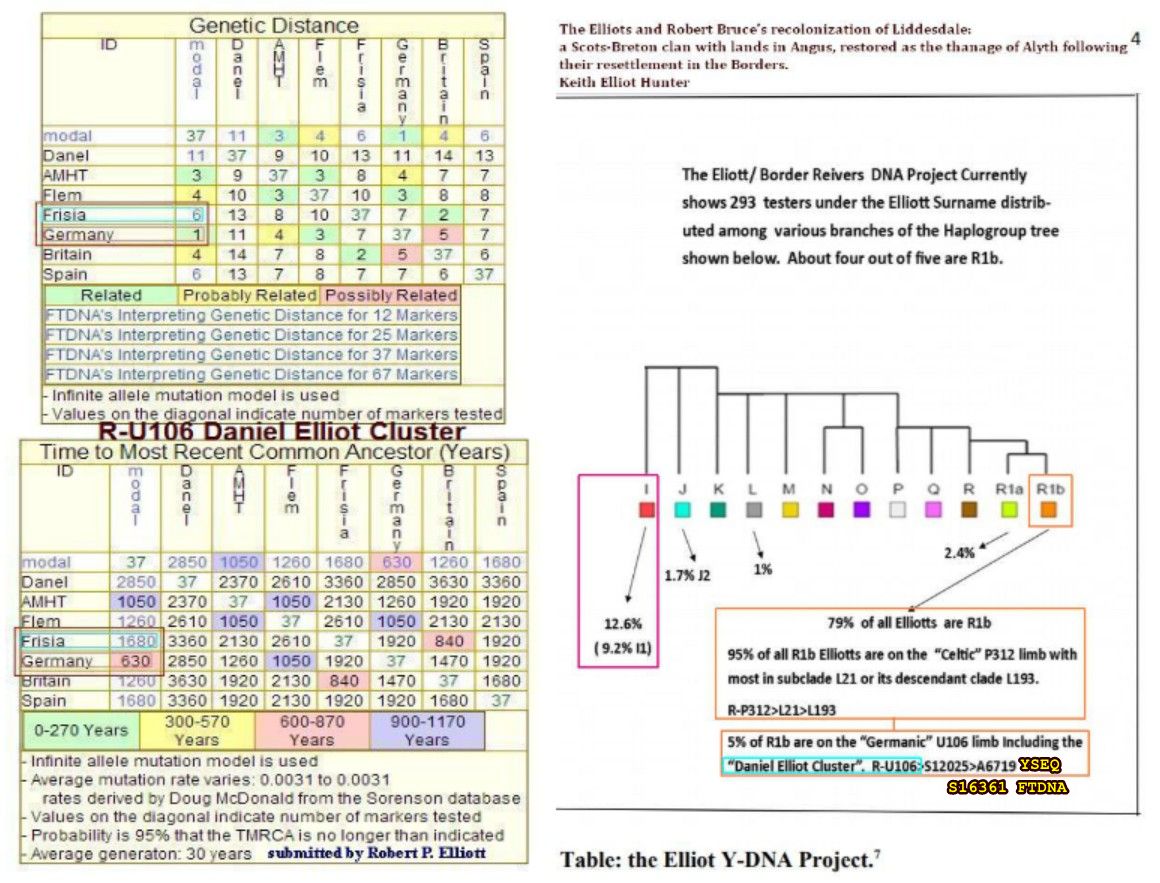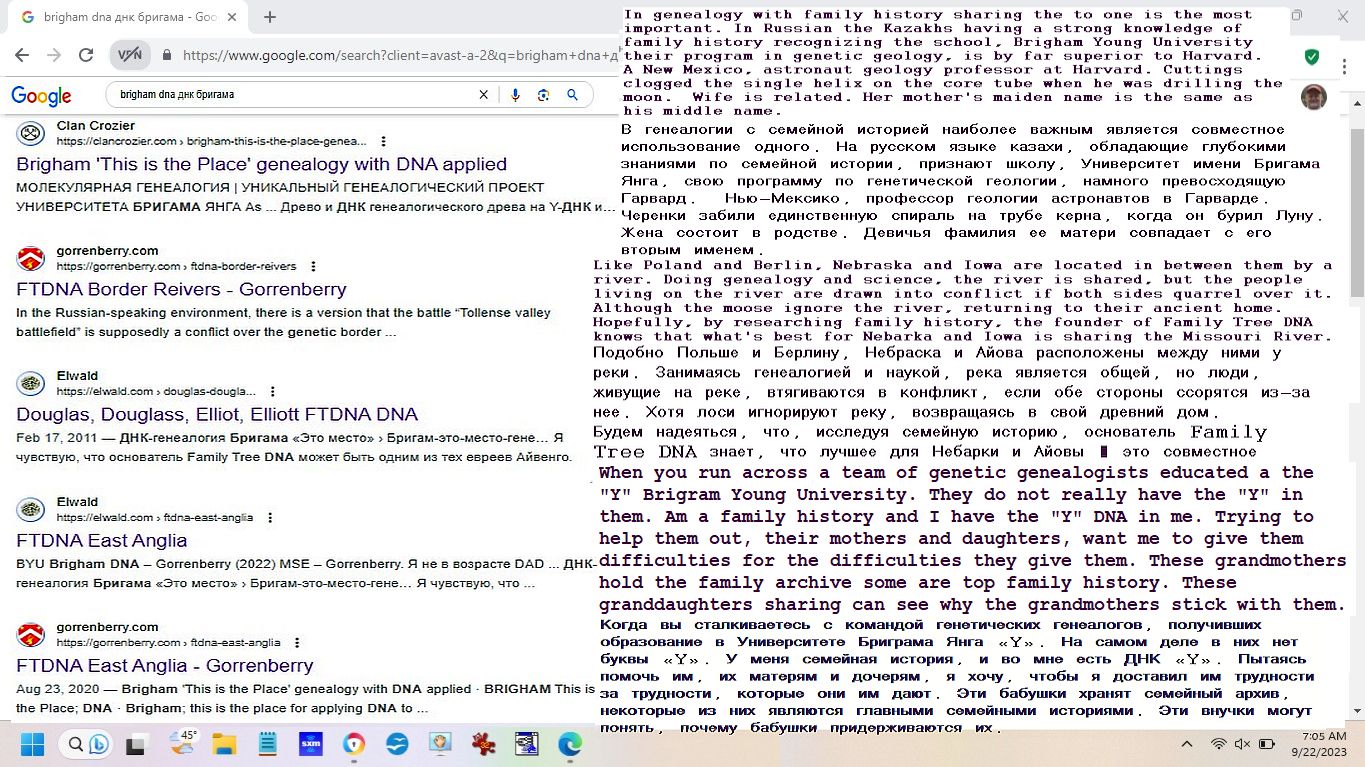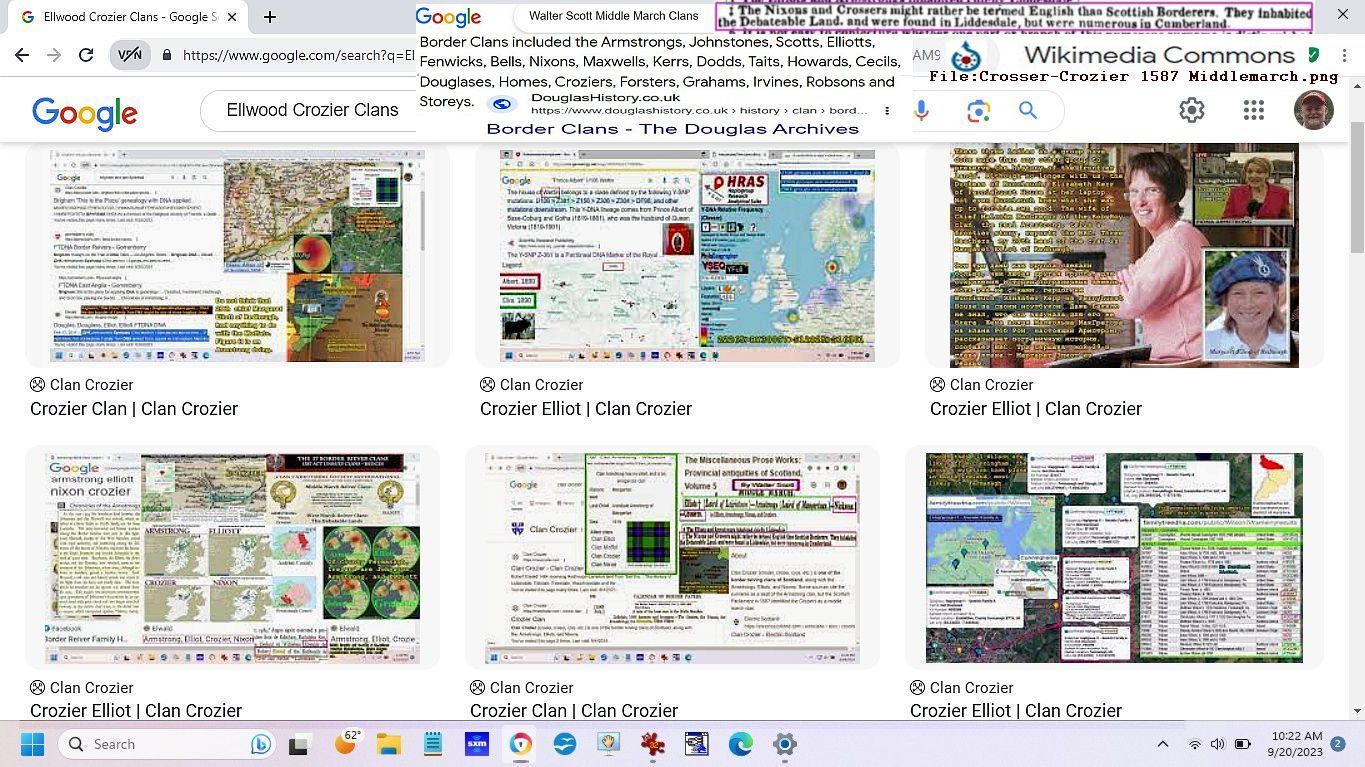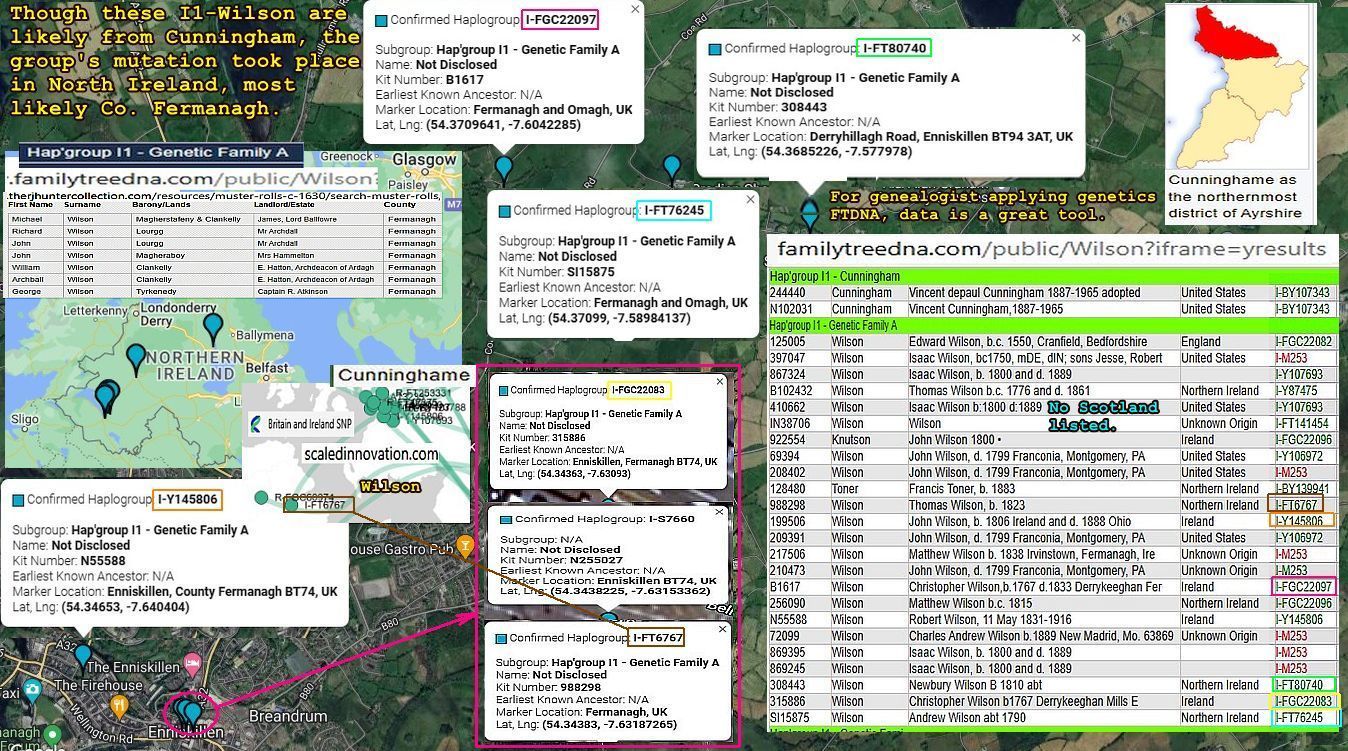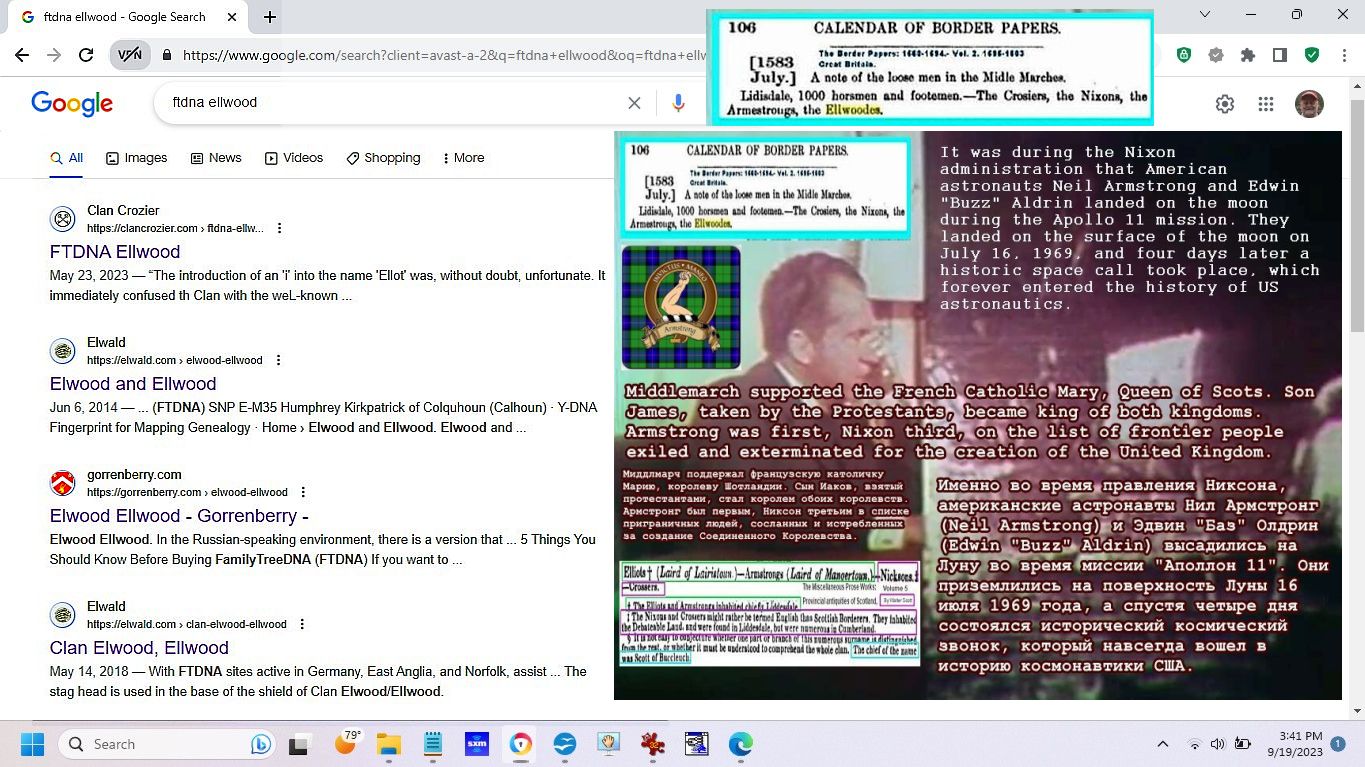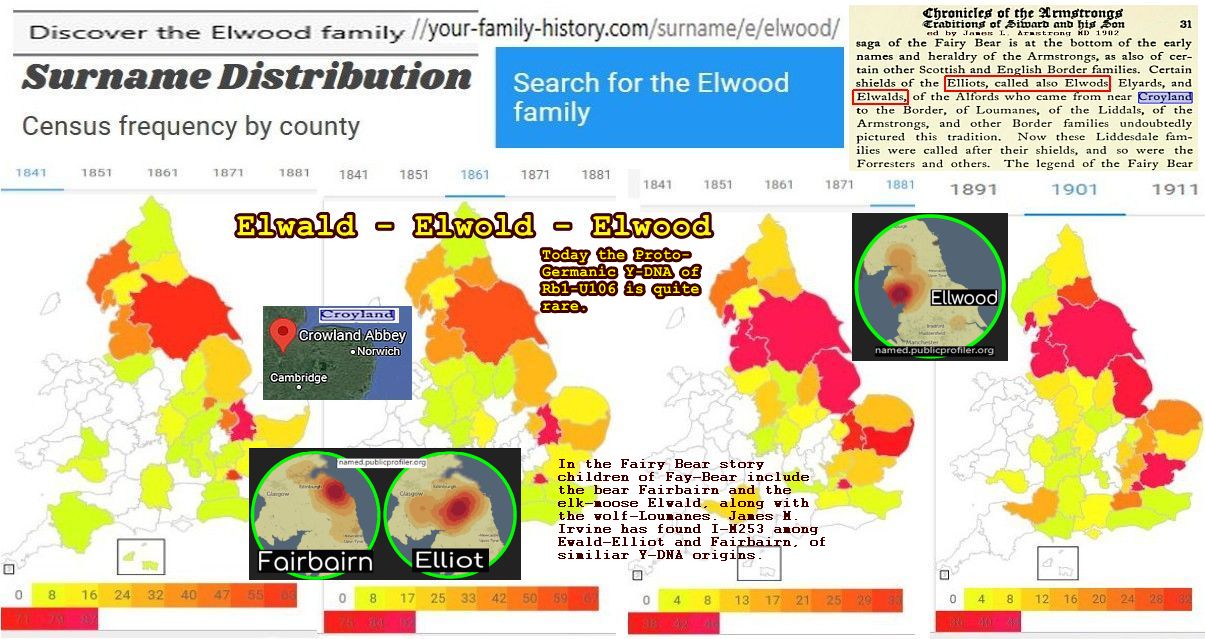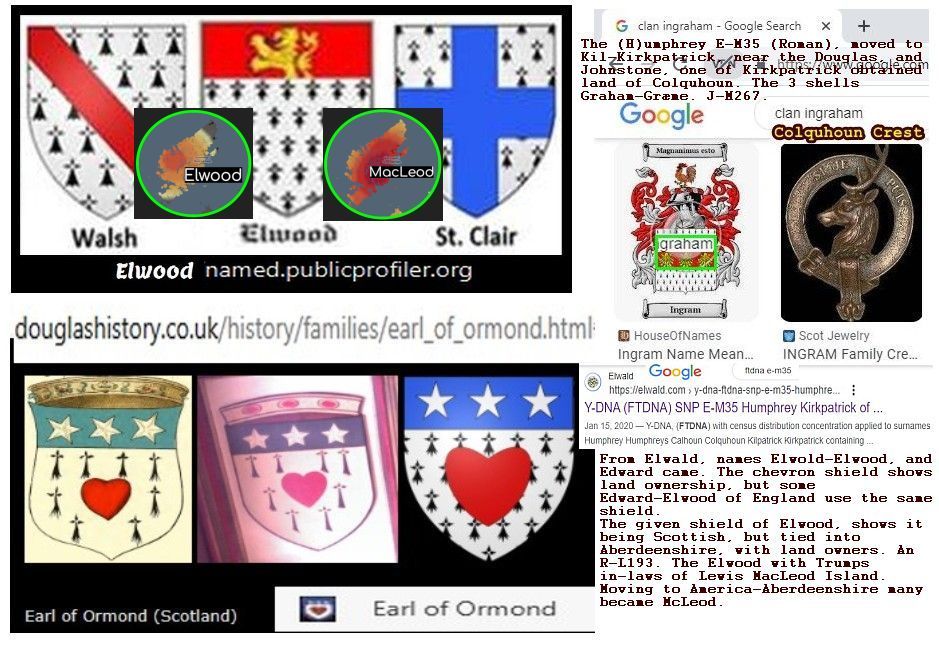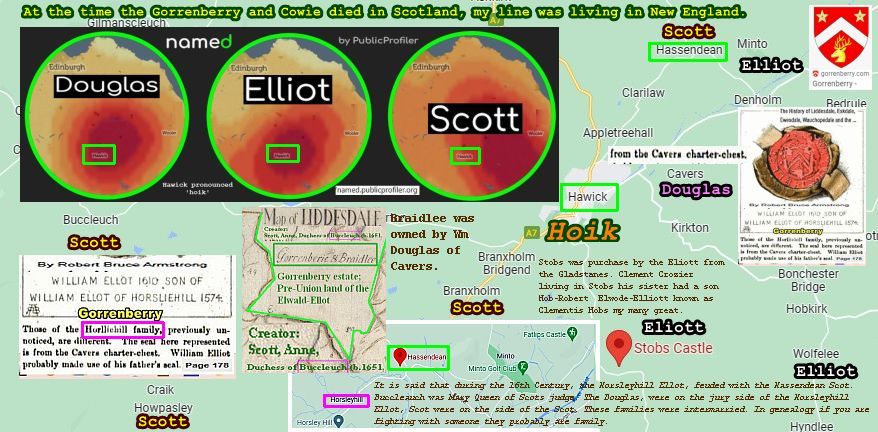 Use to using a different format, but the above is and example of lands, including an insert-map showing Braidlee, from Anglo-Saxon Broadlee, meaning a valley broad on the leeward side. Wolflee also Anglo-Saxon, meaning the valley of the wolf. Yes, there were wolfs in the region. They introduced them around here and the Navajo grandmas shoot them for going after their sheep. Put chief Margaret Eliott raised in Stobs, but of Redheugh, in the same category if Scotland decides to reintroduce wolfs. Her husband seems to have a Polish wolfish type surname.
Though I may observe him, do not want to make any distinctive moves. Past British Army MI6 you know, but on the same family side.
May have bumped elbows on an Armstrong in the Aberdeenshire region. Finding that Eliott-Elliot may have land connection with Douglas-In-graham in region. Those Graham they are English an seem to not want to claim Armstrong-Elliot as family. Maybe the Nixon and Crozier seem to have English connections they find more acceptable.
Kind of like staying in the Forest with the Fosters, they are English and seem to be not offended to be related to Armstrong and Elliot, from the English side like those Grahams. It is the Hunter and wolf, for they are predators of the elk-moose, I must watch out for.
The Crozier seem to be Saxon along with the Thorleehope (valley of Thor, god of lightning Thunder Valley). A couple of Crozier seem to match their Y-DNA and are not R-L193. It seem like if you are not R-L192 and are R-U106, Anglo-Saxon they like to silence and exterminate you.  Mark Stephen Elliott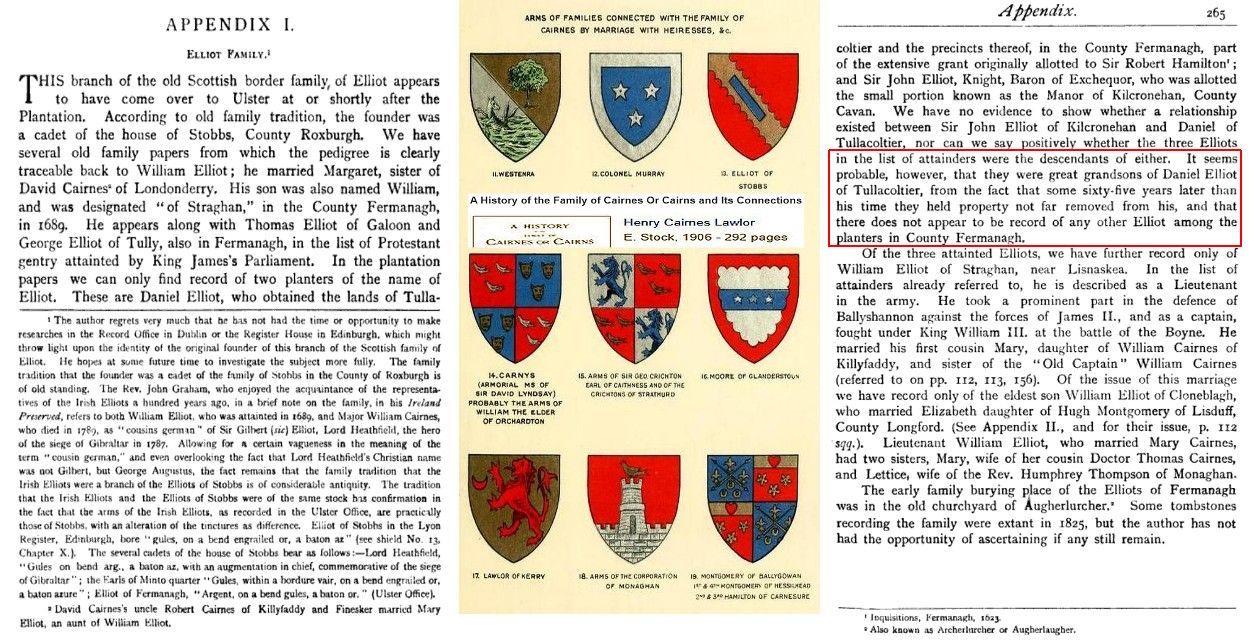 Daniel as a forename is not popular in Scotland. Many great in accordance with Douglas Scott of BC, Canada, Dand Ellot was banished from both Kingdoms in 1607, then shows up as Daniel Elliott, in Tullykelter, Co. Fermanagh, Ireland, as part of the Somerville Estate in-law to the Monea Hamilton. Names Somerville, and Ellott show up in 1610 Tyrone Muster, and a generation later in the Co. Fermanagh, Muster. James Somerville shows up in bother musters. 1610 James Somerville had son 1630 Somerville. Scots alias nickname for Andrew is Dand, Irish English it becomes Daniel from surname of Daniel-M'Daniel it may be obtained. Ellot family of Tullykelter were Anglican but nomally Catholic, from forenames show this, even the name in 1610 Ulster Muster of Co. Fermanagh, Marke Ellot shows this. Before 1650 the Scots used Ellot not Elliot with the Norman 'i'. Daniel Elliott name in 1692 Salem Trials was spelled Elot, the 'i' was added likely because of a John Eliot (Eliot Hall Harvard) which came over on the Mayflower. Had a relative to a George Soul who's ancestor those Armstrong may have melted in lead at Ninestanerig, 9 stone ridge. Did not seem to care much for this Soulis either. The Douglas and Armstrong seem to like, and this Douglas Scott who is from BC, Canada is active with the Hoik-Hawick Archaeological Society, and has this younger brother who is active also, and sings Scottish Ballads with this group called Scocha (Scott-Chapman), do not know being an elk-moose if I care for his middle name of Hunter, though I think he also is weary of the hunter.
A Hawick Word Book Douglas Scott.pdf (ubc.ca)
Chronicles of the Armstrongs; : Armstrong, James Lewis : Free Download, Borrow, and Streaming : Internet Archive

Y-DNA (FTDNA) SNP E-M35 Humphrey Kirkpatrick of Colquhoun (Calhoun)

A-1 Clade de Glendonwyn-surnames  (gorrenberry.com)


The history of the Brigham family; a record of several thousand descendants of Thomas Brigham the emigrant, 1603-1653 : Brigham, Willard Irving Tyler, 1859-1904 : Free Download, Borrow, and Streaming : Internet Archive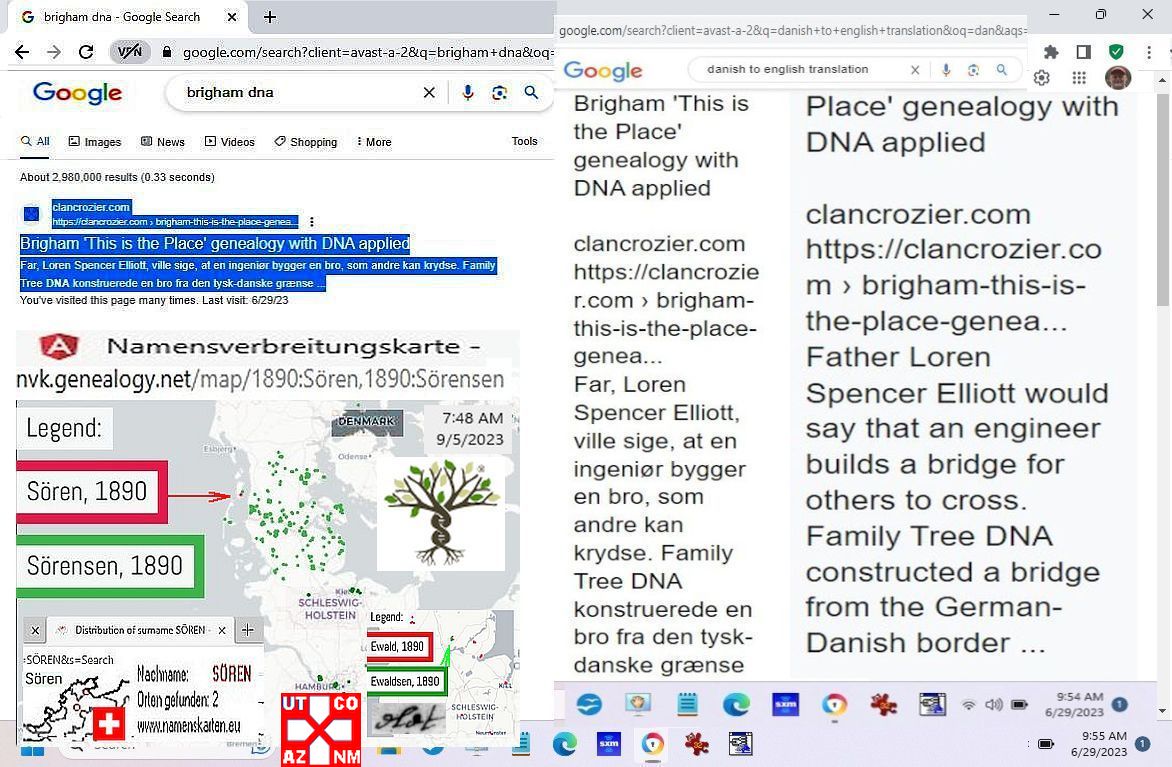 Looks like I may have the 'Y' in me.

Namensverbreitungskarte – Verein für Computergenealogie (genealogy.net)
Chronicles of the Armstrongs; : Armstrong, James Lewis : Free Download, Borrow, and Streaming : Internet Archive
named – Map your surname across the UK (publicprofiler.org)
Blaeu Atlas of Scotland – Maps – National Library of Scotland (nls.uk)
Meyers Gazetteer – An online, searchable version with historical maps
Search the Muster Rolls (therjhuntercollection.com)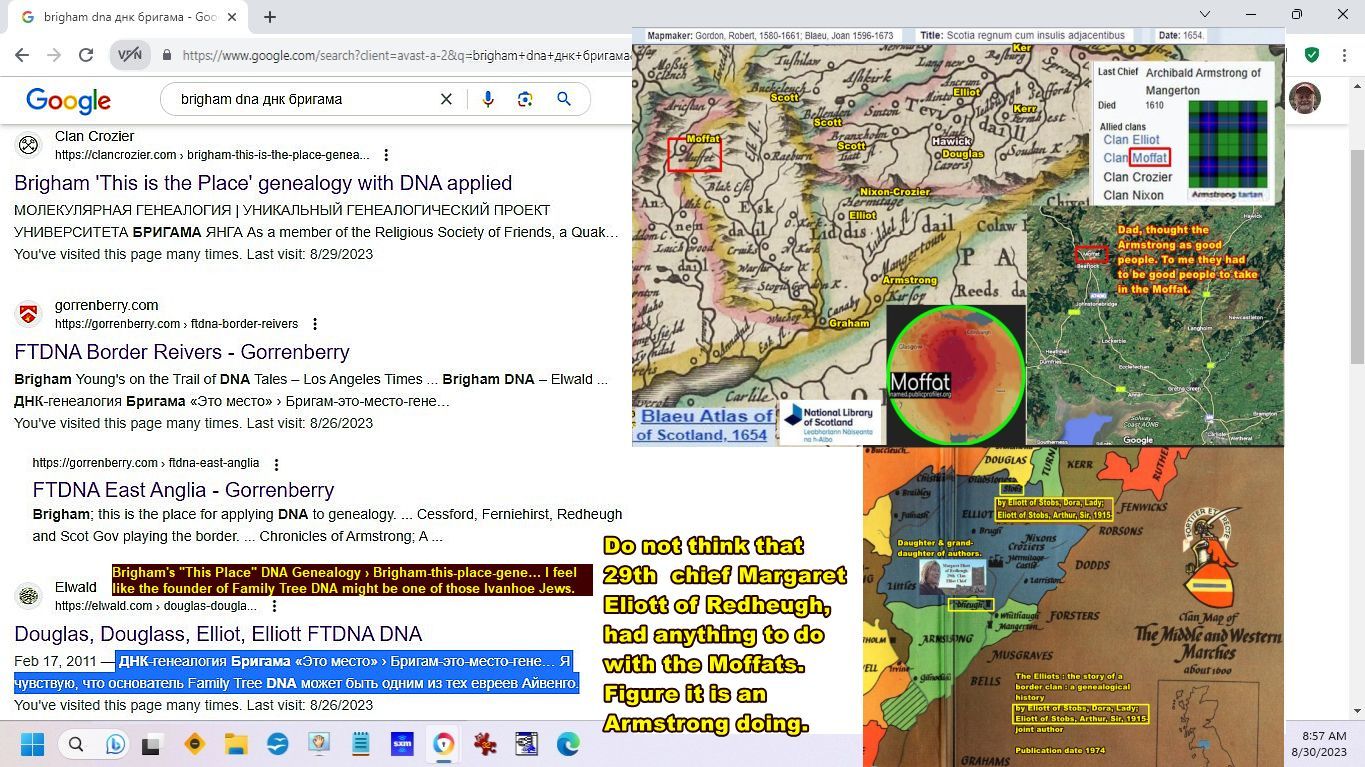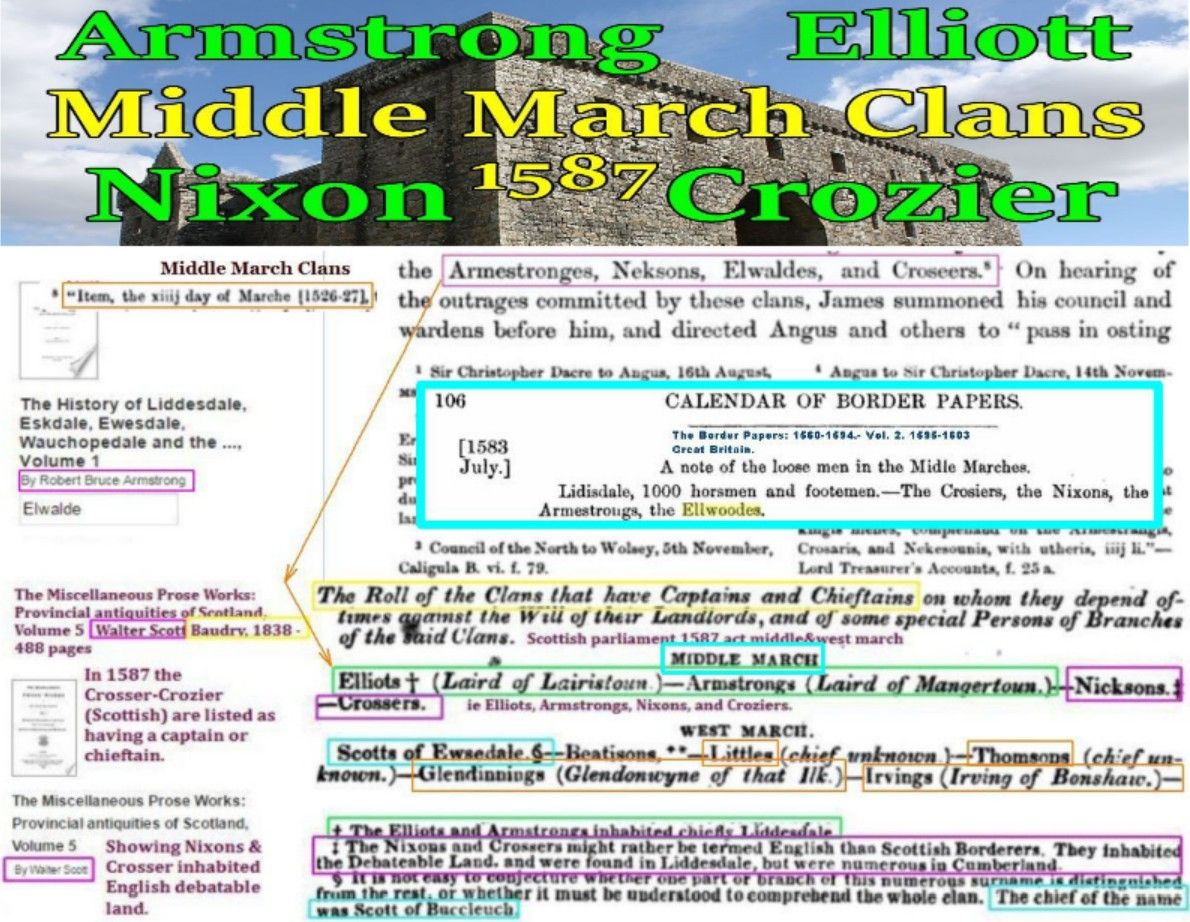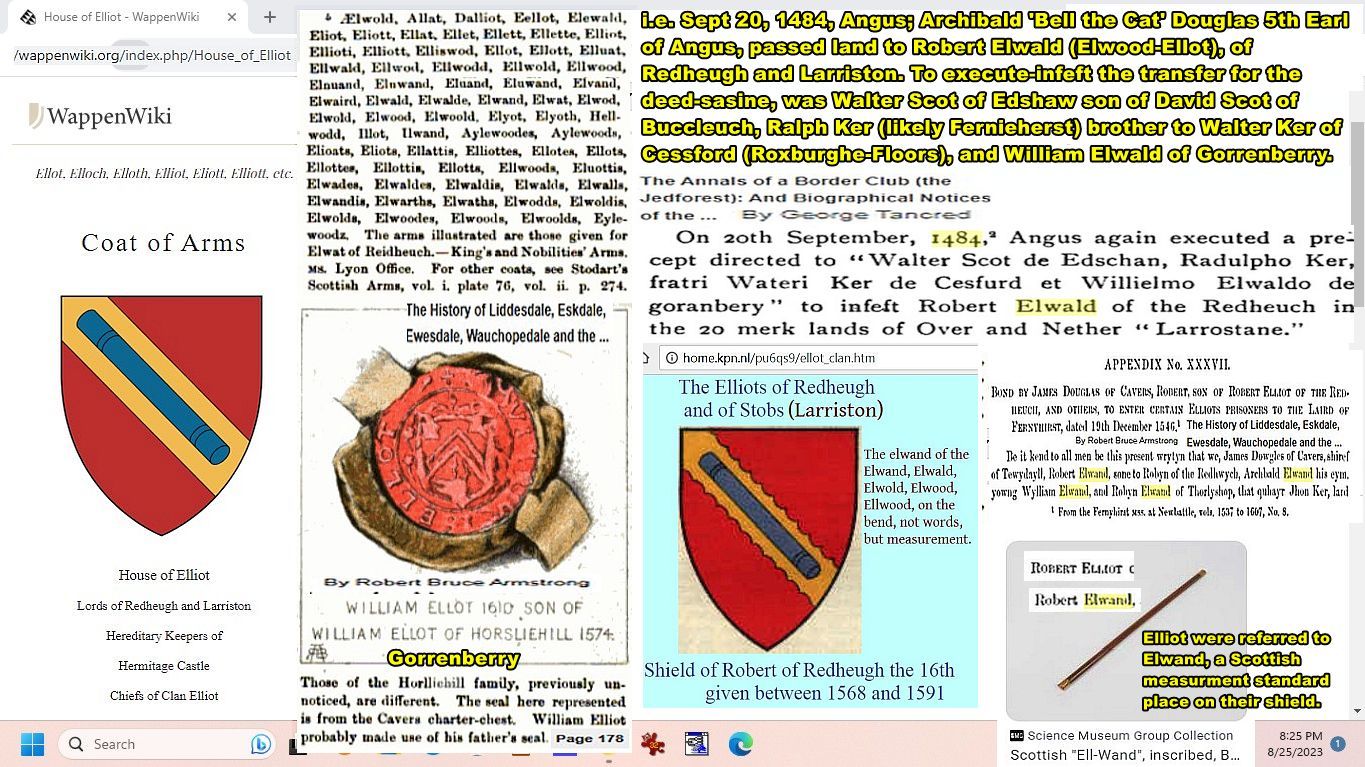 Robert Elwald 1484 receiving Redheugh-Larriston land from 'Bell the…
The History of Liddesdale, Eskdale, Ewesdale, Wauchopedale and the …
Chronicles of the Armstrongs; : Armstrong, James Lewis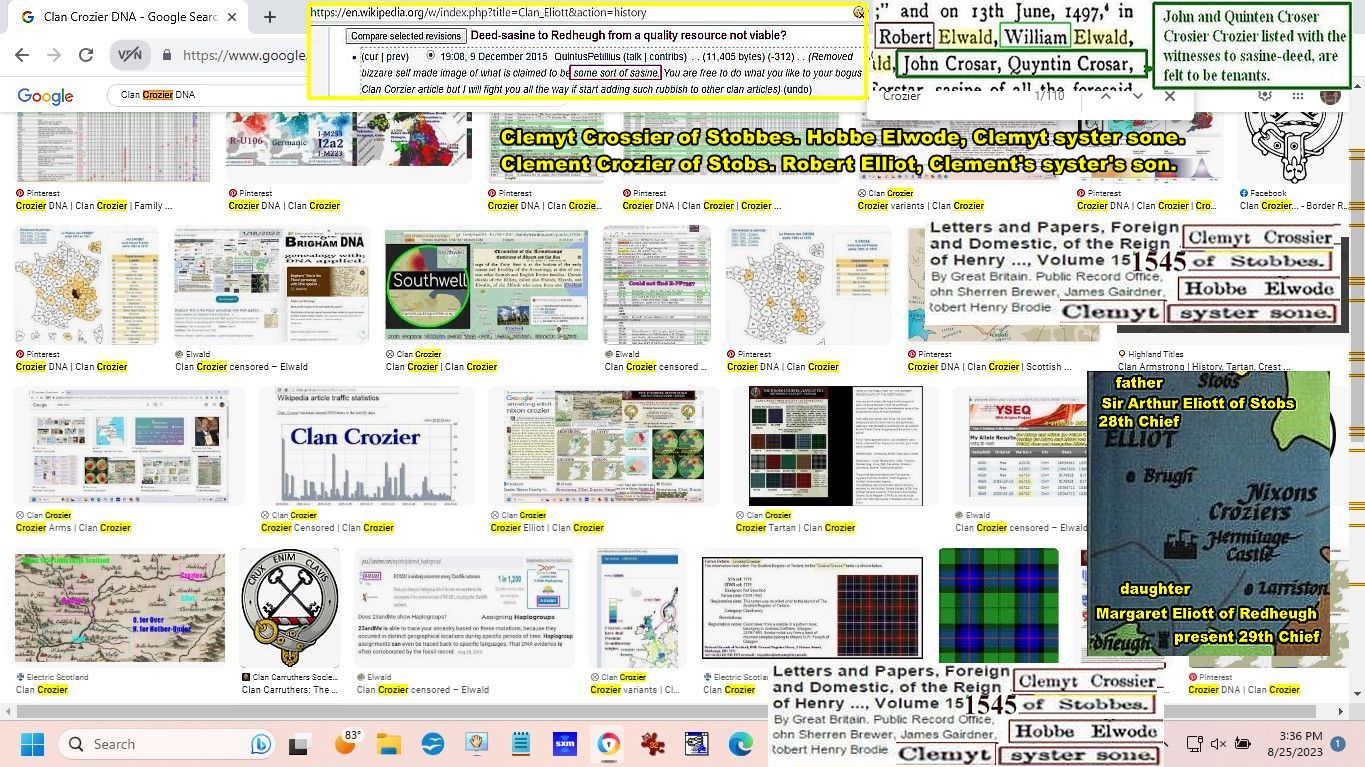 https://commons.wikimedia.org/wiki/File:Clan_member_crest_badge_-_Clan_Crozier.png
https://en.wikipedia.org/wiki/File:Sasine_deed_1484_for_Robert_Elwald_%28Elliot%29,_Redheugh,_Larriston,_Hartsgarth.jpg
Redheugh-Larriston, 15th Century deed-sasine, of 29th Chief Margaret Eliott of Redheugh. Crozier witnessing.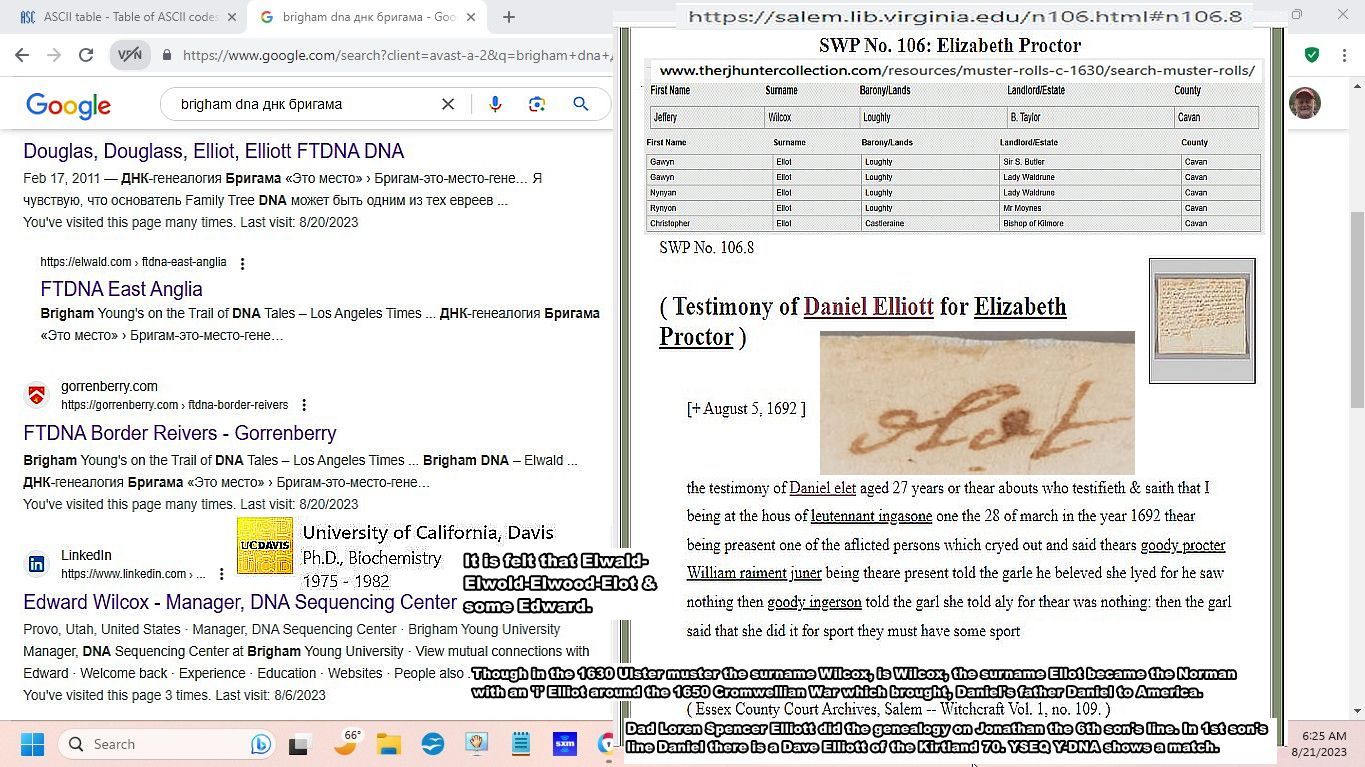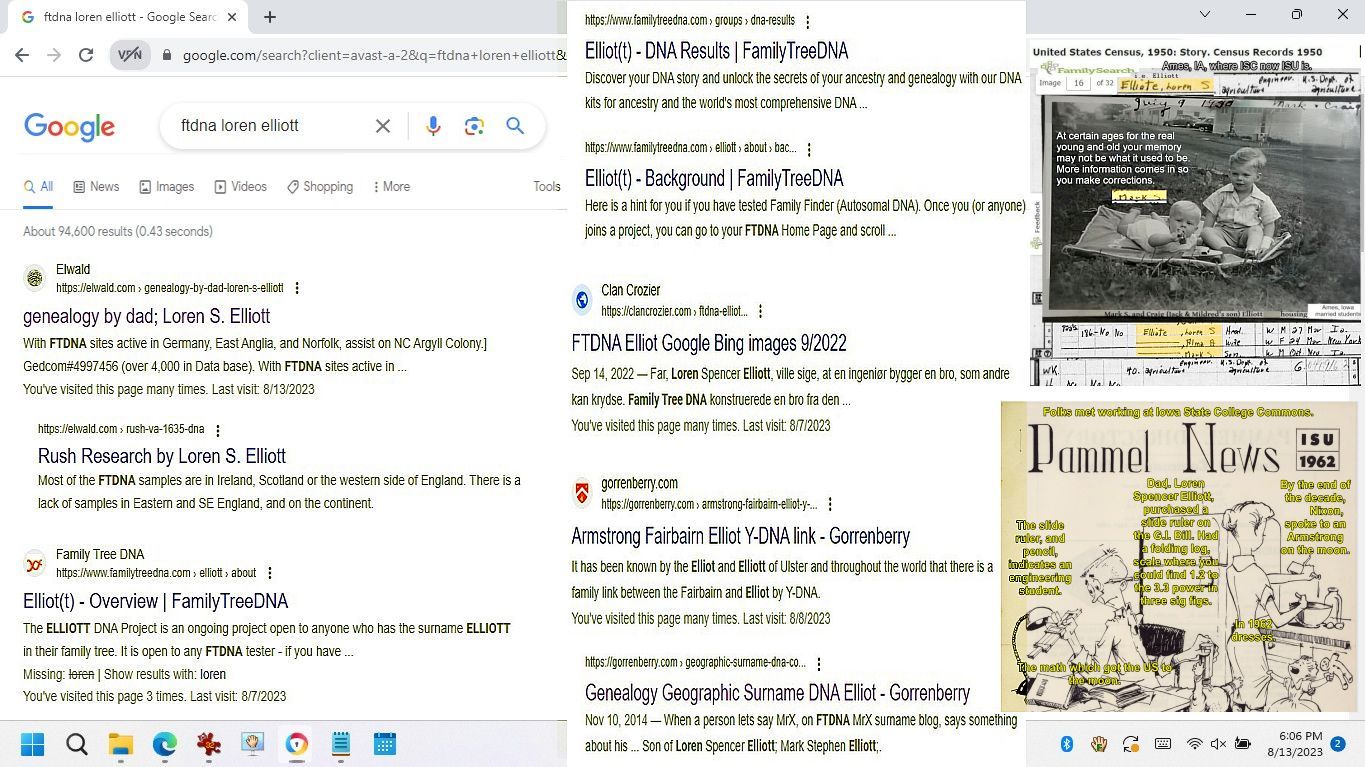 History students' Pammel Court exhibition brings back memories – Link MagazineLink Magazine (iastate.edu)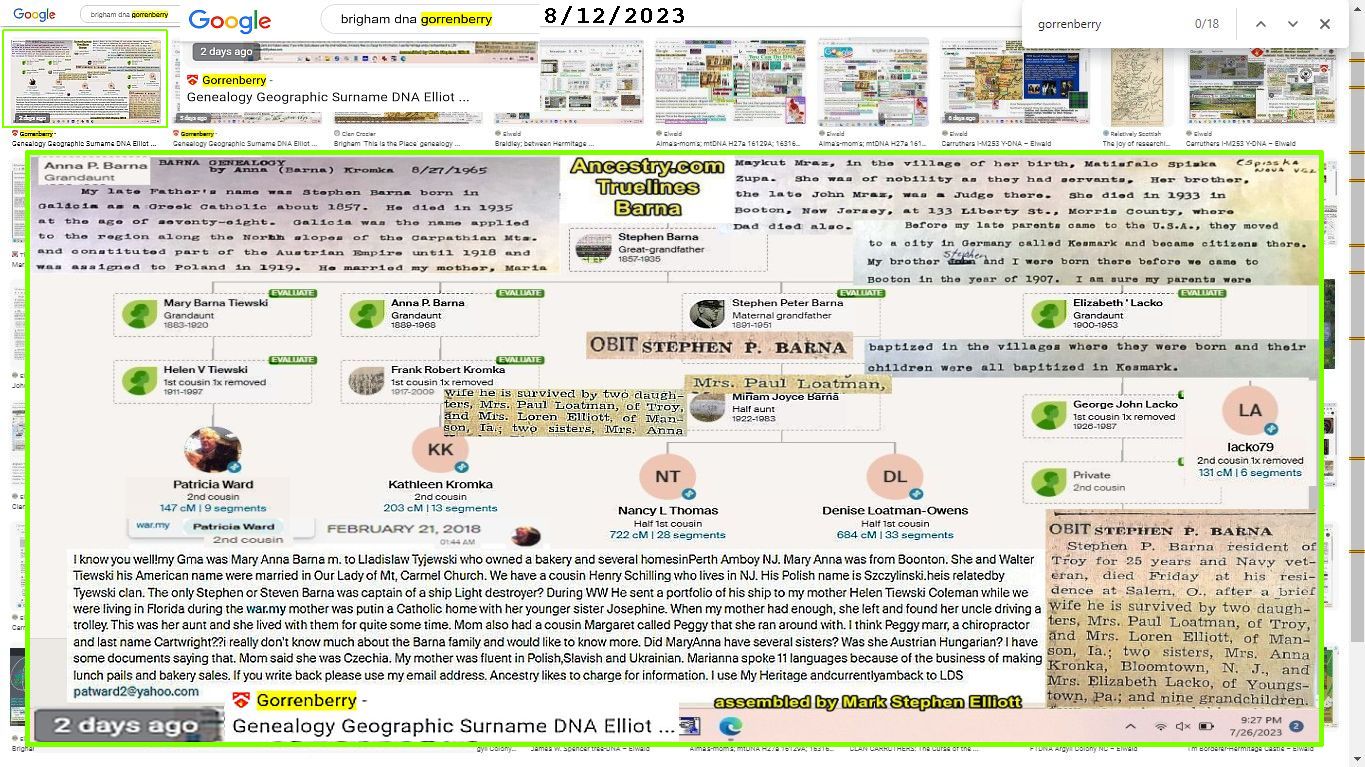 Sasine deed 1484 for Robert Elwald (Elliot), Redheugh, Larriston, Hartsgarth
"The introduction of an 'i' into the name 'Ellot' was, without doubt, unfortunate. It immediately confused th Clan with the weL-known English Norman family of St. Germains, settled in the West County of Wales and in no way related, whose name was derived from 'Alyot'. And it confused still further the already indeterminate origin of those whose name was spelt with tow 'Ls" and two 'Ts'."
28th chief Sir Arthur Eliott of Stobs, father of present 29th chief Margaret Eliott of Redheugh.
FTDNA Gorrenberry – Google images
FTDNA Gorrenberry – Bing images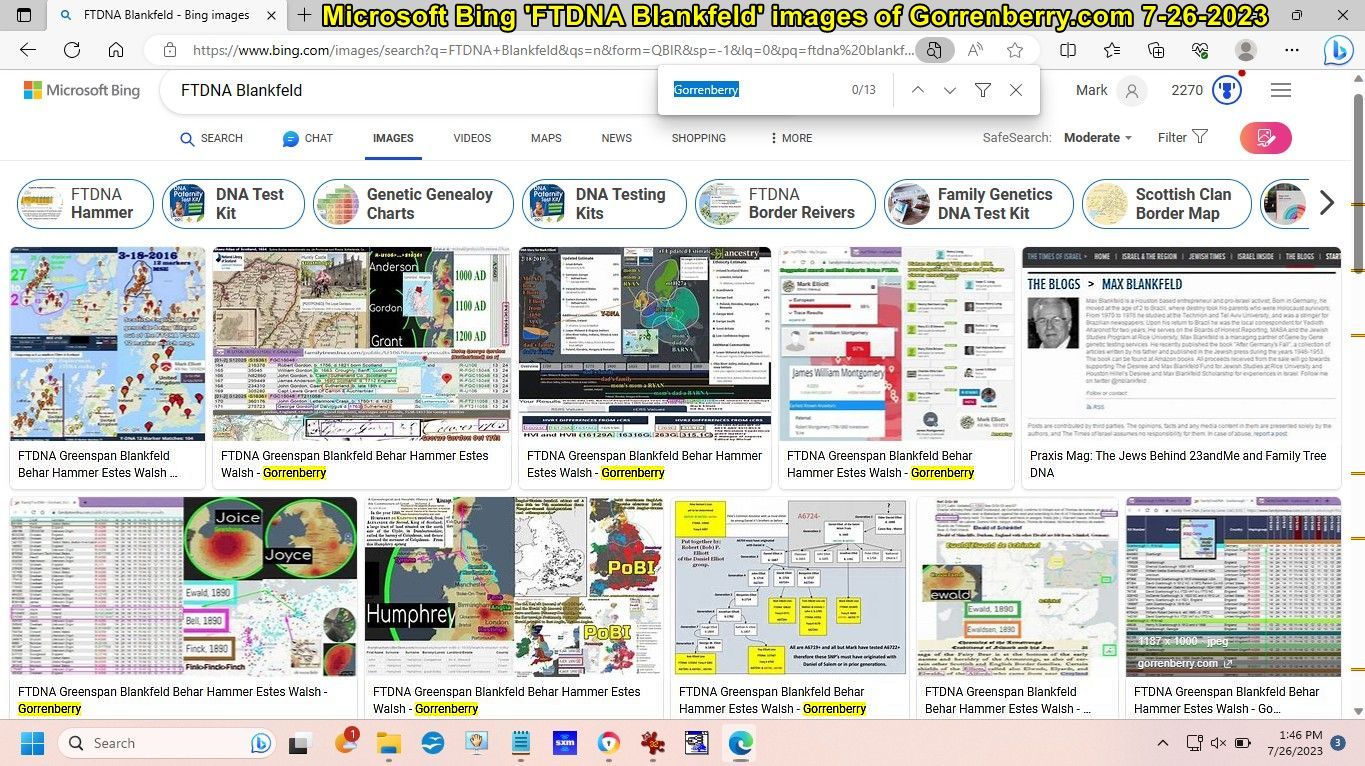 Знакомство с квакерами – Религиозное общество Друзей (quakers.ru)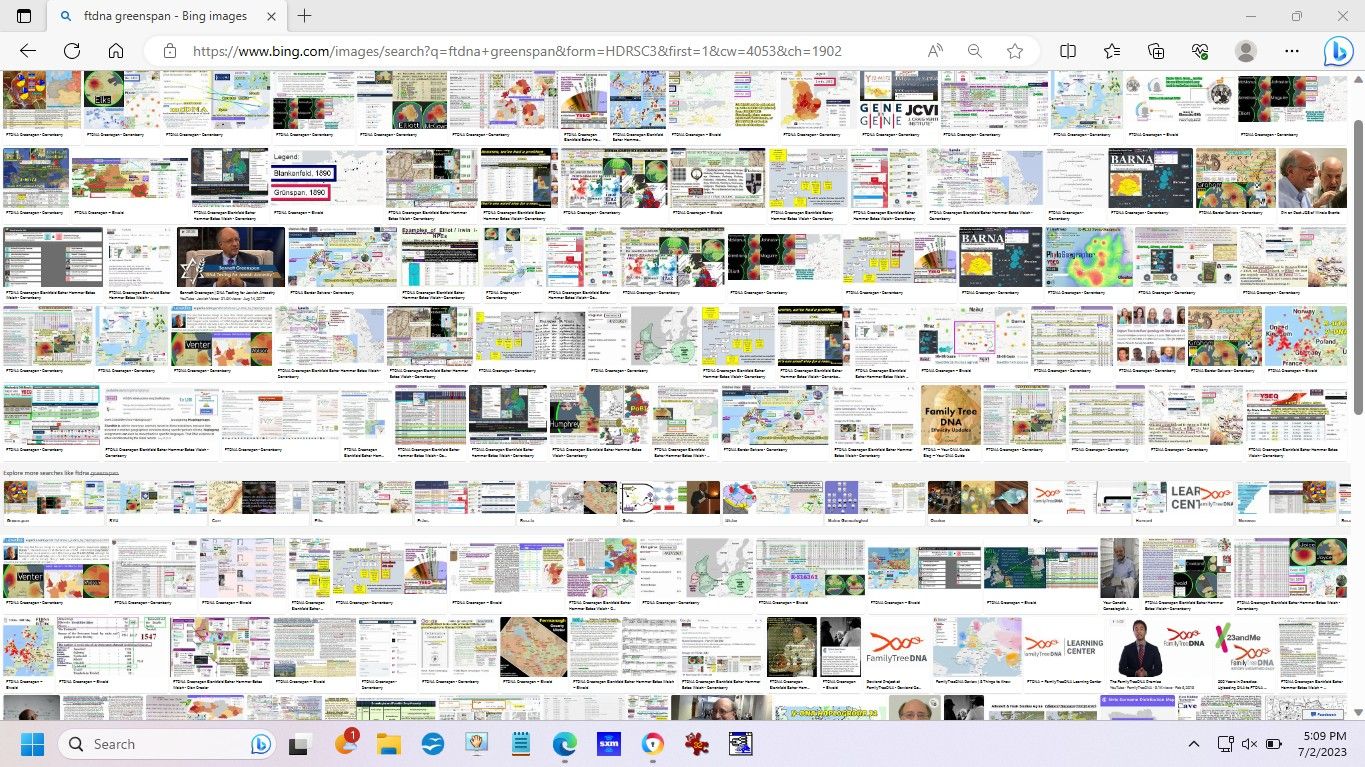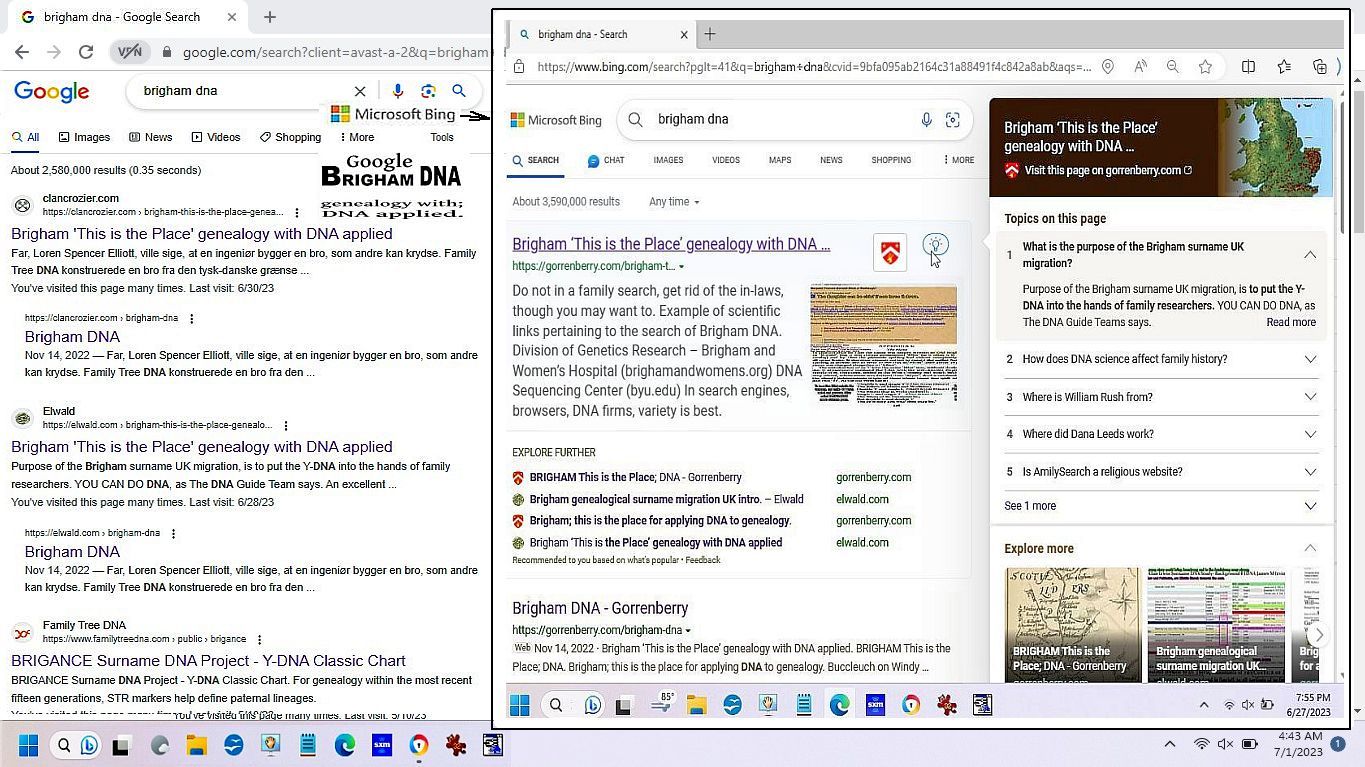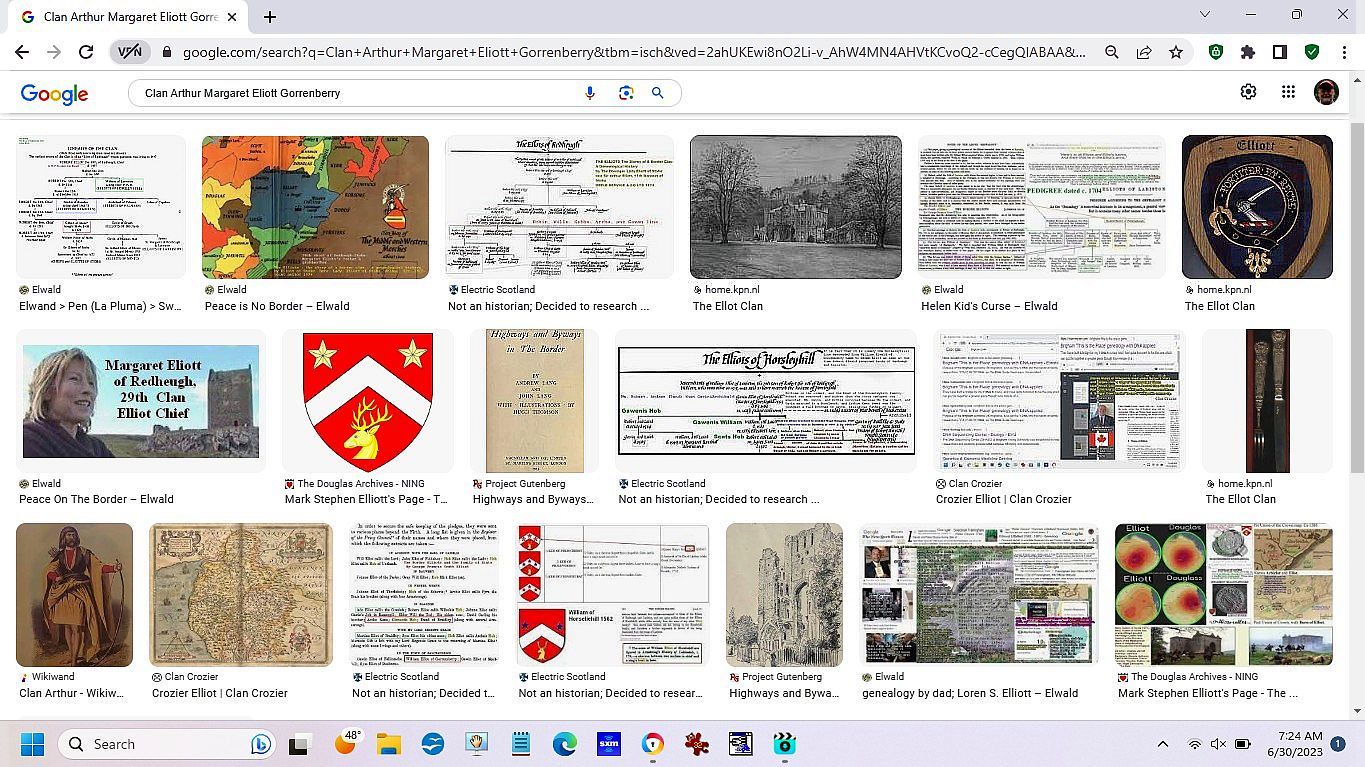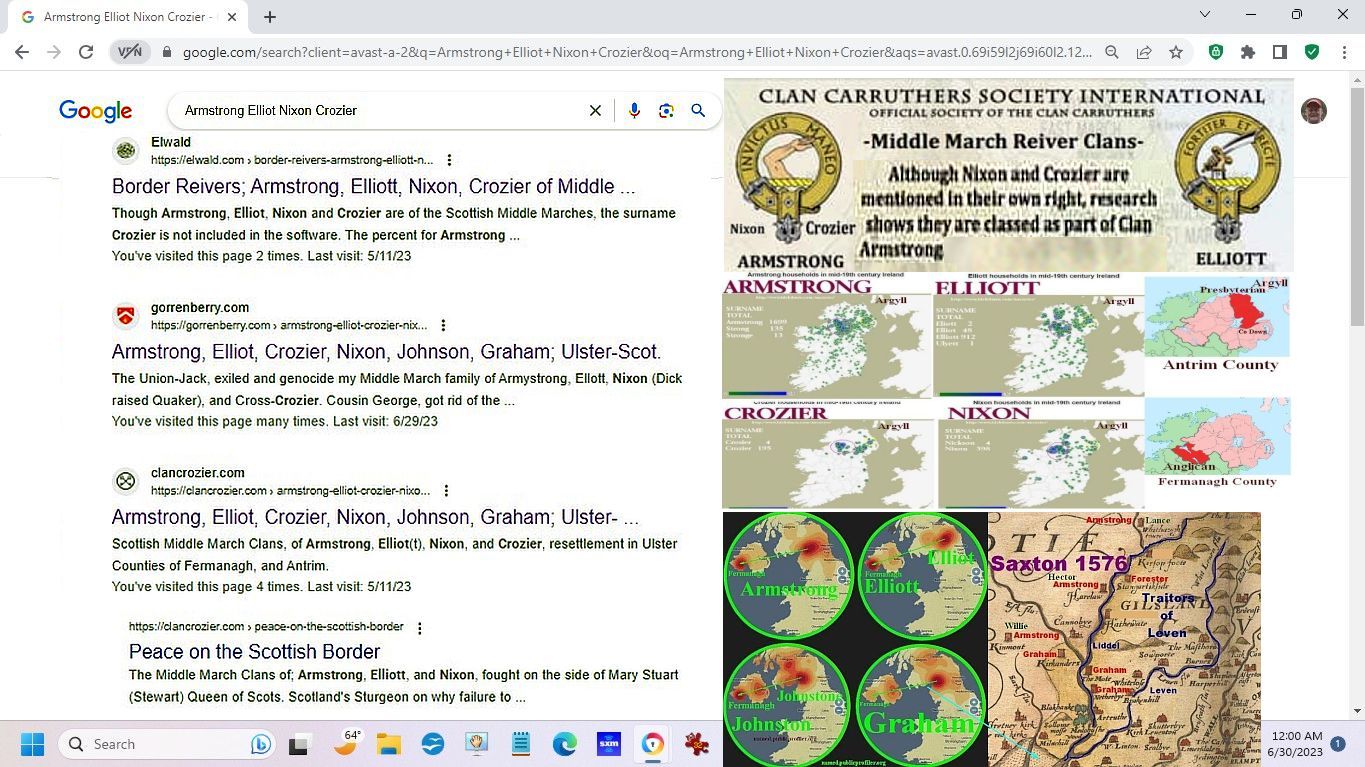 Генеалогия – это обмен информацией о семейных отношениях, поиск знаний, отличных от своих, с целью составления генеалогических деревьев. Те, кто заставляет других замолчать, называя их лжецами, являются антисемейными историками, но могут быть предками, достойными проверки.
В прошлом генетика молчания использовалась для создания путем группировки людей со схожими идеологиями в качестве высшей расы.
Довольно интересно делиться информацией о своей семье в Интернете, но те, кто затыкают семью, называя их лжецами, скорее всего не искатели-искатели, меньше шансов найти семью.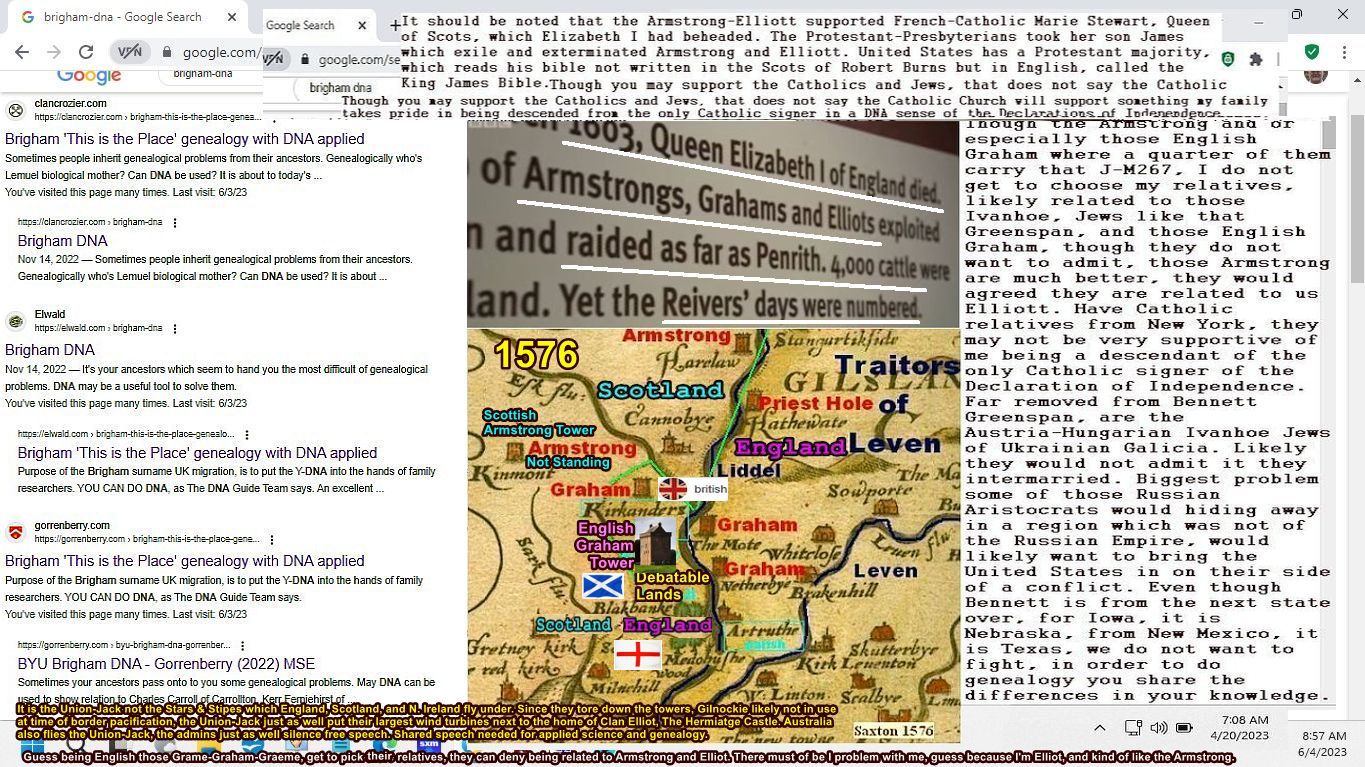 Far, Loren Spencer Elliott, ville sige, at en ingeniør bygger en bro, som andre kan krydse. Family Tree DNA konstruerede en bro fra den tysk-danske grænse til East Anglia, hvor Lorens søn, Mark Stephen Elliott, kan krydse.
Лорен Спенсер Эллиотт, мой отец сказал бы, что инженер строит мост, по которому могут перейти другие. Генеалогическое древо ДНК построило мост от немецко-датской границы до Восточной Англии, который может пересечь сын Лорен, Марк Стивен Эллиотт.
Лорен Спенсер Елліотт, мій батько сказав би, що інженер будує міст, через який можуть перейти інші. Генеалогічне дерево ДНК побудувало міст від німецько-датського кордону до Східної Англії, який може перетнути син Лорен, Марк Стівен Елліотт.
Loren Spencer Elliott, mój ojciec powiedziałby, że inżynier buduje most, przez który inni mogą przejść. Drzewo genealogiczne DNA zbudowało most od granicy niemiecko-duńskiej do Wschodniej Anglii, który może przekroczyć syn Lorena, Mark Stephen Elliott.
Loren Spencer Elliott Môj otec by povedal, že inžinier stavia most, cez ktorý môžu ostatní prejsť. DNA rodokmeňa postavila most z nemecko-dánskych hraníc do východného Anglicka, cez ktorý môže prejsť Lorenov syn Mark Stephen Elliott.
Loren Spencer Elliott Apám azt mondaná, hogy egy mérnök hidat épít, amelyen mások átkelhetnek. A DNS családfa hidat épített a német-dán határtól Kelet-Angliáig, hogy átkelhessen Loren fia, Mark Stephen Elliott.
Loren Spencer Elliott Mein Vater würde sagen, dass ein Ingenieur eine Brücke baut, die andere überqueren können. DNA Family Tree hat für Lorens Sohn Mark Stephen Elliott eine Brücke von der deutsch-dänischen Grenze nach East Anglia gebaut.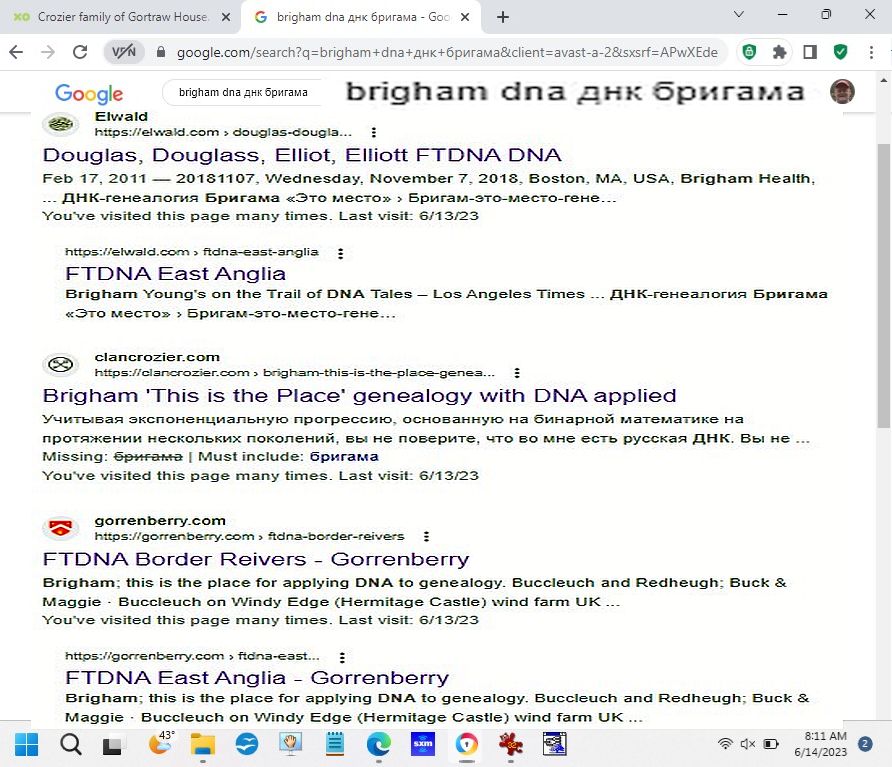 May consider other spellings for Crozier.
First Name        Surname    Barony/Lands       Landlord/Estate County
John                    Croser        Magherboy            G. Hume Fermanagh
George                Courser      Magherbuy            Sir W. Cole Fermanagh
William               Grocer        Magherbuy           Sir W. Cole Fermanagh
William               Grocer        Dungannon          Captain A. Sanderson Tyrone
http://www.therjhuntercollection.com/resources/muster-rolls-c-1630/search-muster-rolls/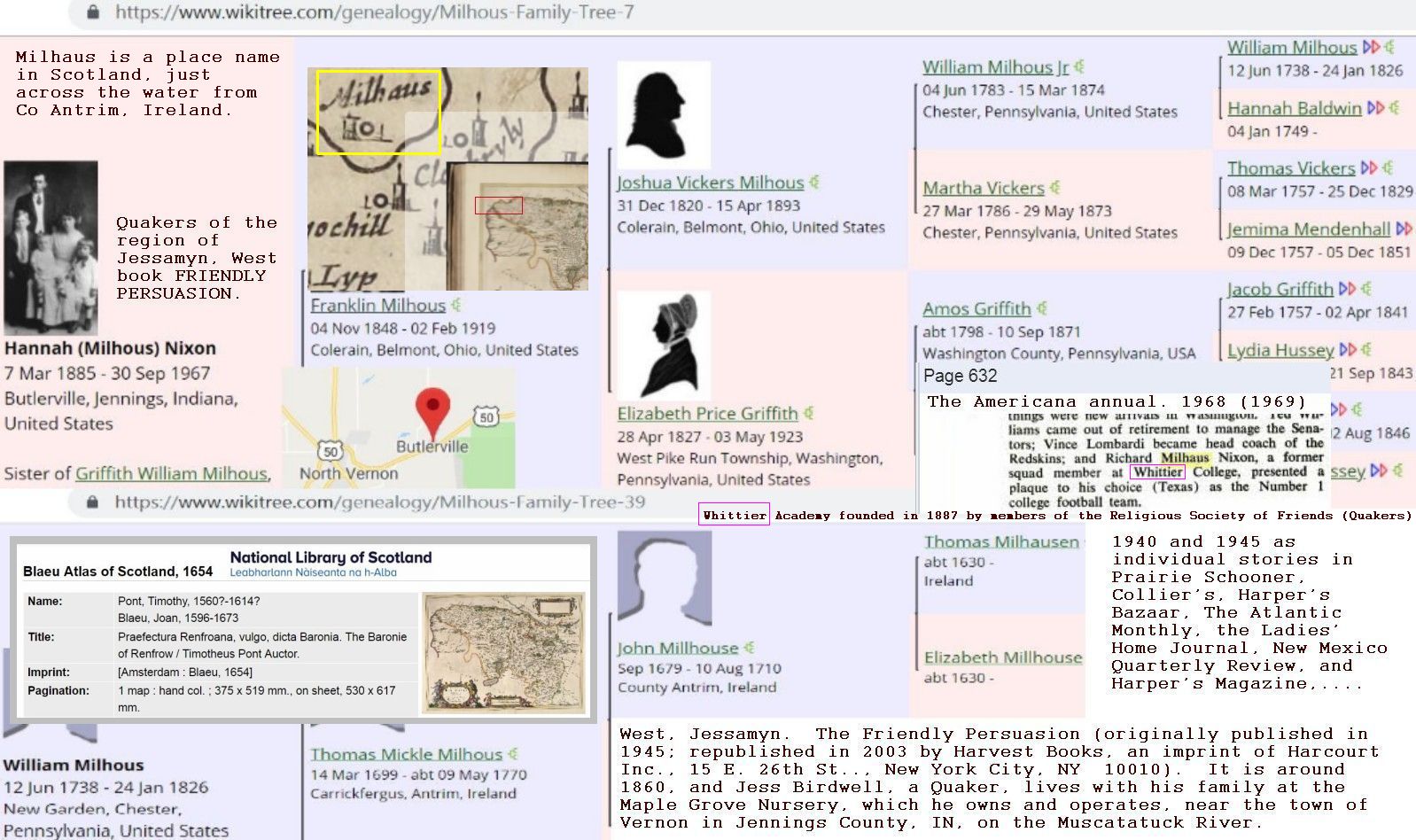 Рональд Рейган
«Дружеское убеждение» также вошло в мировую историю в 1980-х годах, когда президент США Рональд Рейган подарил фильм генеральному секретарю СССР Михаилу Горбачеву на одной из их пяти встреч на высшем уровне, предложив ему посмотреть фильм…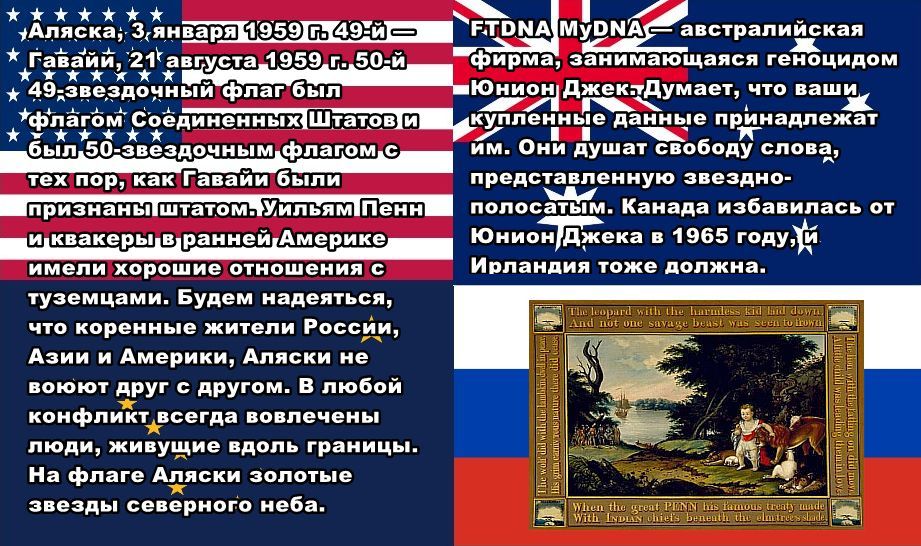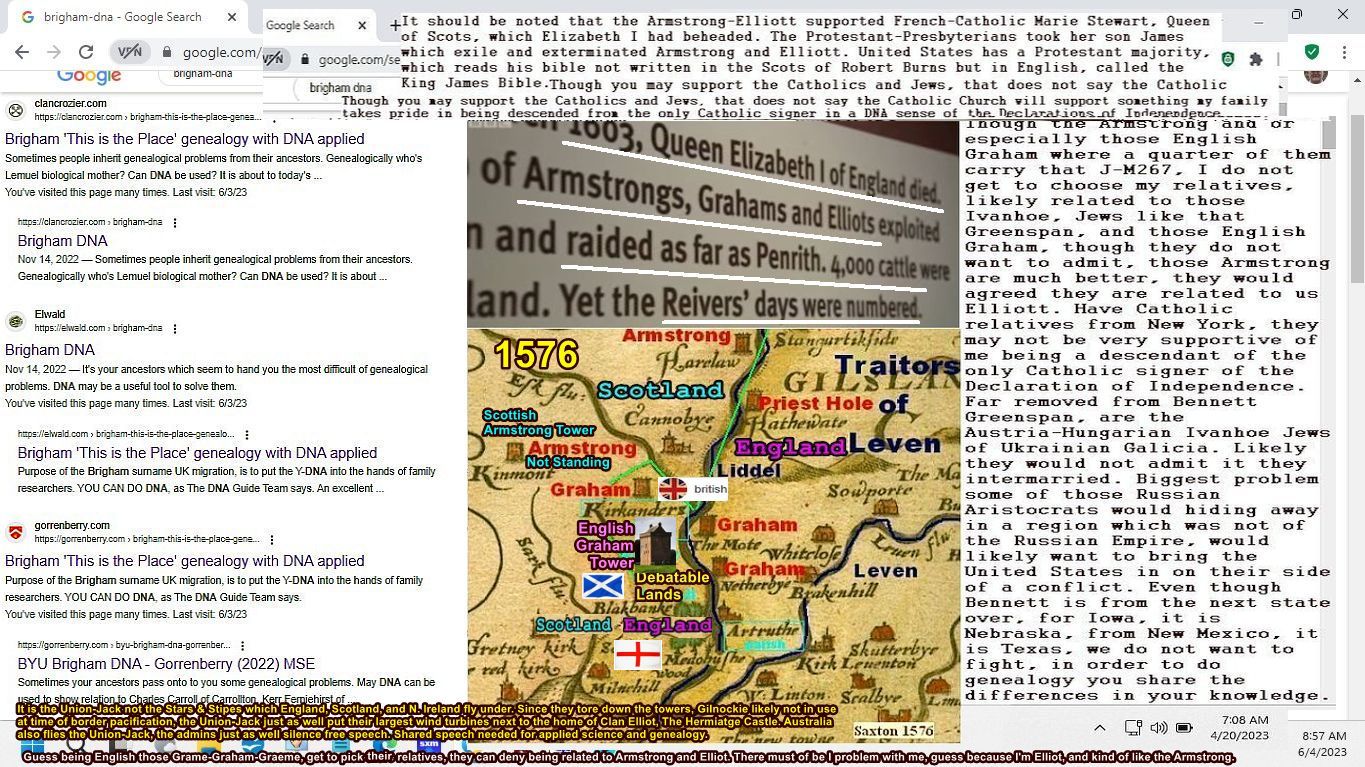 Sometimes you wish you may have other family besides border people of Hawick.
One does not get to choose their ancestors, they are born with them.
https://en.wikipedia.org › wiki › File:Sasine_deed_148…
redheugh sasine from en.wikipedia.org
This has landholders Ker, Scot, Elwald, Gladstanis, which helped with ownership of the land Redheugh, Larriston, Hartsgarth, and others to be transfer to Robert …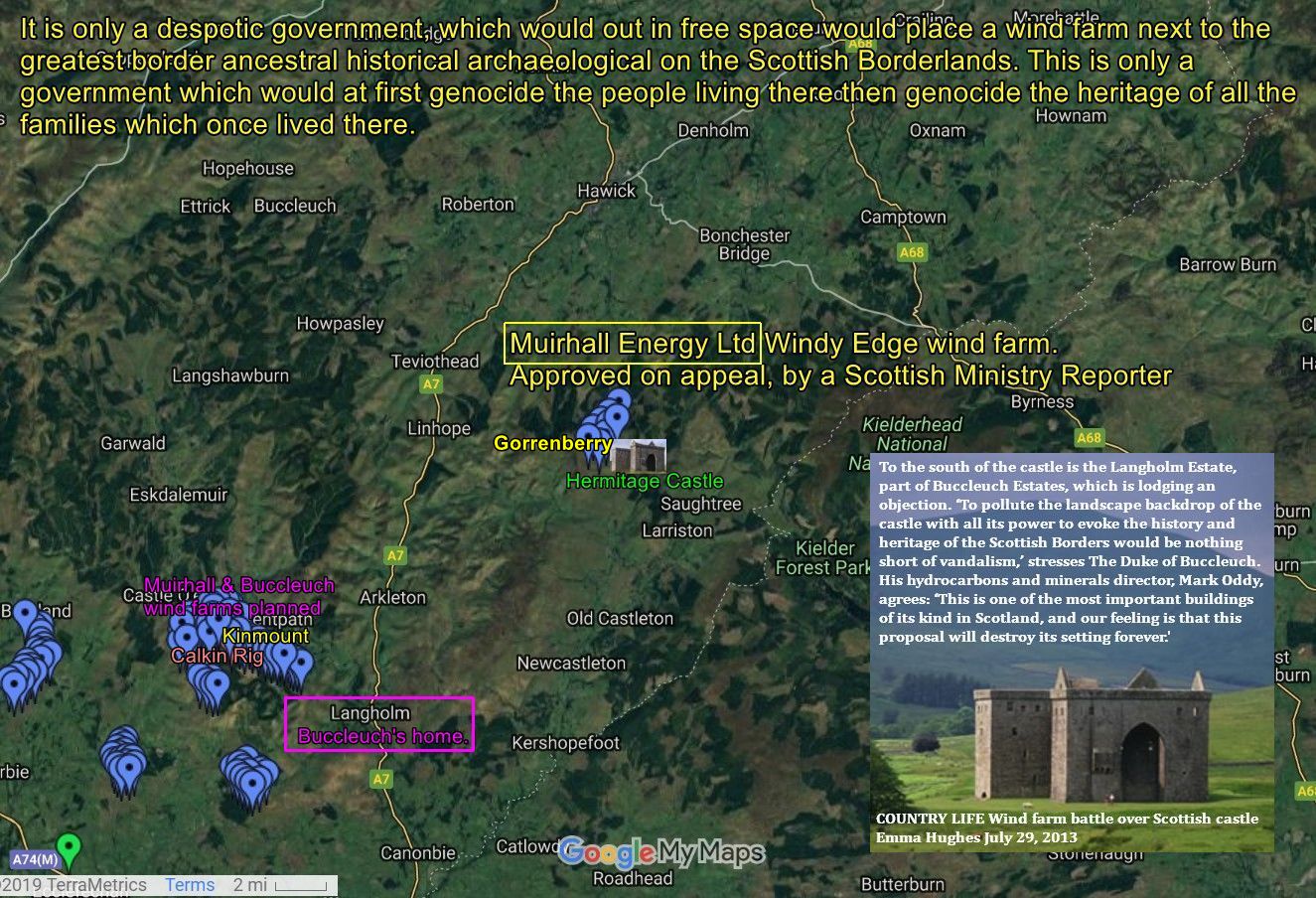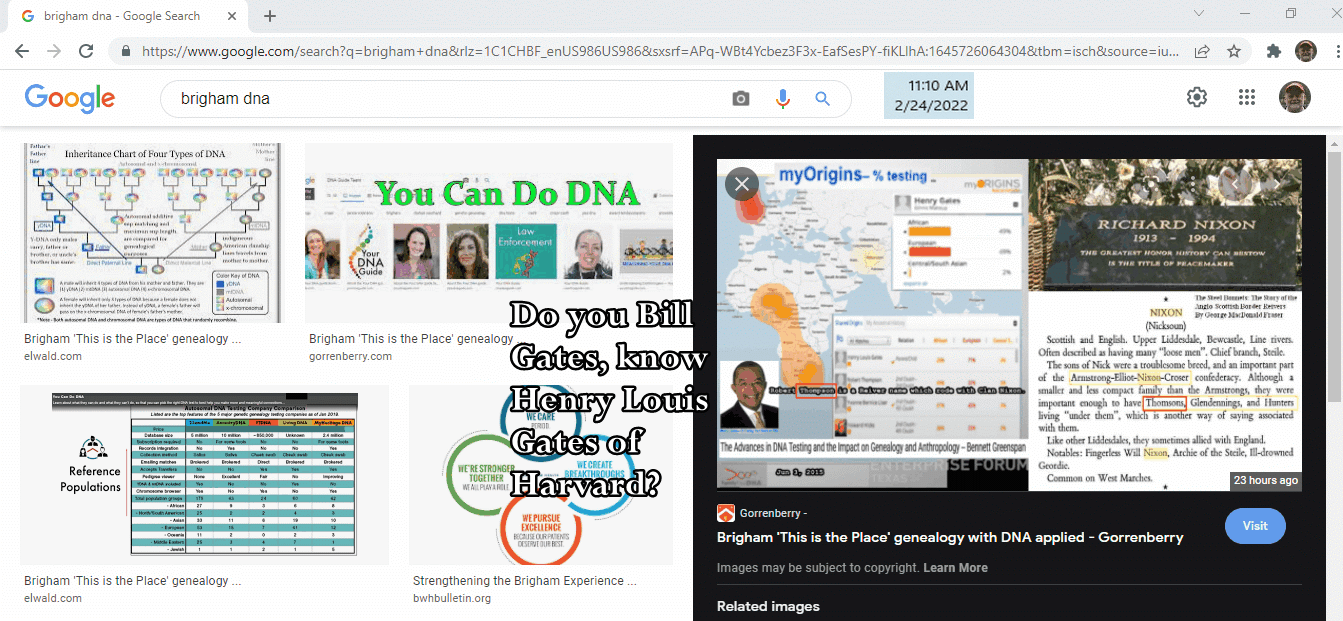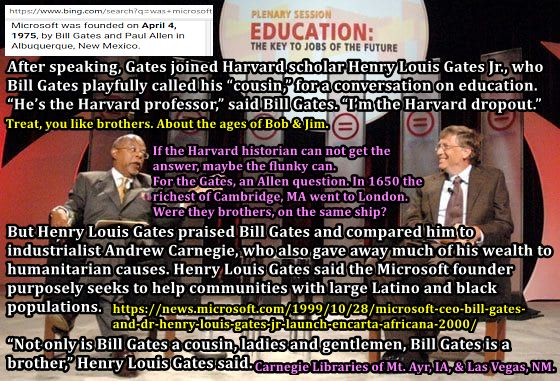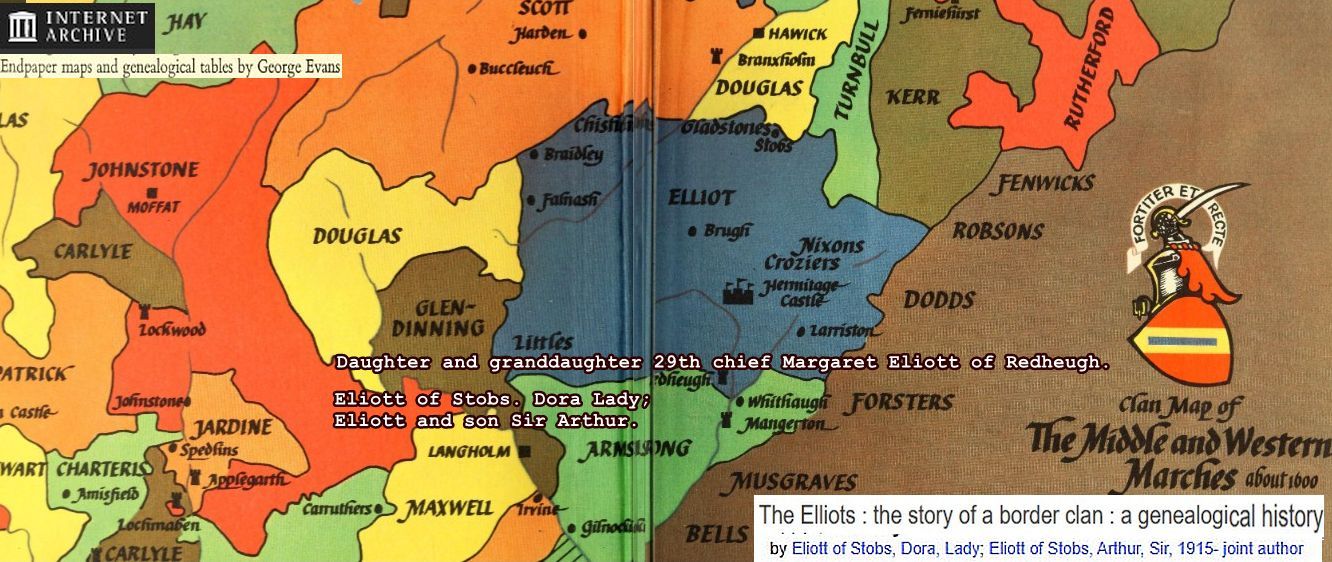 The double L and single T Descent from Minto and Wolflee,
The double T and single L Mark the old race in Stobs that dwell.
The single L and single T The Eliots of St Germains be,
But double T and double L, Who they are nobody can tell.
https://de.wikipedia.org/wiki/Clan_Elliot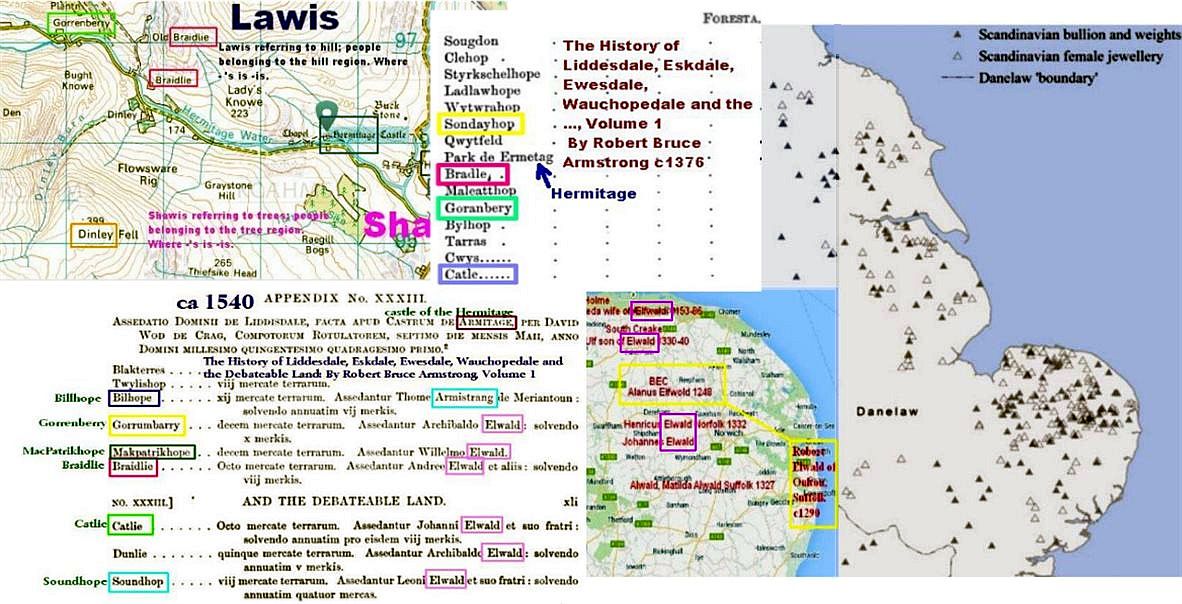 10th Chief Robert Elwald Redheugh-Larriston land from Archibald 'Bell the Cat' Douglas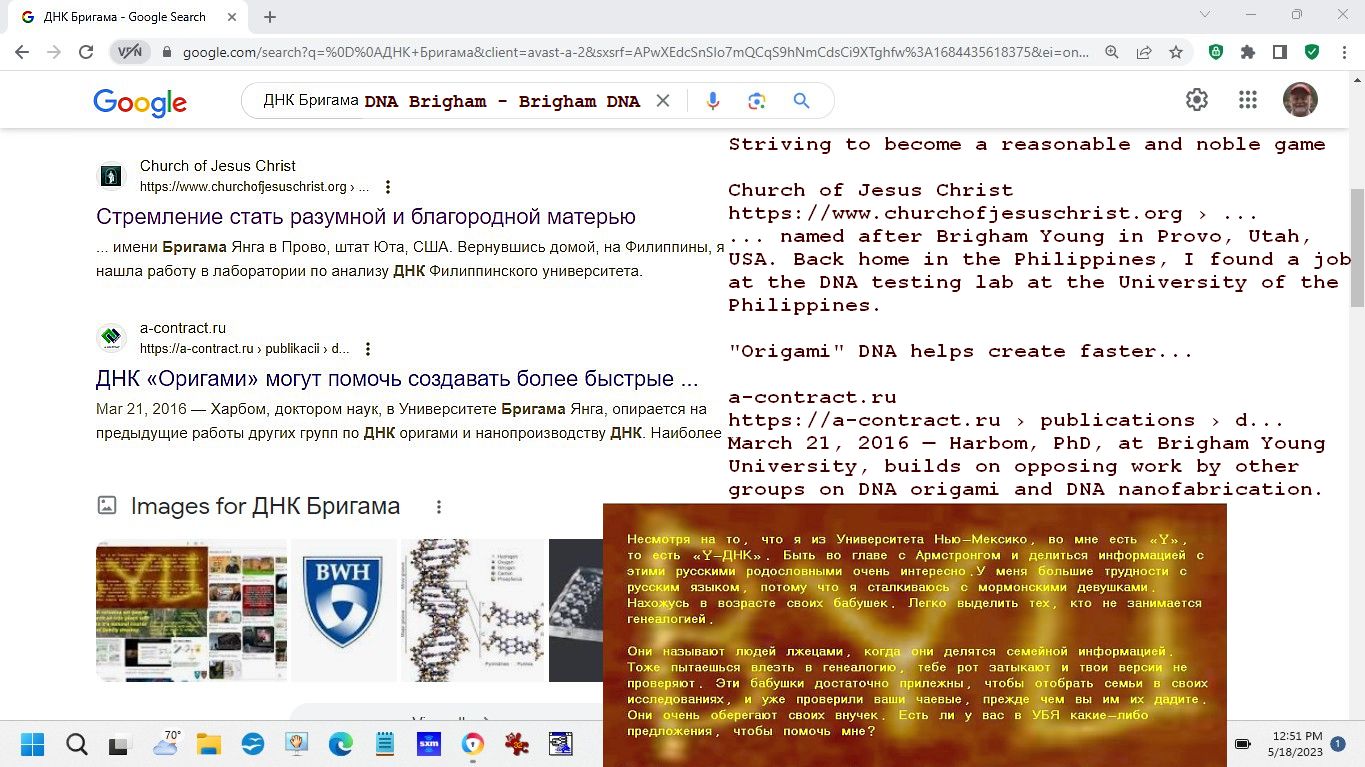 Мир людей любит общаться с каждым. Это можно сделать с помощью текстовых переводчиков и картинок. Хотя языков много, их использует гораздо меньшее количество. Их строки символов и будут использоваться. Некоторые идут вертикально, вверх и вниз, некоторые справа налево, некоторые слева направо. Кажется, что во всем мире принимается формат слева направо. С русским двойным набором у русских, кажется, есть набор персонажей, путешествующих на запад в Европу, и другой набор в Восточную Азию, который используют нерусскоязычные народы. Имея большую площадь неосвоенных земель, кажется, что у русских есть большое будущее, к которому можно предвидеть. Это сделано потому, что люди поняли, что в двойственности символы используются горизонтально слева направо, причем один набор символов для Европы, другой для Азии, эти наборы вместе опоясывают мир.
https://www.jesuswalk.com/christian-symbols/ihs.htm
https://jmelliott.org/journal/2018/11/15/milnholm
https://books.google.com/books/about/The_History_of_Liddesdale_Eskdale_Ewesda.html?id=nFr7oQEACAAJ
CLAN CARRUTHERS: The Curse of the Border Reivers, still in place. – CLAN CARRUTHERS SOCIETY (INTERNATIONAL) Founded on a Royal Charter to Holmains, 1755.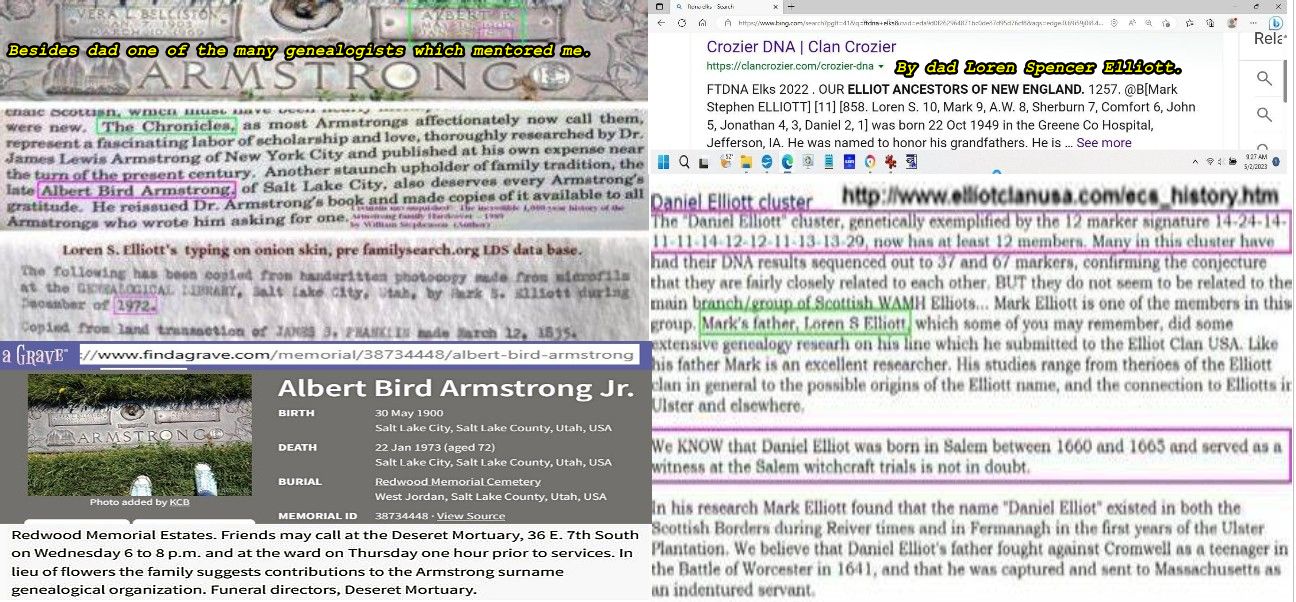 Our Elliot Ancestors of New England by Loren Spencer Elliott
Chronicles of the Armstrongs; by Armstrong, James Lewis
Genealogy of the Daniel Elliot family
by Marshall E. Lignian
Salt Lake City, Utah : Filmed by the Genealogical Society of Utah, 1973
on 1 microfilm reel ; 35 mm.
Genealogy of the Daniel Elliot family Marshall E. Lignian to jpg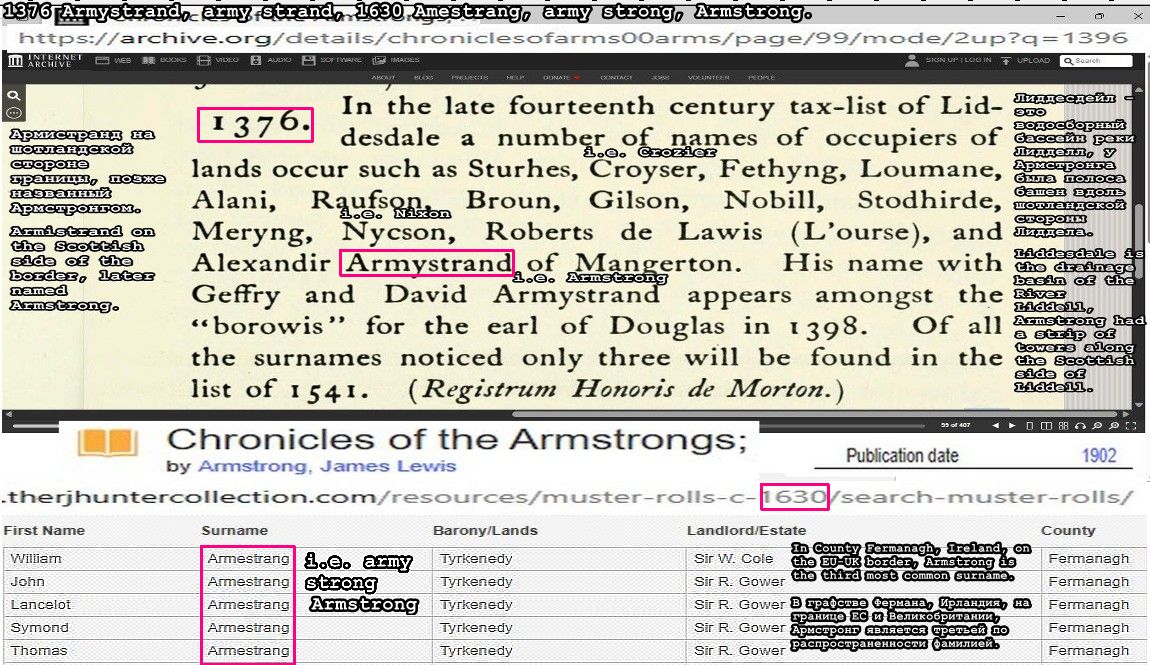 Солнечная — это дистанционный синтез: два водорода становятся гелием.
A Ukrainian and a Russian moved to my hometown of Gallup and became friends. A Ukrainian math teacher, she was my colleague in teaching mathematics in high school and university. We, Elliott, know a good lady, Ukrainian, married to Elliott.
Украинка и русский переехали в мой родной город Гэллап и подружились. Украинский учитель математики, она была моей коллегой по преподаванию математики в средней школе и университете. Мы, Эллиот, знаем хорошую даму, украинку, замужем за Эллиотом.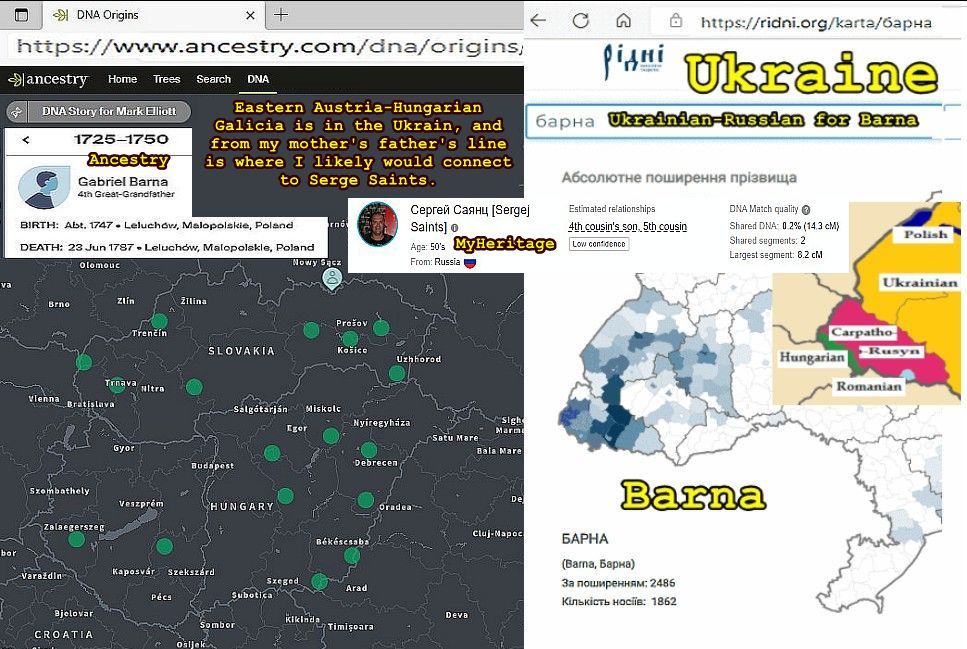 These images are from the images when BYU (Brigham Young University) DNA is Googled.
Not ones which I have chosen. Search engines filter text, at the speed they are going the embedded text in these chosen images on a Google of BYU DNA is not in the search.
For the search for family since it is of individual families, if I were to make comment on any of the images, could easily be detrimental for family researchers in finding family since people in their research are likely individual branches, and we are not working on the same branch. When working on the same branch likely a lot of disagreement, but with mutual agreements in which it is felt family will be found.
Mark Stephen Elliott son of Loren Spencer Elliott