Crozier DNA
Заговор был сформирован Эллиотом из Редхью и другими, чтобы убить Баклюха.
A plot was formed by Elliot of Redheugh and others to assassinate Buccleuch.
Занимался генеалогией, когда отец вождей сэр Артур Элиотт из Стобса и его мать из Алантика, штат Джорджия, США занимались генеалогией семьи Редхью. Маргарет, единственный ребенок, является первой женщиной-вождем из длинной линии из 28 мужчин-вождей.
Итак, ее отец и я, наши предки Y-ДНК, вероятно, были свидетелями, Роберт Элвальд 10, который пришел Эллиот из региона Хавик, переход земли от Арчибальда «Белла Кота» Дугласа к десятому вождю Роберту Эльвальду из Редхью, вместе с землями Ларристона. Buccleuch, который имеет генетический разрыв в линии Скотта во времена Карла II. Принц Уэльский и герцог Баклюх, у них не было сыновей, чтобы пройти по линии, как у Эллиотта с Маргарет.
Вождь – это семья, Маргарет – лучшее, что я могу считать, что мой двадцать седьмой двоюродный брат дважды удален. Как вы можете видеть, Баклюх до Пограничного умиротворения пытается сказать, что Эллиоты не претендуют на Редхью, вместе с шотландским правительством, пытающимся построить ветряную электростанцию рядом с замком Эрмитаж, родиной клана Эллиот.
«К югу от замка находится поместье Лангхольм, часть поместья Баклюх, которое выдвигает возражения. Загрязнять ландшафтный фон замка со всей его силой, чтобы вызвать историю и наследие шотландских границ, было бы не чем иным, как вандализмом», — подчеркивает герцог Баклюх.
Битва ветряных электростанций над шотландским замком – Country Life
Когда Нил Олден Армстронг приехал в Шотландию в 1972 году, он признал Лангхольм своим родным городом.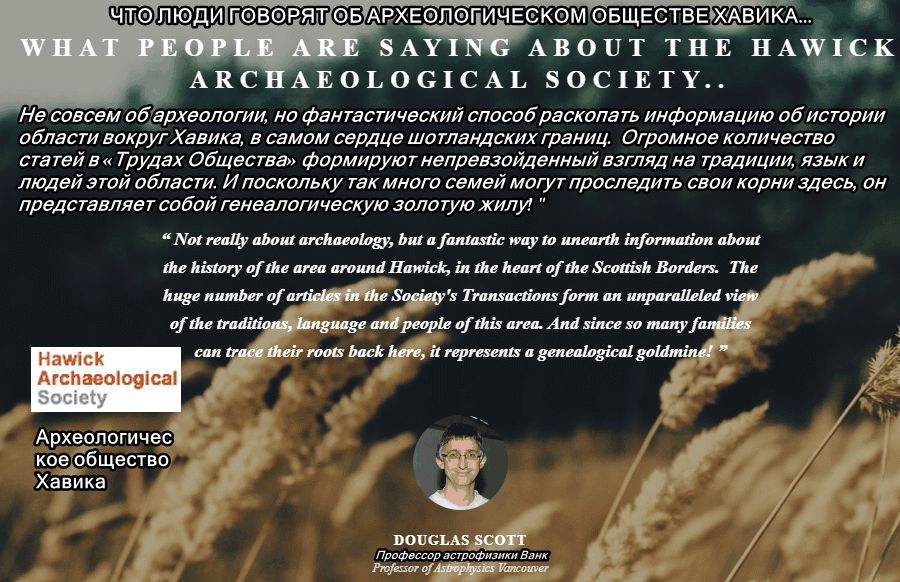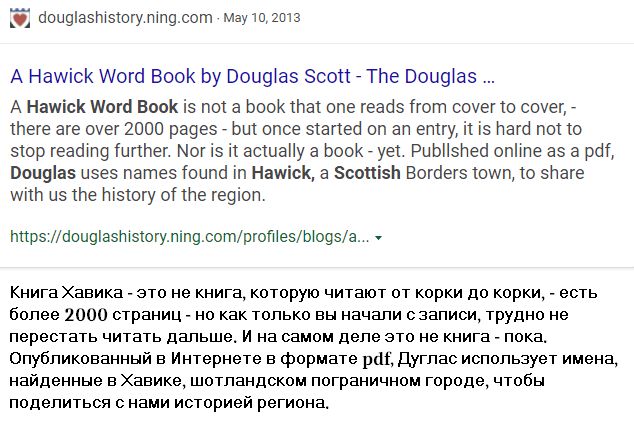 A Hawick Word Book by Douglas Scott – The Douglas Archives (ning.com)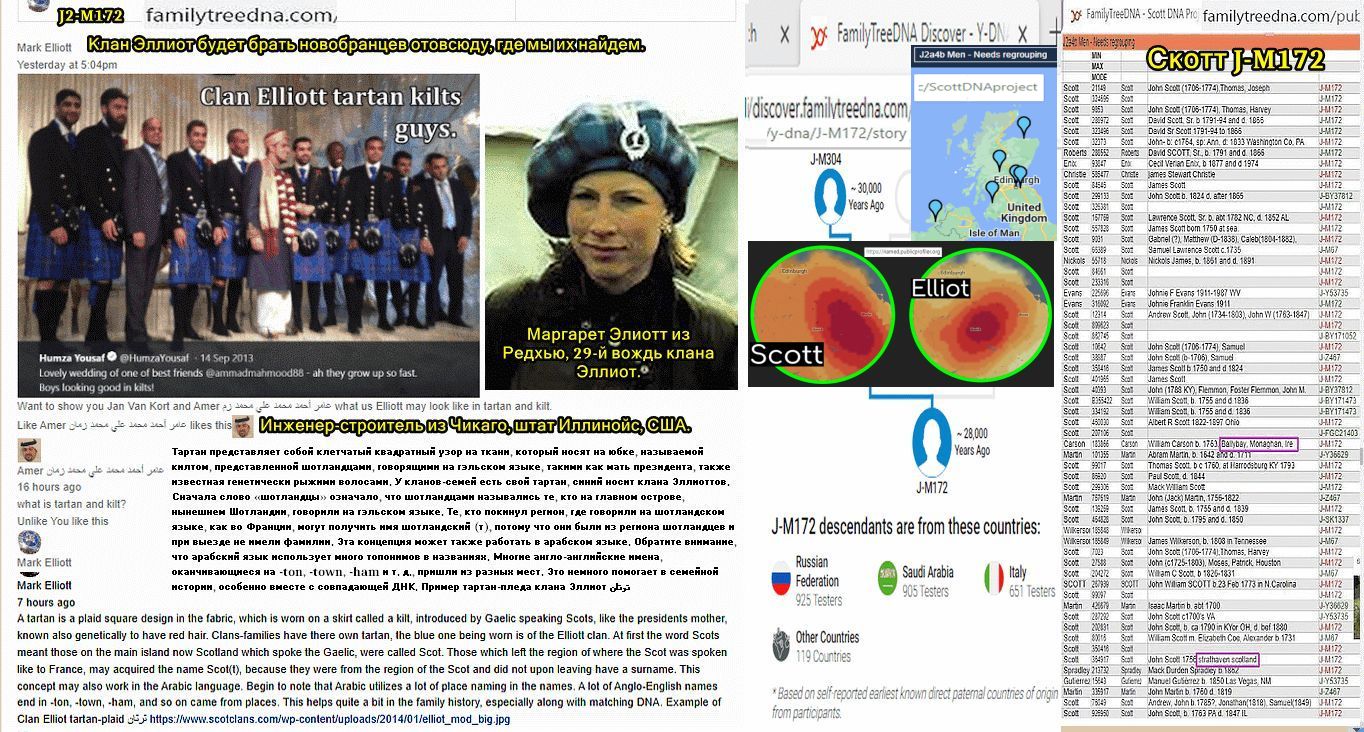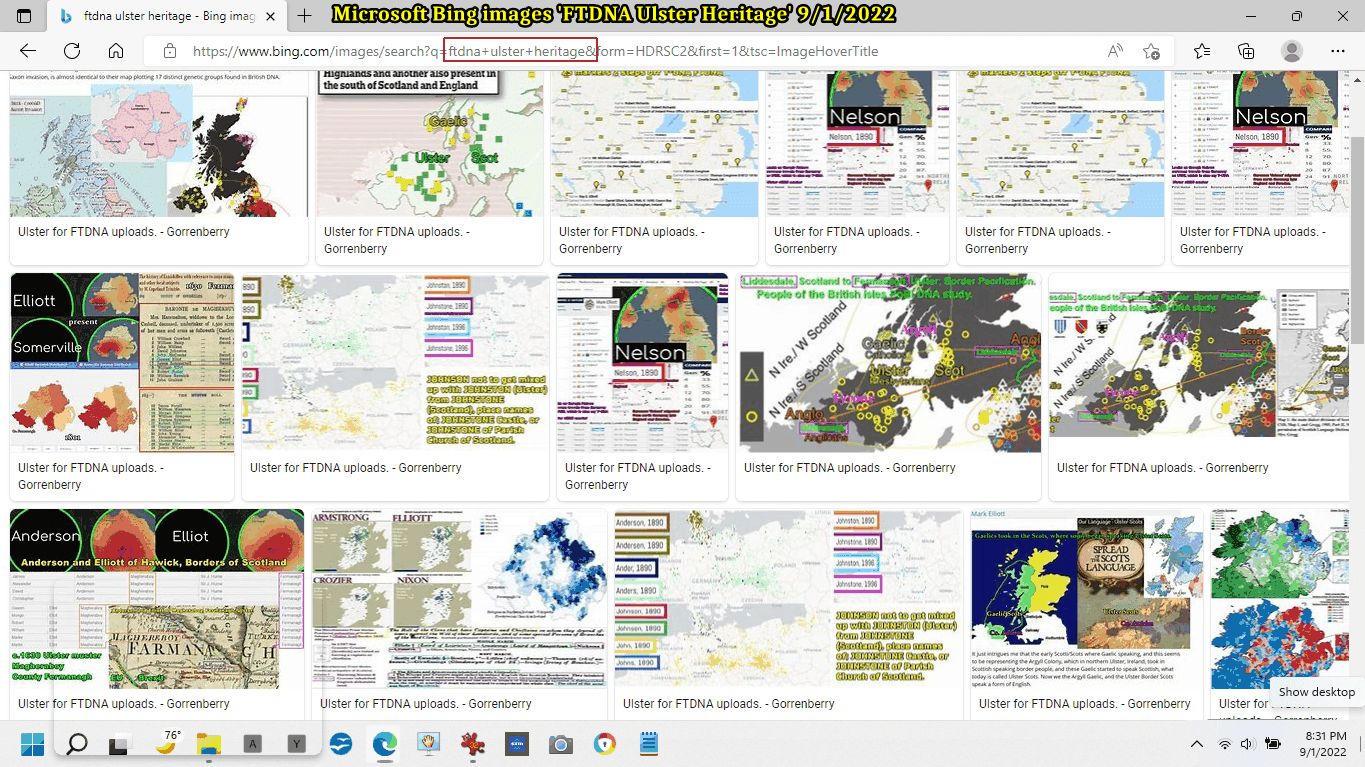 ftdna ulster heritage – Bing images
Ulster for FTDNA uploads. – Gorrenberry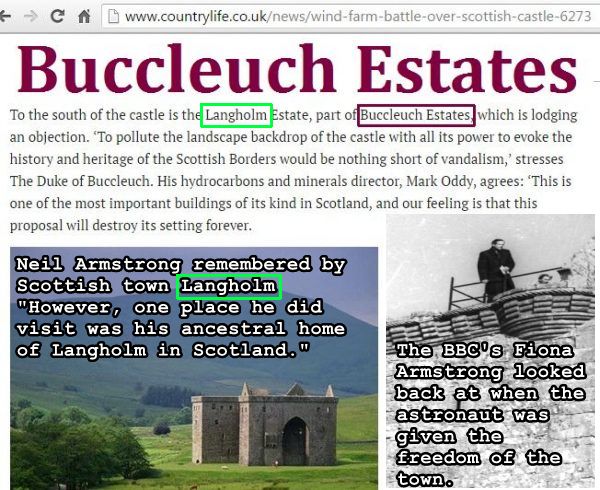 The nine-turbine Windy Edge project south of Hawick has been given the green light by a Scottish government reporter.
IN ABOVE: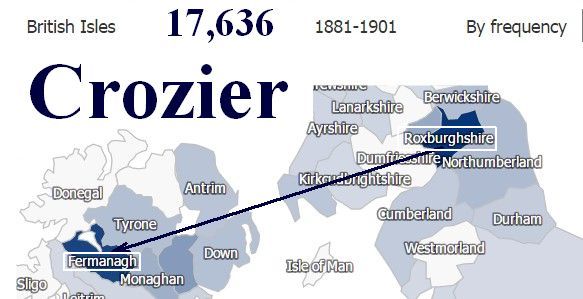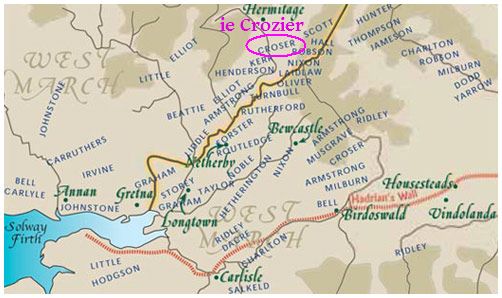 Surnames;
Crazier, Crizer, Crosair, Crosare, Croser, Crosier, Crosir, Crosnier, Crossar, Crosser, Croysar, Croyser, Crozer, Crozier, plus others C…
Contact;
Alasdair Macdonald <alasdair@familytreedna.com>
Group Administrator    for more information.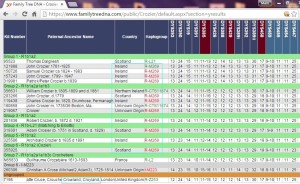 MSE  1/7/2016
Crosier/Crozier Surname DNA Project – mtDNA Test Results for Members
CROSIER, Frank's Genealogy Page link
MSE  1/15/2018
https://www.familytreedna.com/public/Crozier?iframe=yresults
https://www.ytree.net/SNPinfoForPerson.php?personID=7746
MDKA Birth: Northern Ireland
R-P312/S116 > Z40481 > ZZ11 > U152/S28 > Z193 > Z192 > BY10448 > PF6652 > Z29456 > Z29460 > Y46677
Includes research by James V. Elliott who was a major instrument in setting up the Border Reivers DNA site.
A Cosar/Crozier lived close to Ellot/Elliot in the valley of the Liddel (Little) above the Hermitage Water, in toun/town/ton of Riccarton, Hudshouse, Larriston, Hueghhouse, Thorsliehope, and Prickenhaugh. Glendinning, and Little with Ellot/Elliot live in the Valleys of the Meikledale and Glendinning Waters off the Liddel, of a R-L193 Y-DNA grouping.
note; The Elliots of Thorlieshope seem to have been located at Meikledale,… so this makes the Elliots of Larriston-Thorlieshope region of the high Liddel, both sides Scotland, of the same as the Elliots of the Glendinning-Meikledale region north of the lower Liddel on the Scottish side of the border.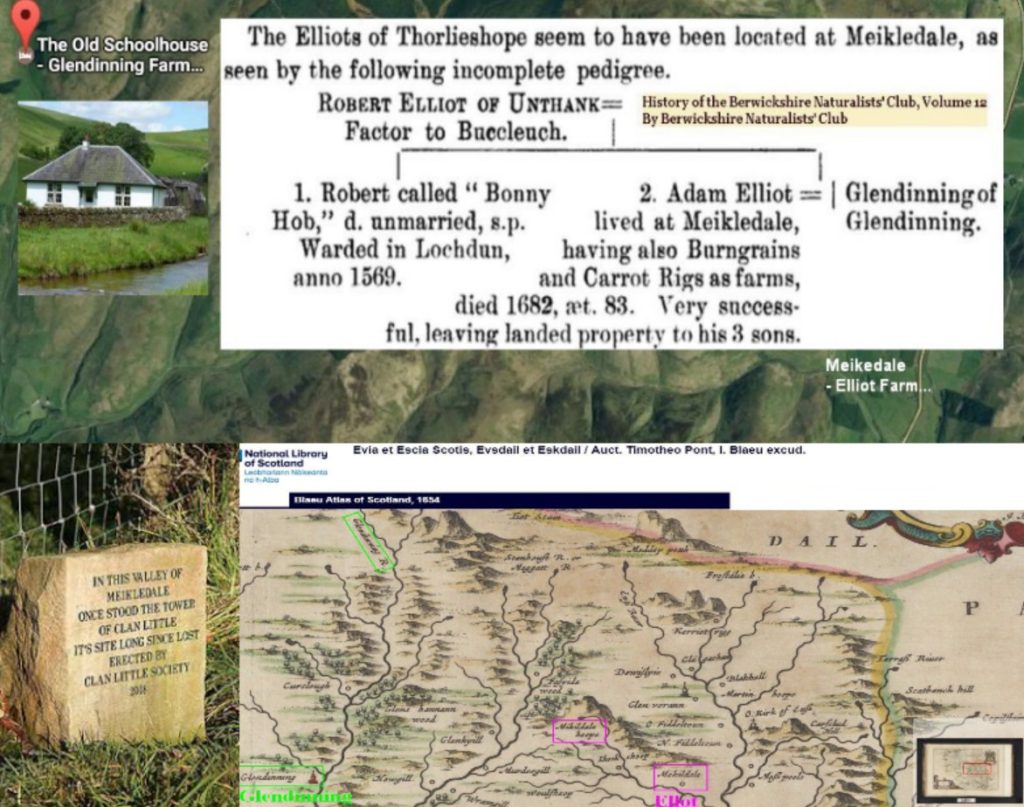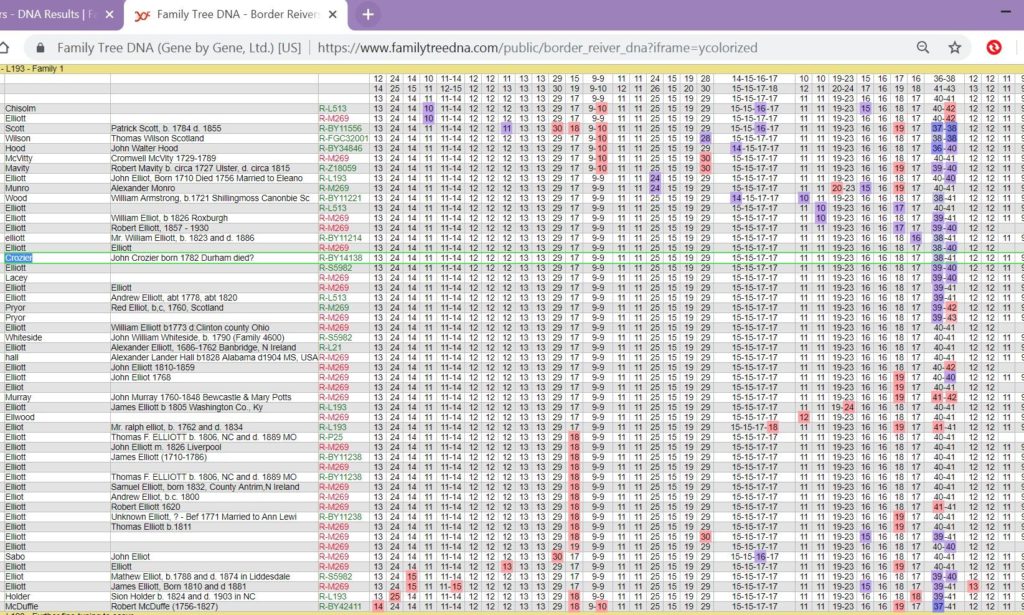 Glendendenning a name associated with my family the Elliott of Mt Ayr (from Ayr, Scotland of Robert Burns), Iowa, USA.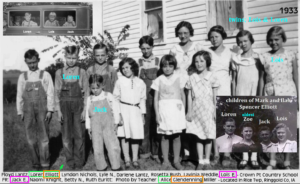 The Elliott and Glenndinning are still good friends and strongly associated in Mt Ayr, Iowa, USA.
Clendinning Glendinning Glendenning R-L193 mainly Scotland;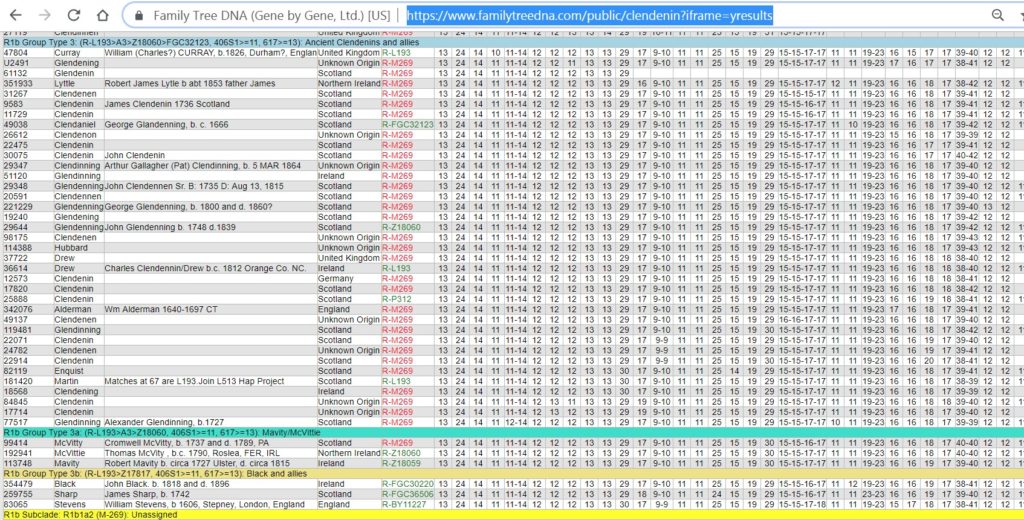 It is said that the Elliot which lived among the Glendinning (variants) R-L193 of Glendinning River, Scotland are related to those which lived in the Riccarton-Hudshouse Crozier/Thorsliehope-Larriston-Elliot region on the Liddel Water.

http://named.publicprofiler.org/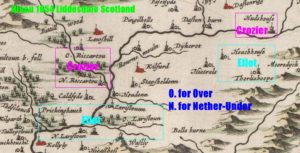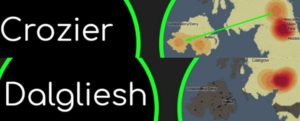 CROZET of France;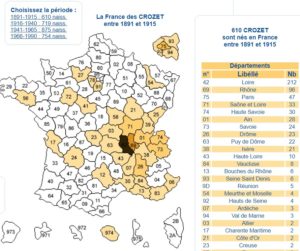 http://www.geopatronyme.com/cgi-bin/carte/nomcarte.cgi?nom=Crozet&x=0&y=0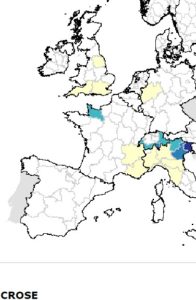 http://worldnames.publicprofiler.org
7/19/2018 MSE
KAYSER;

https://www.familytreedna.com/public/HungarianBukovinaSurnames?iframe=yresults
Vater Loren Spencer Elliott, der Elliott sind R-U106, und die Spencer sind R-L48. Y-DNA geht hauptsächlich nach Sprache. Mamas Vater ungarischer Name Barna, sprach Slawisch Deutsch, Linie von Österreich. Es wird angenommen, dass Sie aus einer Region Österreich sind, vielleicht.
Es ist wahrscheinlich, dass Ihre Y-DNA aus Siebenbürgen stammt. Es sieht aus wie mit meinen.
Käser (Kayser-Keiser), Name ist wahrscheinlich beruflich.
Der Nachname Joos wird als deutscher Familienname gefunden.
For Crose; I-M223 admixture to R-U106 Elwald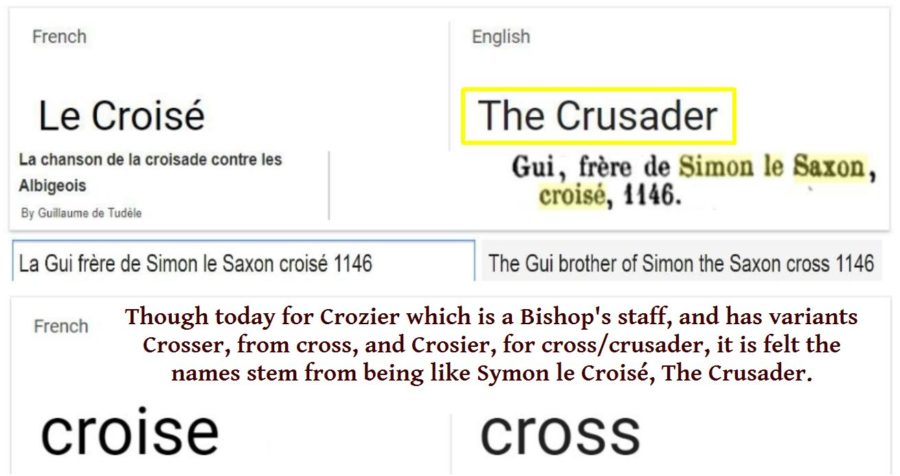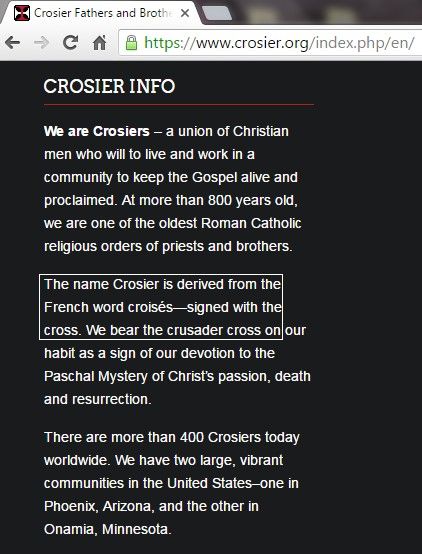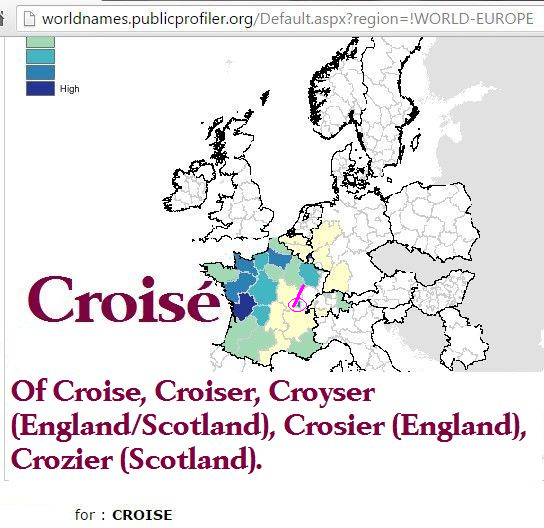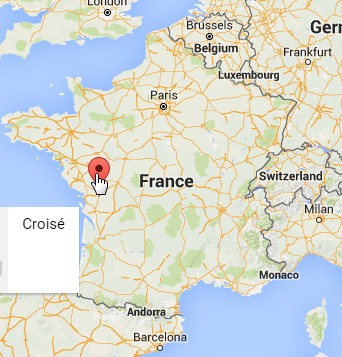 William (of Tudela) , Guilhem (of Tudela) , Claude Charles Fauriel – 1837
Simon the Saxon (Simo lo Saine), Knight Crusader, c. 1 145. Simonet of Cairo ( Simonetz del Cairo), Knight Crusader. His death, y. 84o5. Soissons (the count of) ( lo Coms de Sisco), Raoul de Nesle, III * of the name, brings to the Crusaders an army  …
PoBI Viking settlement in England by Jane Kershaw & Ellen C. Røyrvik PDF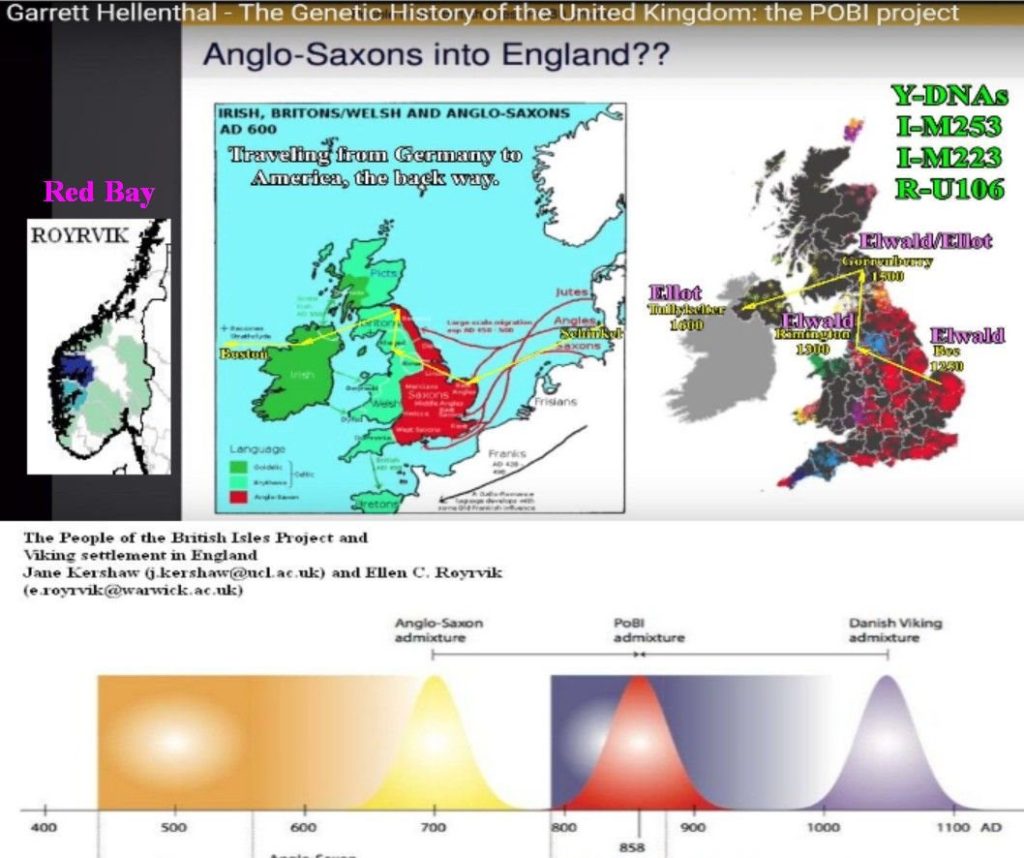 Elwald  Y-DNA SNP FTDNA # 101829, Yseq # 4069 M269> U106> S12025> FGC12040> S16361
Dalgliesh;
http://named.publicprofiler.org/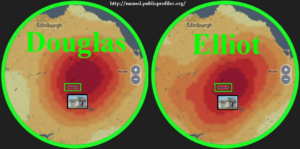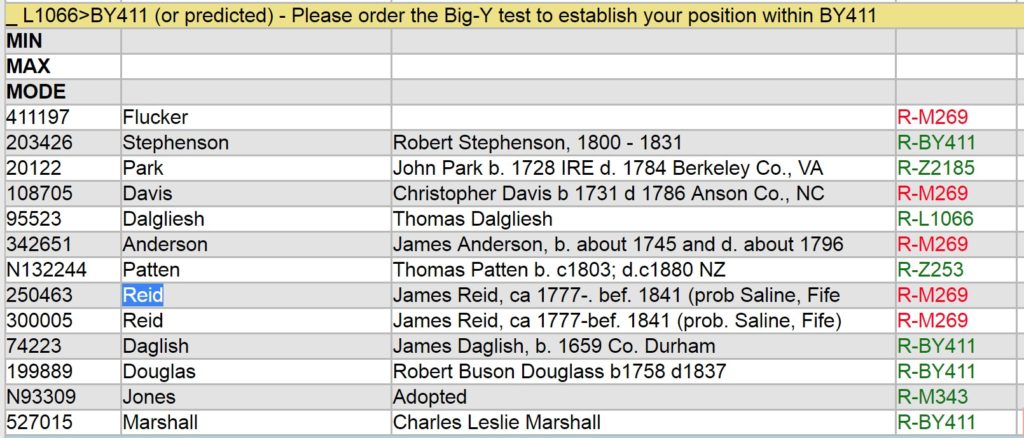 R-P312/S116 > Z290 > L21/S145 > DF13 > ZZ10 > Z253 > Z2534 > ZZ5 > Z2185 > BY44331 > Z2186 > L1066 > BY411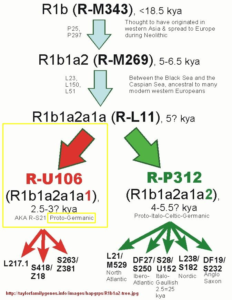 The Crozier, and the Reed seem to know each other.
10/29/2018 MSE
Lytz Nachname;
In Deutschland wurde der Name Lytz wahrscheinlich in Lietz geändert. Mit dem Nachnamen Lytzen aus Dänemark und der Lage ähnlicher Nachnamen in Nordostdeutschland und Y-DNA ist es bezeichnend, dass der Name aus Norddeutschland in der Nähe von Dänemark stammt.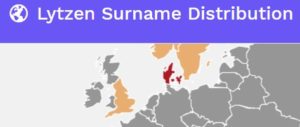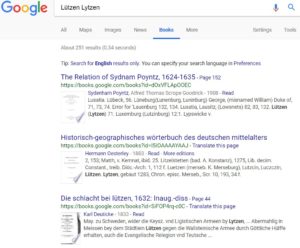 Wilson from Hawick (Haik)
https://www.google.com/maps/place/Langtree,+Torrington+EX38+8NG,+UK/@50.4098822,-4.3375993,6.96z/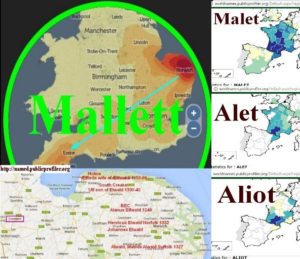 Mallett could be related the southern France de/of Aliot name.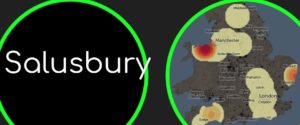 https://www.google.com/maps/place/Salisbury,+UK/@49.6615499,-2.0989903,6.98z/
11/13/2018 MSE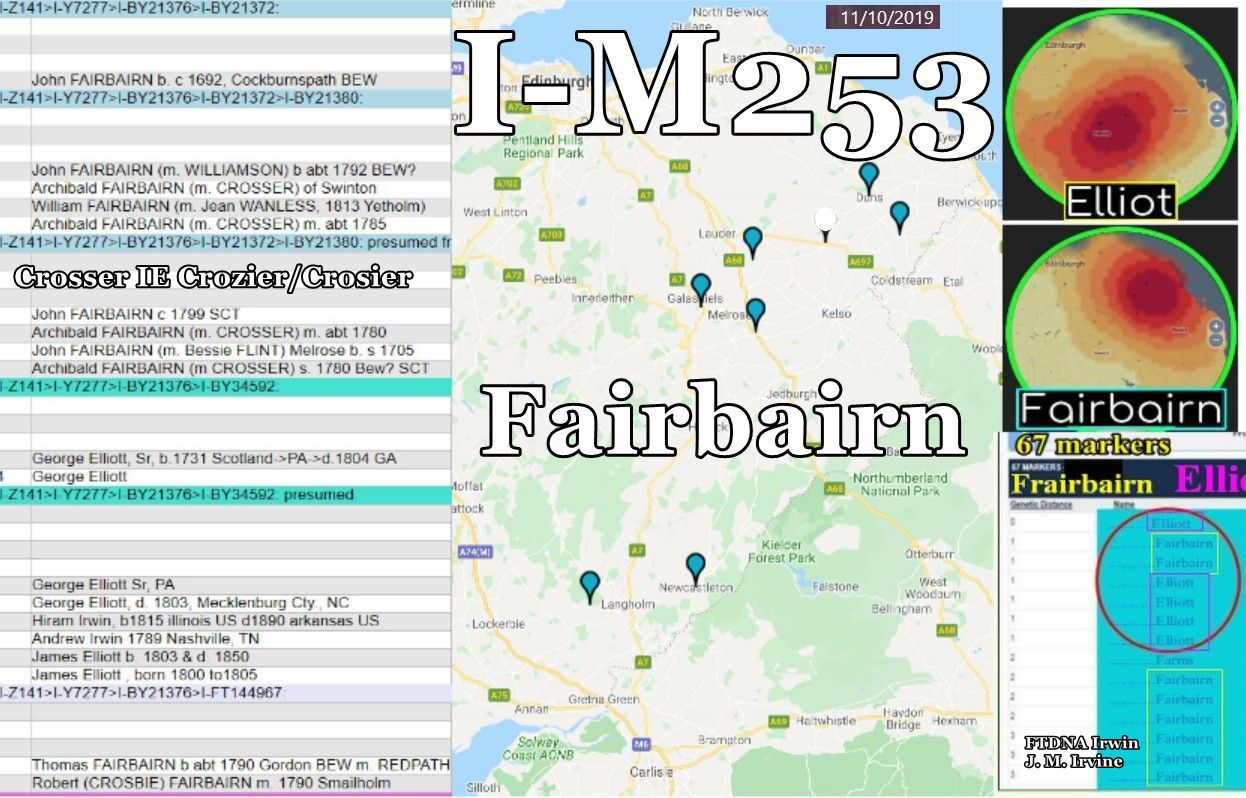 https://www.familytreedna.com/public/fairbairn?iframe=ycolorized
https://named.publicprofiler.org/
11/10/2019 MSE