FTDNA ISOGG YSEQ 23andME
If the Duke of Buccleuch does not like the number '13', then I could be related to him through the Spencer line.
2013 Family Tree DNA Conference Day 2 | DNAeXplained – Genetic Genealogy (dna-explained.com)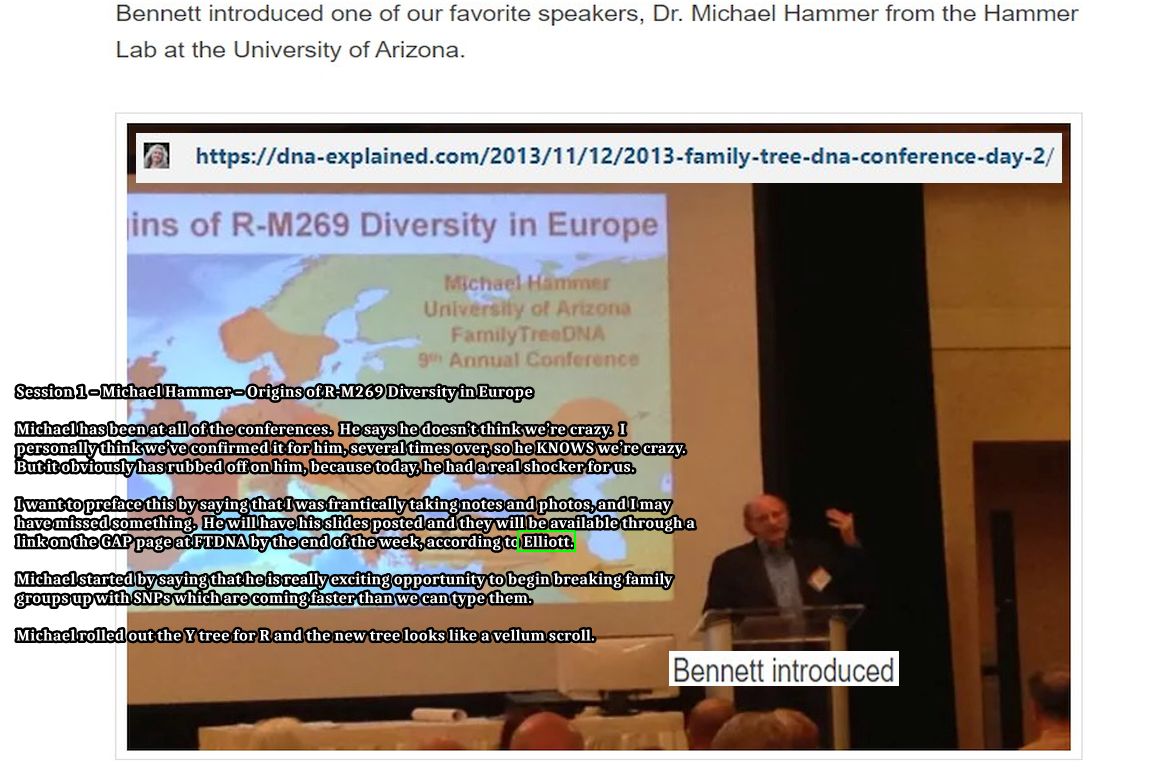 Family Tree DNA J-M172 blog with Ulster's Montgomery, and Scotland's Scott;
English translation.
Amer Amer Ahmed Mohamed Ali Mohamed Zaman
April 21 @ 1:46am
If you like to speak Arabic, that's fine, and as far as the name David is concerned, we don't have it in our Arab countries because we call David what you call David in English.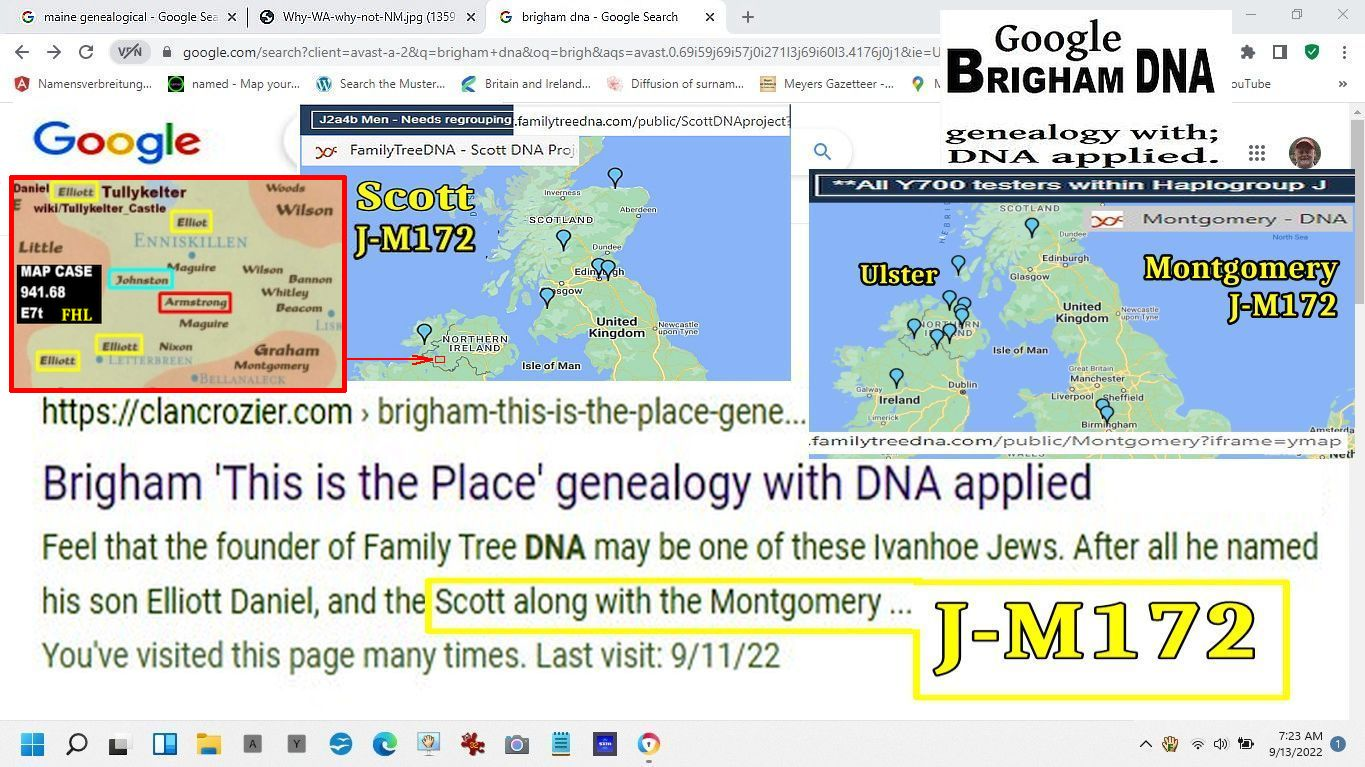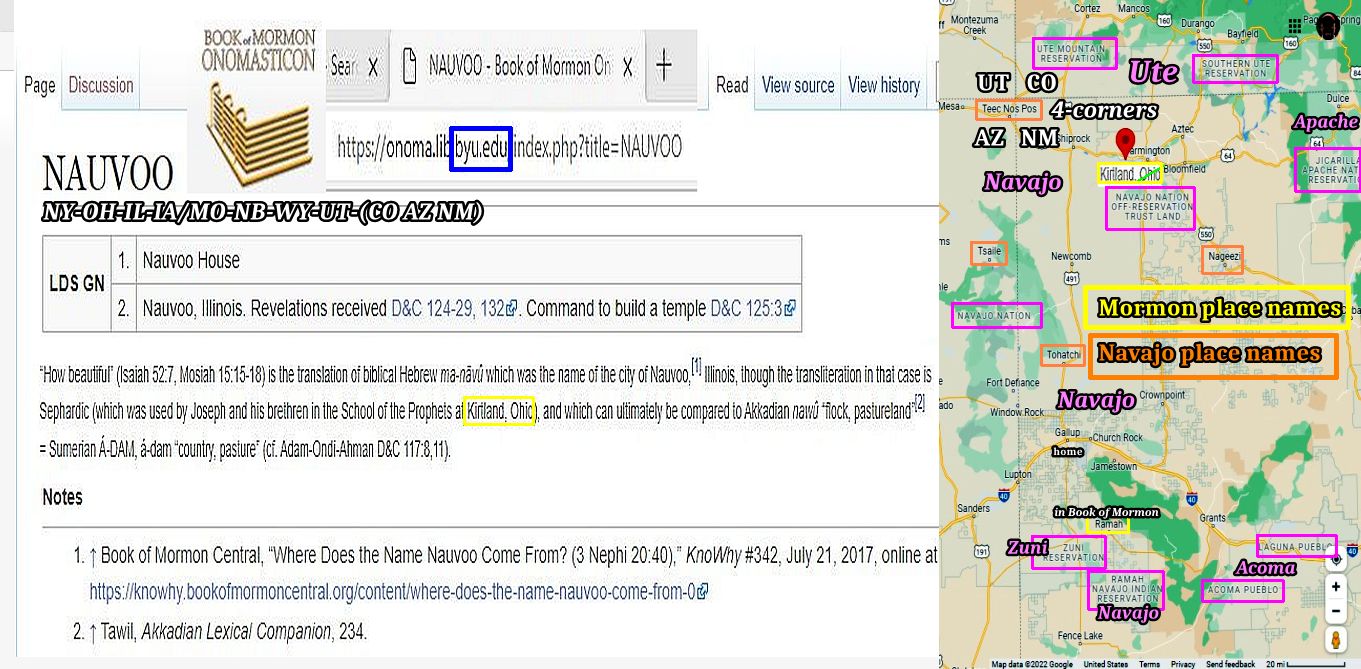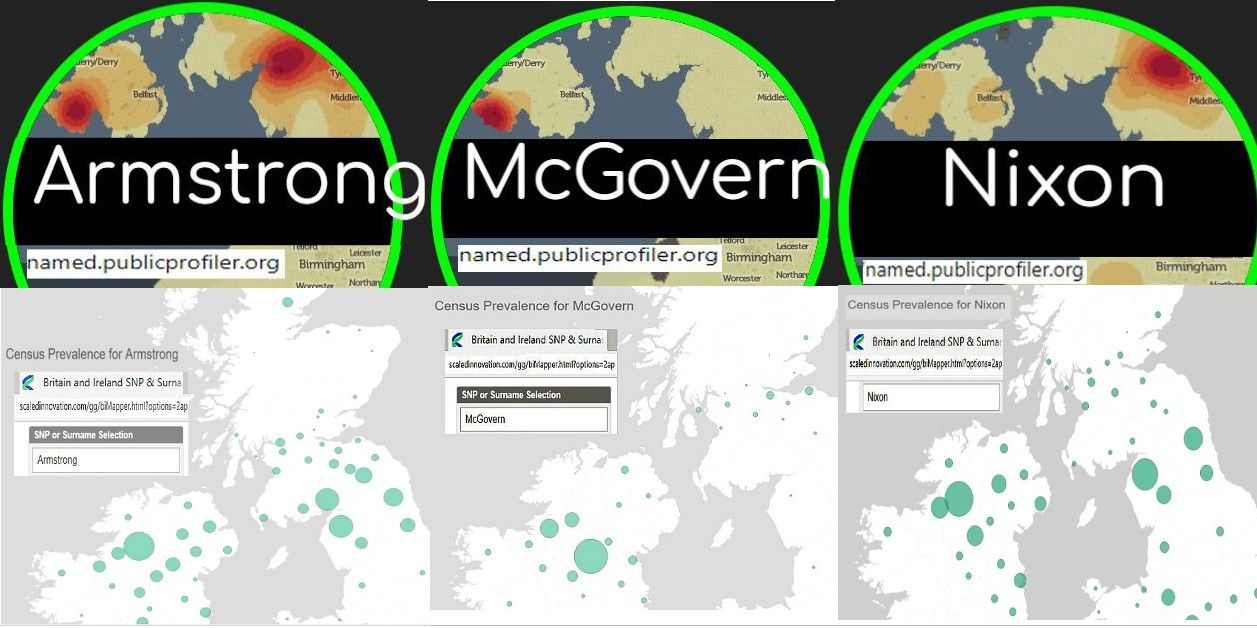 In Pennsylvania, Catholics hold a majority in the US Government, as State based on the concept of religious freedoms. In Des Moines, Iowa that Catholics south of Grand on the east side of 42nd Street, park in the parking lot of the Quakers on the west side. Though Charles II became Catholic on his death bed, my brother married to a Doyle refused to. Wife's family were Catholic, she was raised Methodist. My family as Anglican fought against Cromwell on the side of the Catholics. The Catholics and Anglicans intermarried in Co Fermanagh, Ireland, but urbanized Catholics and Presbyterians, which I refer to as the Mc-Mac have brought their battlefield to the Irish Border and could very easily do so in the future. Am of the Middle March Clans, Armstrong, Elliott, Nixon, and Crozier, we were the ones which stood up for Queen Marie Stuart, The Queen of Scots, who was behead by Elizabeth I to keep England Protestant, plus her child James was taken by the Scottish Protestants which may make the EU-UK border another battlefield. Of the Border Reiver Pagans who are after extermination off the English-Scottish Border or exiled to Maguire-Fermanagh Co, Ireland though wants peace it still can become a UK battlefield.
Could the Catholic Church ask Rev William Nolan Archbishop of Glasgow, to extend his curse upon use Reivers of the Middle March, they Armstrong, Elliott, Nixon, and Crozier (the staff St. Patrick used to chase snakes out of Ireland). Since President Richard M. Nixon (raised Quaker), was noted to be the biggest liar, I am trying to top him since he pulled the troops out of Vietnam and opened trade to China, and many other things towards peace. It would be with great honor if I can top him among the Catholics of today as being a greater liar. May be as quarter of the world listen when Nixon talk to an Amstrong on the moon about peace on earth, maybe instead of calling us liars, they may want to believe in the Armstrong, Elliott, Nixon and Crozier, which support peace on the border, a on the border which they intermarried the Catholics, the EU-UK border. Sincerely, Mark Stephen Elliott

1569 Marie Stuart visited to become third husband James Hepburn 'Boswell', at The Hermitage Castle soldiered by Ellot. Wee Jock Ellot (ie Little John Elliot) living at a location east across the Hermitage Water where chief 29 Margaret Eliott of Redheugh, now resides;
Scottish Poetry Selection – Wha Daur Meddle Wi' Me? (rampantscotland.com)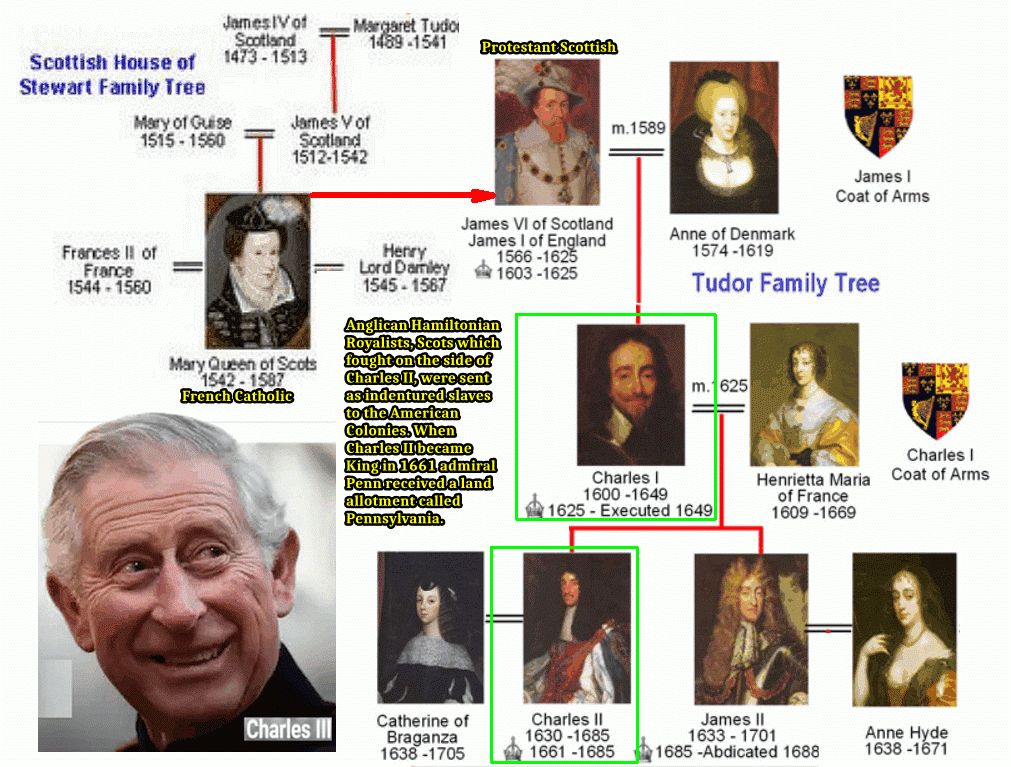 How King Charles II's line made it back into the Royal Family – History of Royal Women
Заговор был сформирован Эллиотом из Редхью и другими, чтобы убить Баклюха.
A plot was formed by Elliot of Redheugh and others to assassinate Buccleuch.
Занимался генеалогией, когда отец вождей сэр Артур Элиотт из Стобса и его мать из Алантика, штат Джорджия, США занимались генеалогией семьи Редхью. Маргарет, единственный ребенок, является первой женщиной-вождем из длинной линии из 28 мужчин-вождей.
Итак, ее отец и я, наши предки Y-ДНК, вероятно, были свидетелями, Роберт Элвальд 10, который пришел Эллиот из региона Хавик, переход земли от Арчибальда «Белла Кота» Дугласа к десятому вождю Роберту Эльвальду из Редхью, вместе с землями Ларристона. Buccleuch, который имеет генетический разрыв в линии Скотта во времена Карла II. Принц Уэльский и герцог Баклюх, у них не было сыновей, чтобы пройти по линии, как у Эллиотта с Маргарет.
Вождь – это семья, Маргарет – лучшее, что я могу считать, что мой двадцать седьмой двоюродный брат дважды удален. Как вы можете видеть, Баклюх до Пограничного умиротворения пытается сказать, что Эллиоты не претендуют на Редхью, вместе с шотландским правительством, пытающимся построить ветряную электростанцию рядом с замком Эрмитаж, родиной клана Эллиот.
«К югу от замка находится поместье Лангхольм, часть поместья Баклюх, которое выдвигает возражения. Загрязнять ландшафтный фон замка со всей его силой, чтобы вызвать историю и наследие шотландских границ, было бы не чем иным, как вандализмом», — подчеркивает герцог Баклюх.
Битва ветряных электростанций над шотландским замком – Country Life
Когда Нил Олден Армстронг приехал в Шотландию в 1972 году, он признал Лангхольм своим родным городом.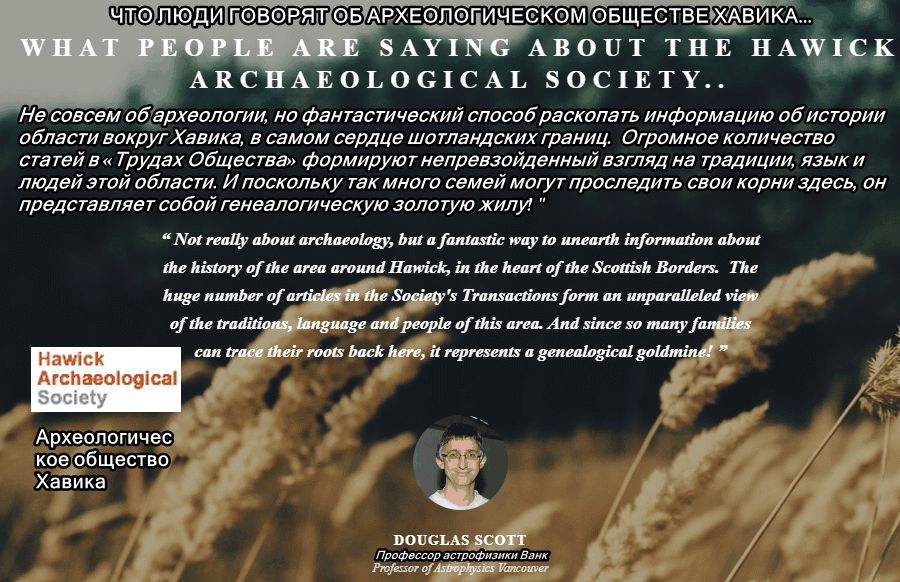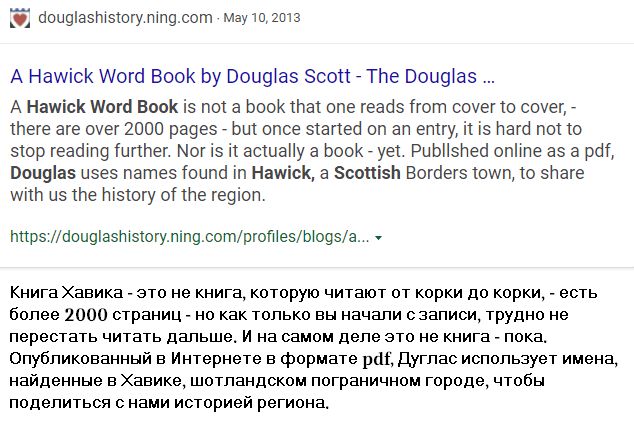 A Hawick Word Book by Douglas Scott – The Douglas Archives (ning.com)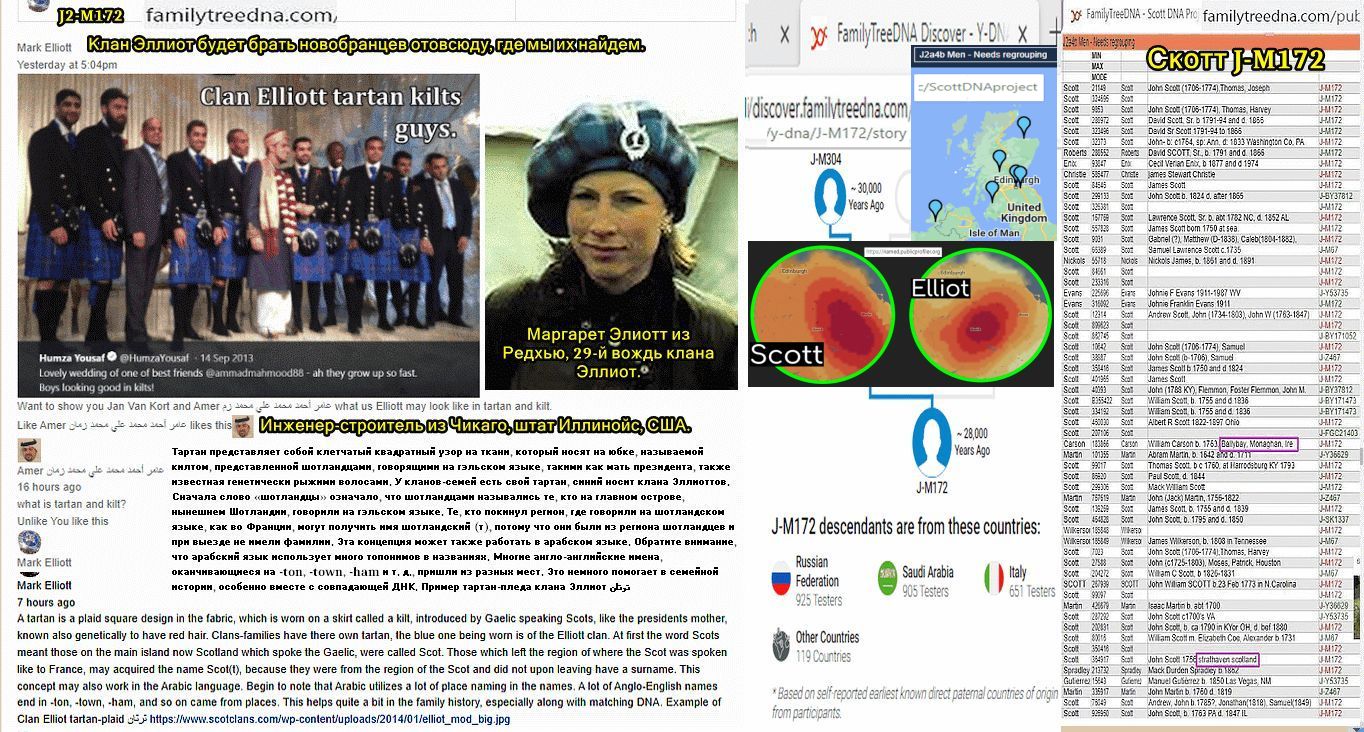 ftdna ulster heritage – Bing images
Ulster for FTDNA uploads. – Gorrenberry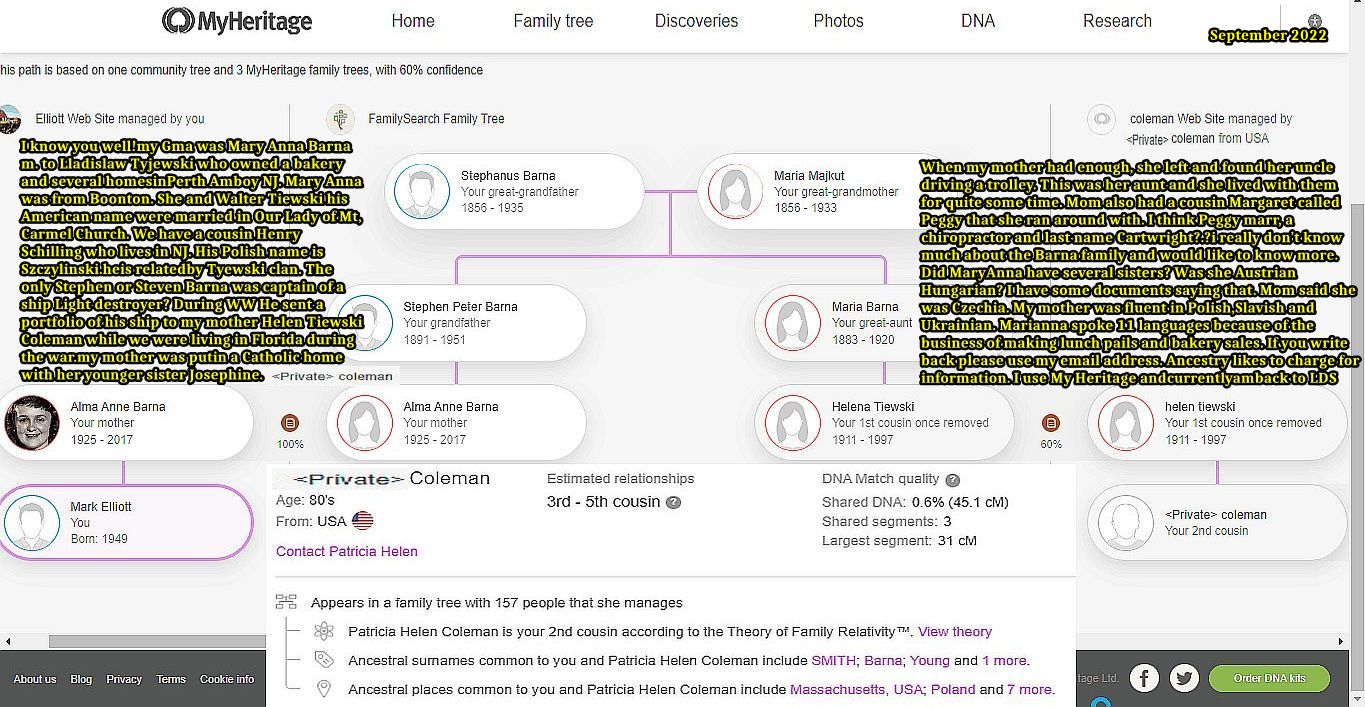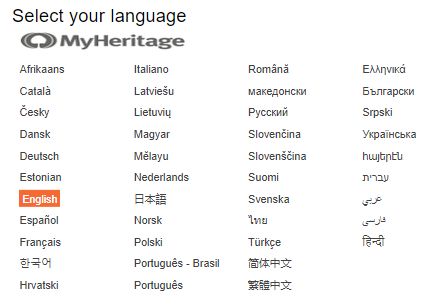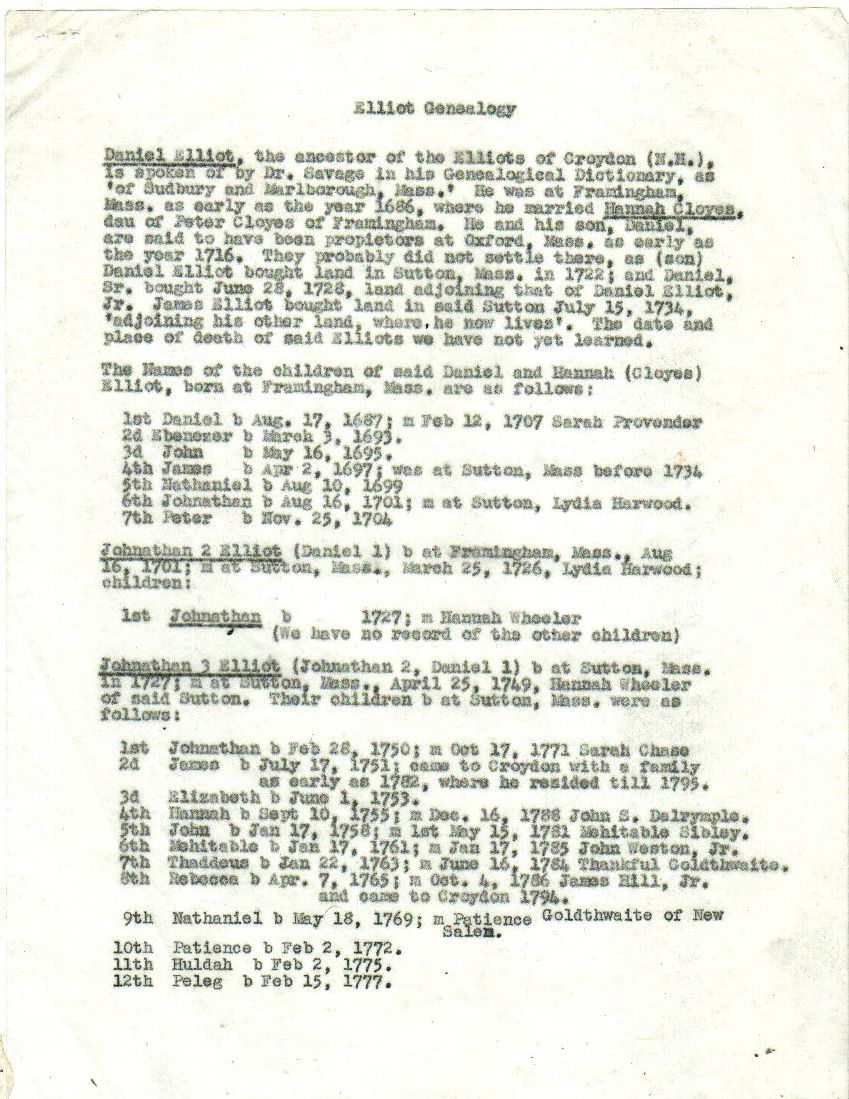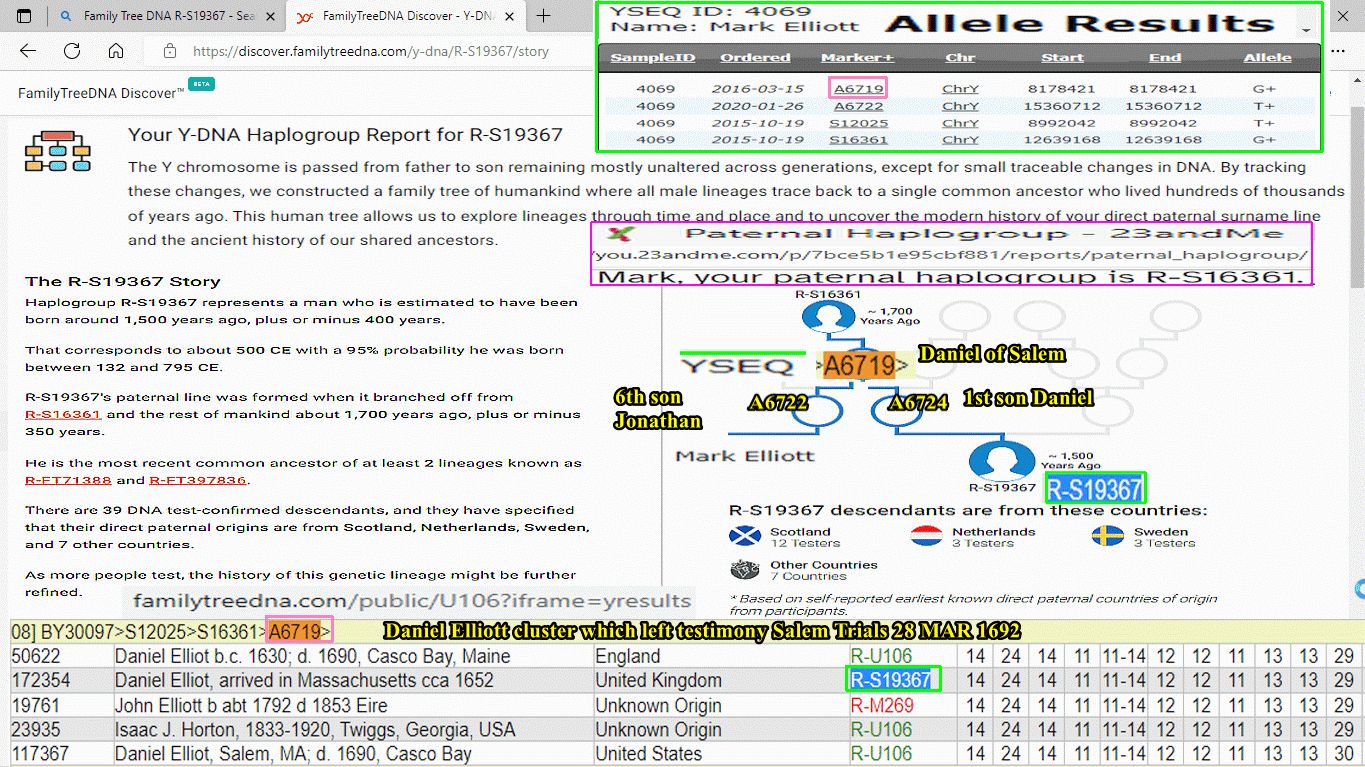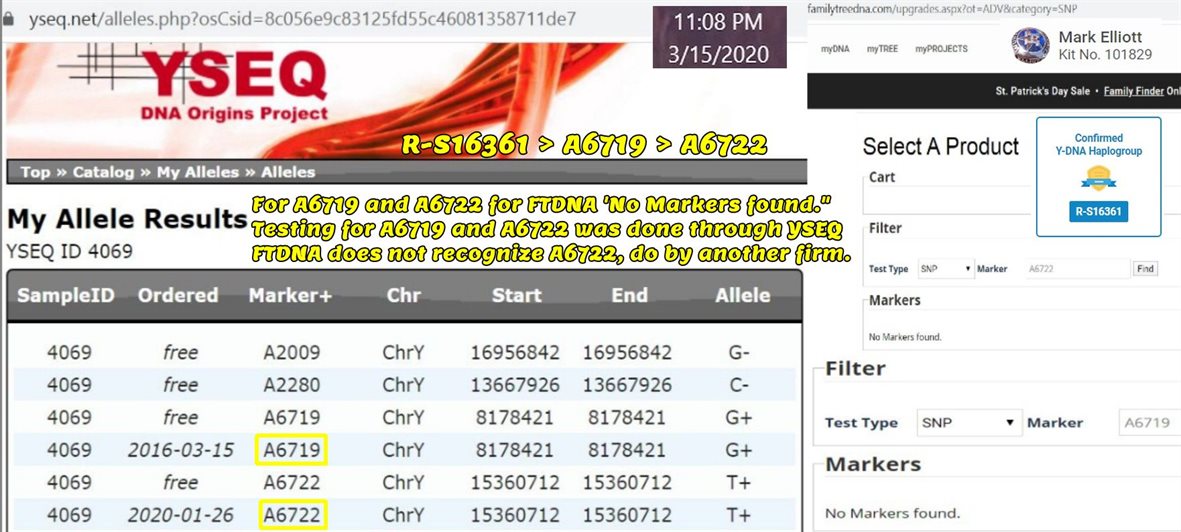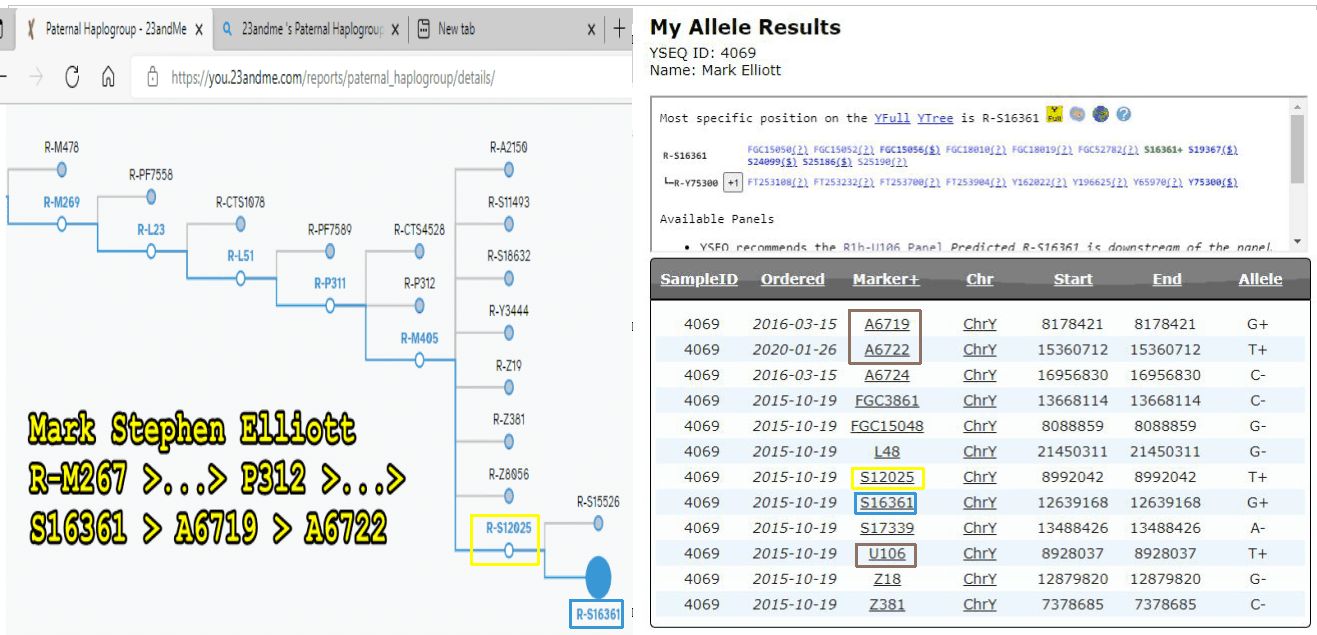 Namensverbreitungskarte – Verein für Computergenealogie (genealogy.net) Walsch Welsch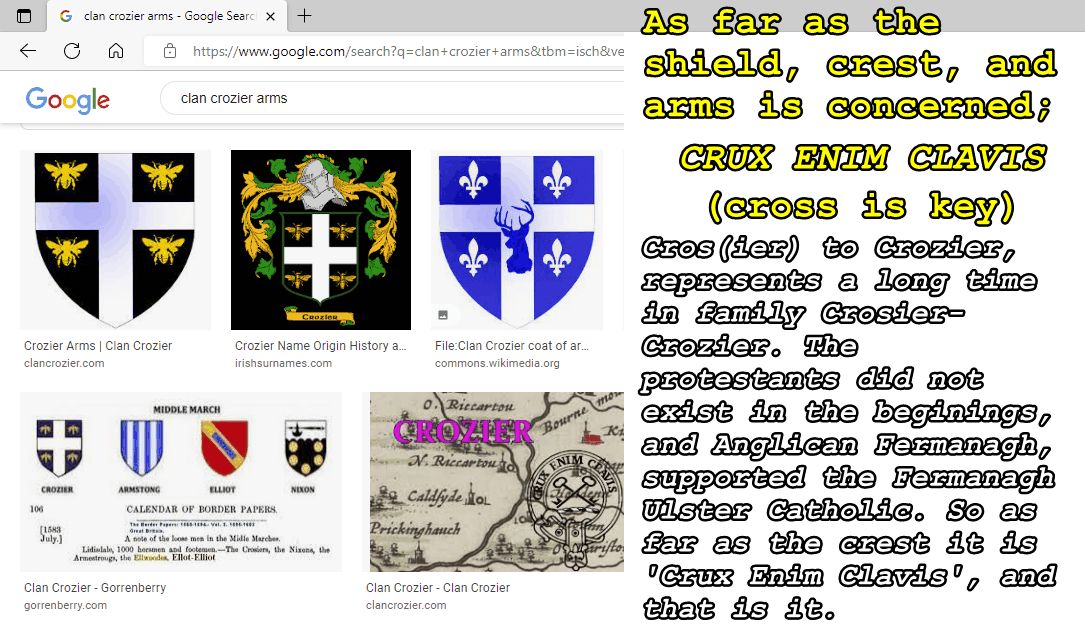 https://clancrozier.com/brigham-this-is-the-place-genealogy-with-dna-applied/
https://clancrozier.com/ftdna-isogg-yseq-23andme/
https://clancrozier.com/crozier-censored/