Crozier Surname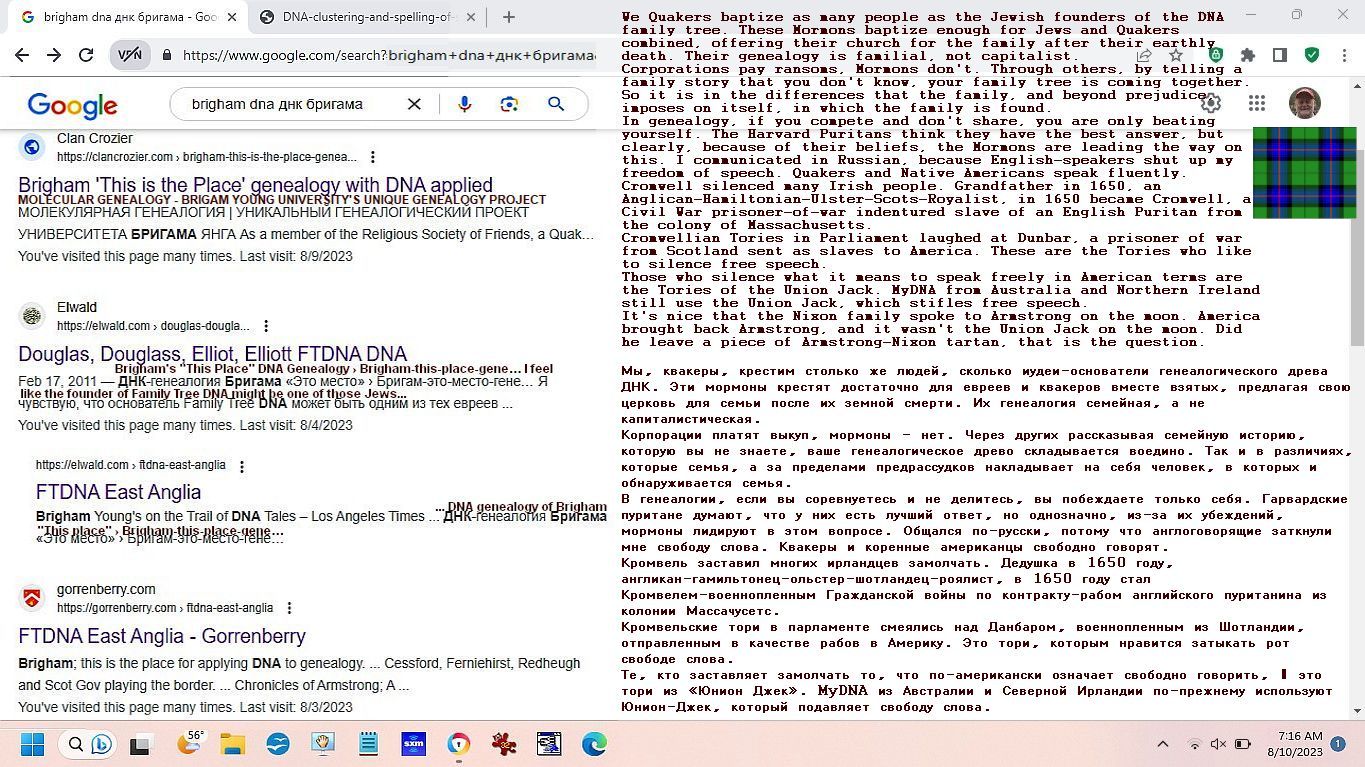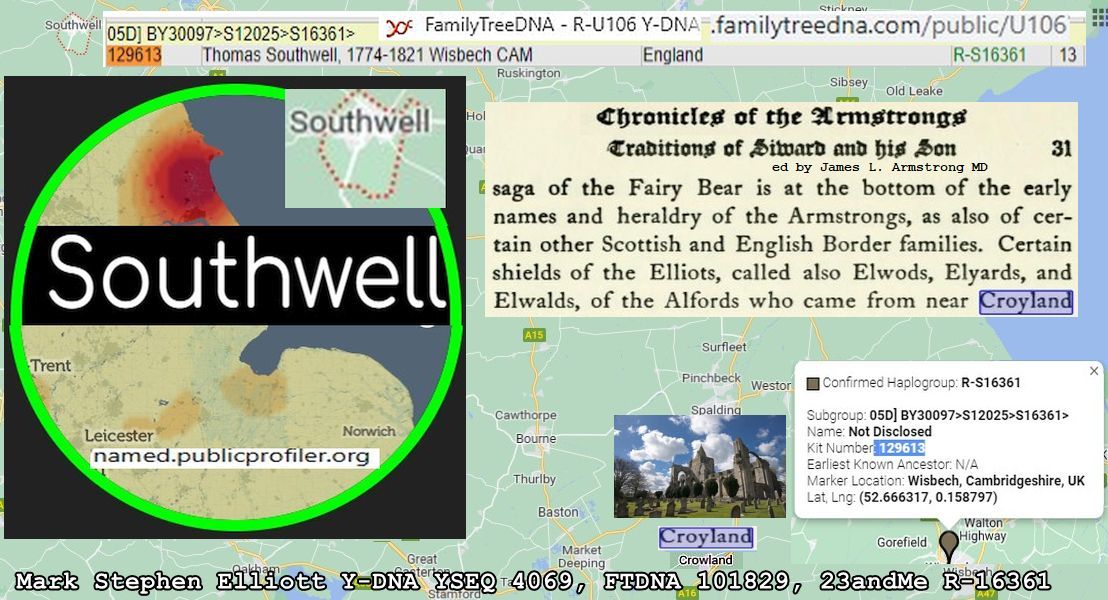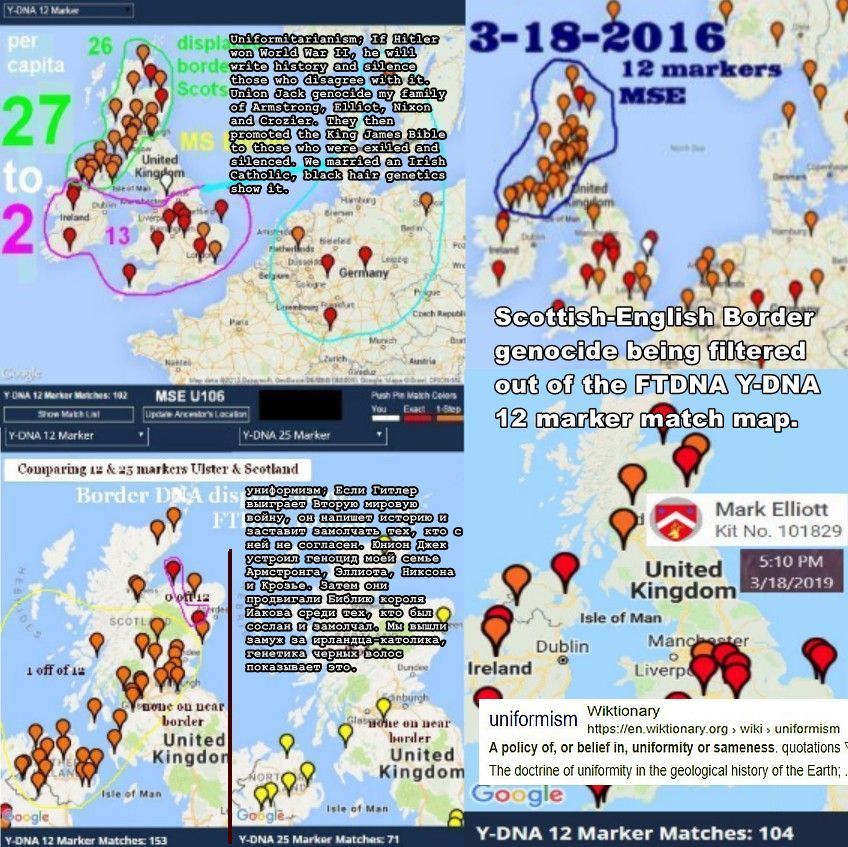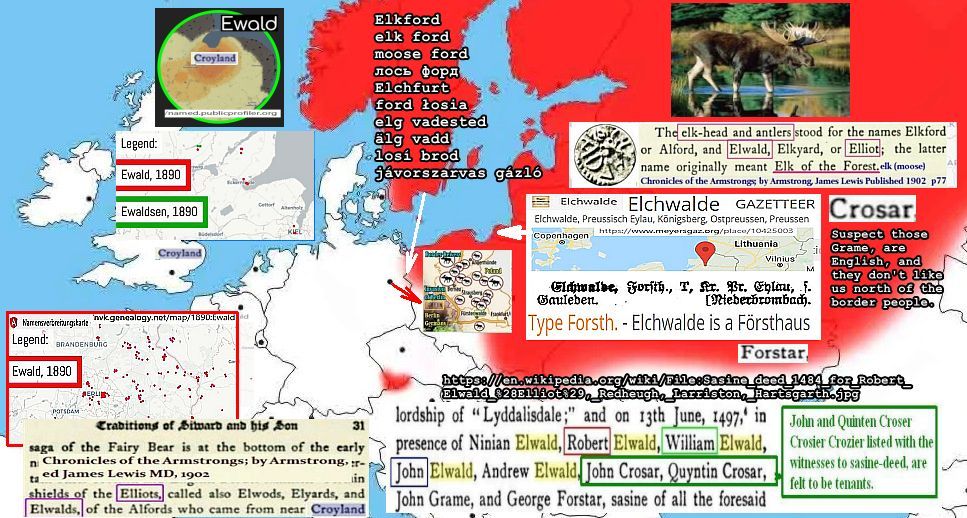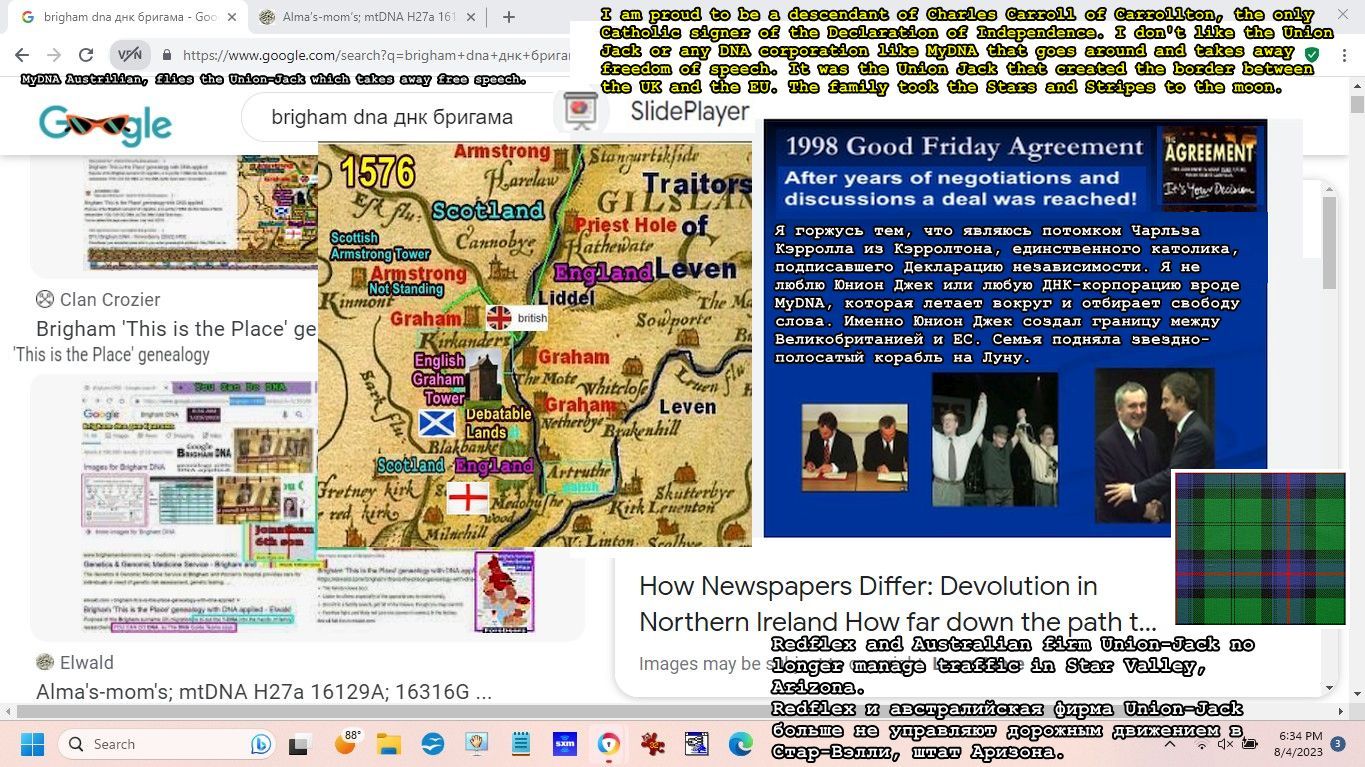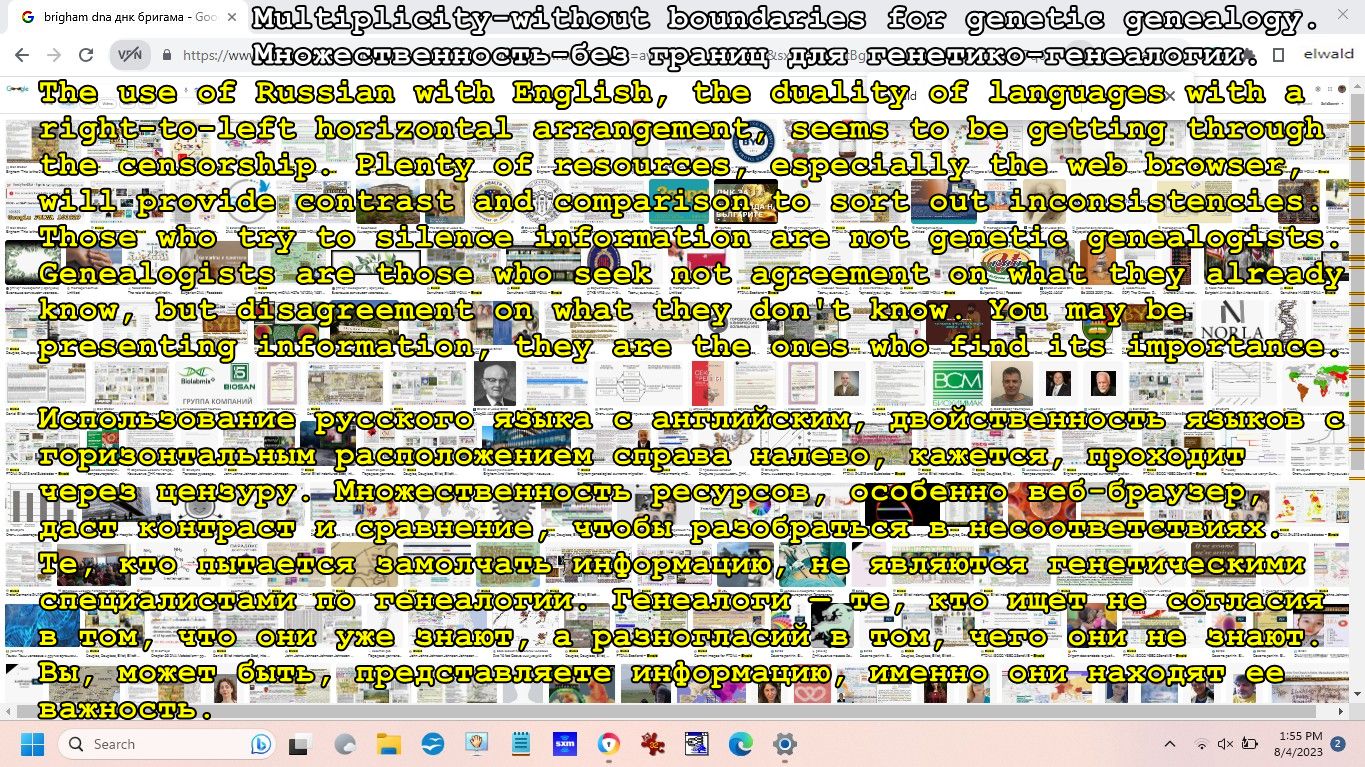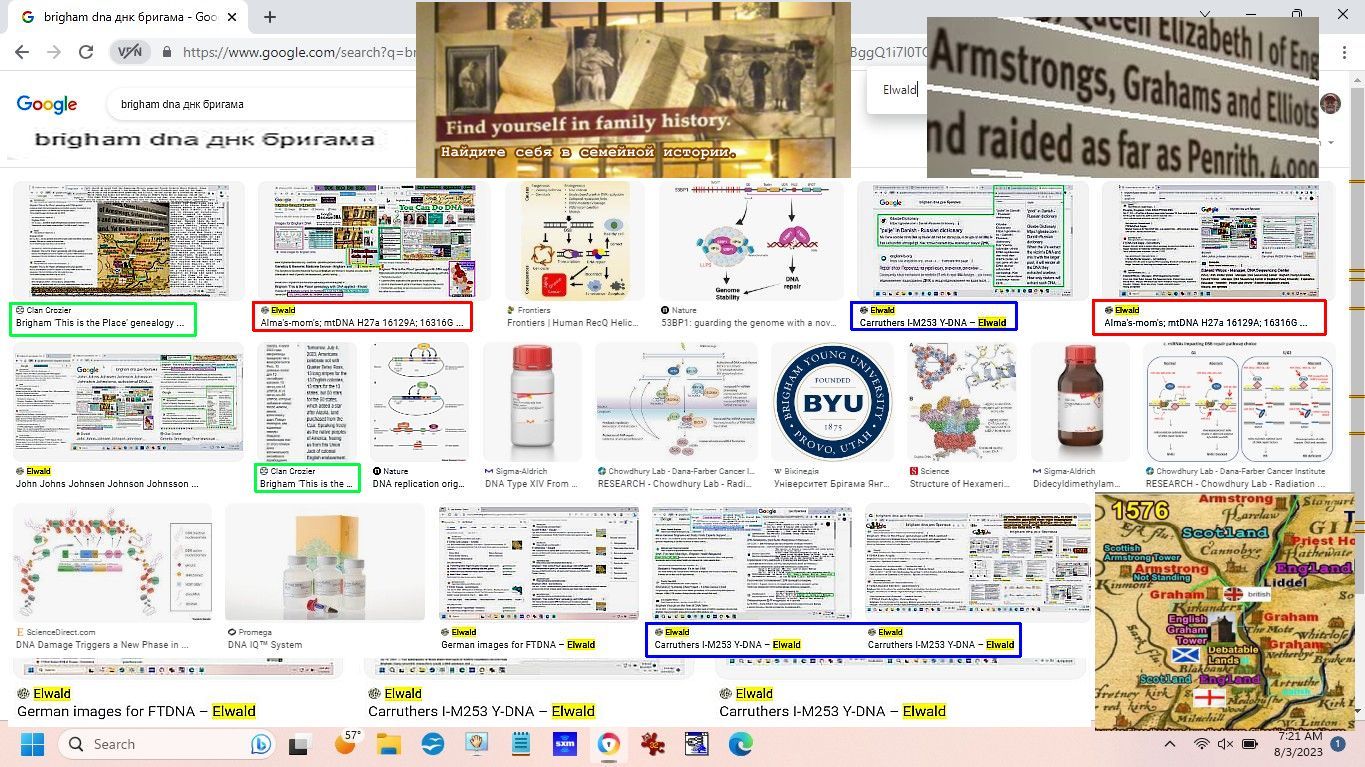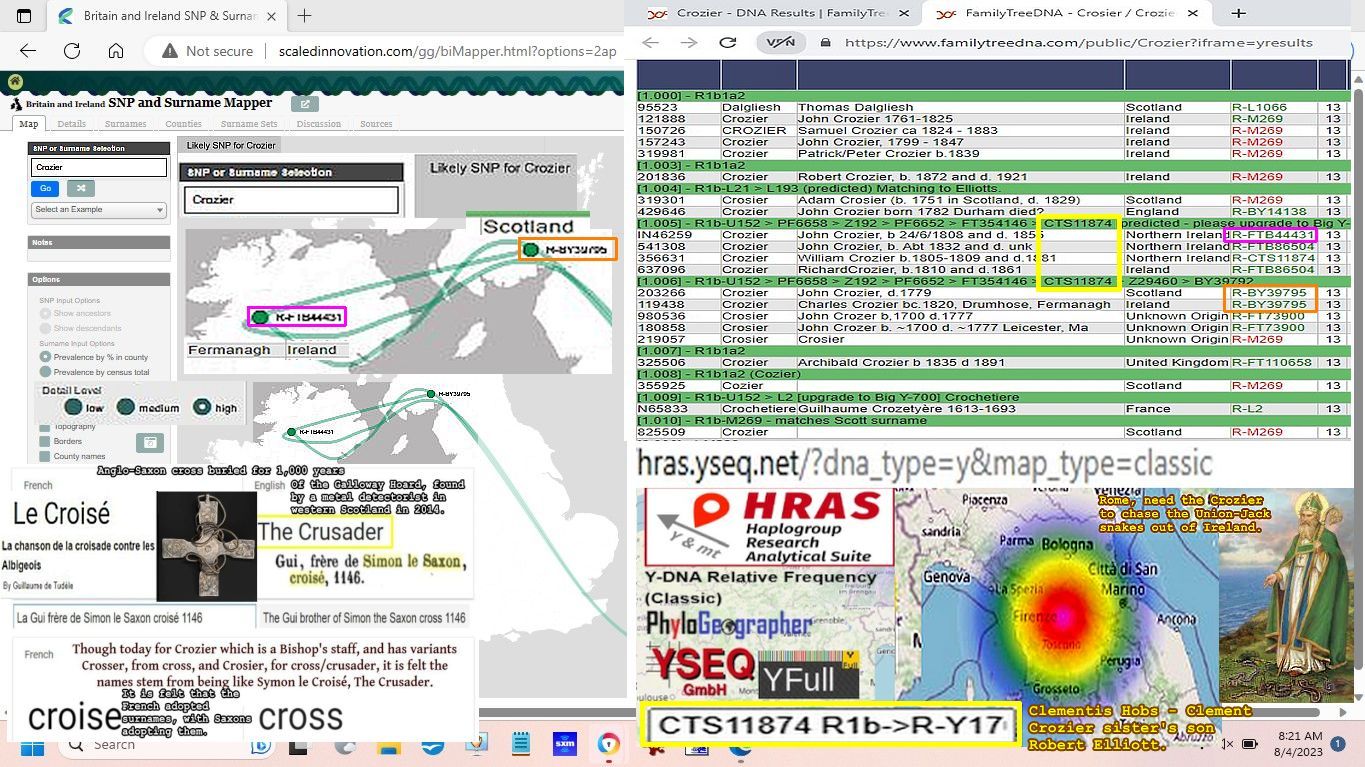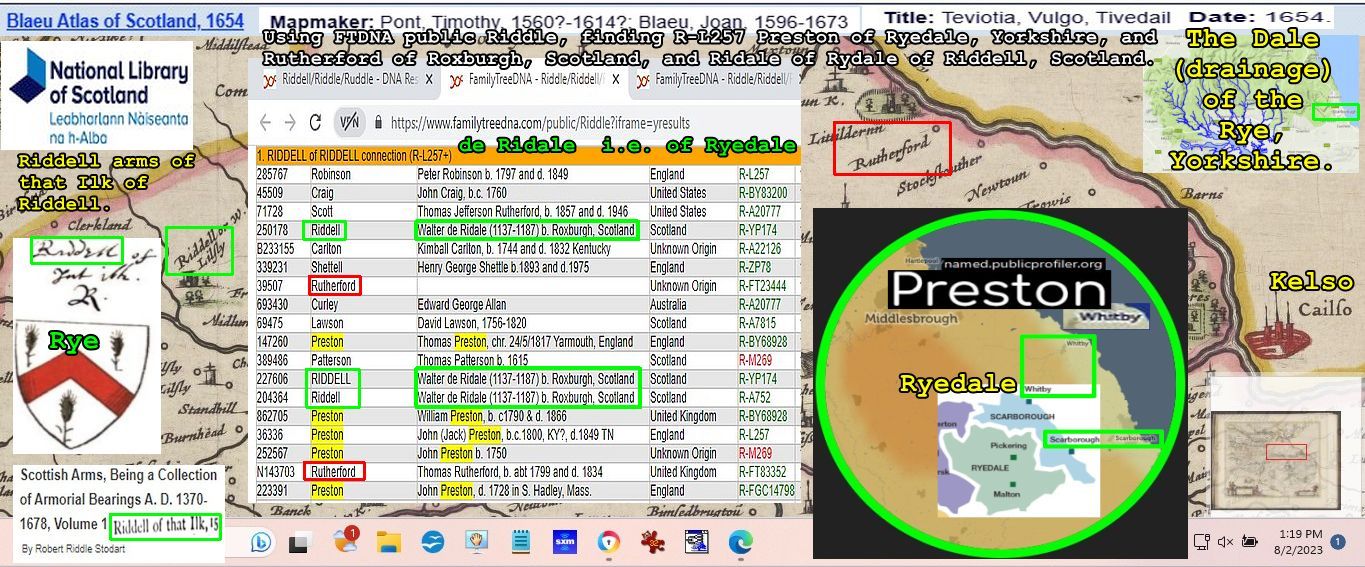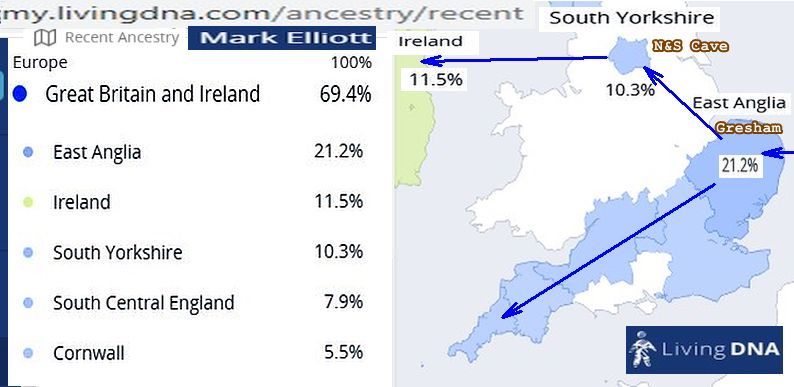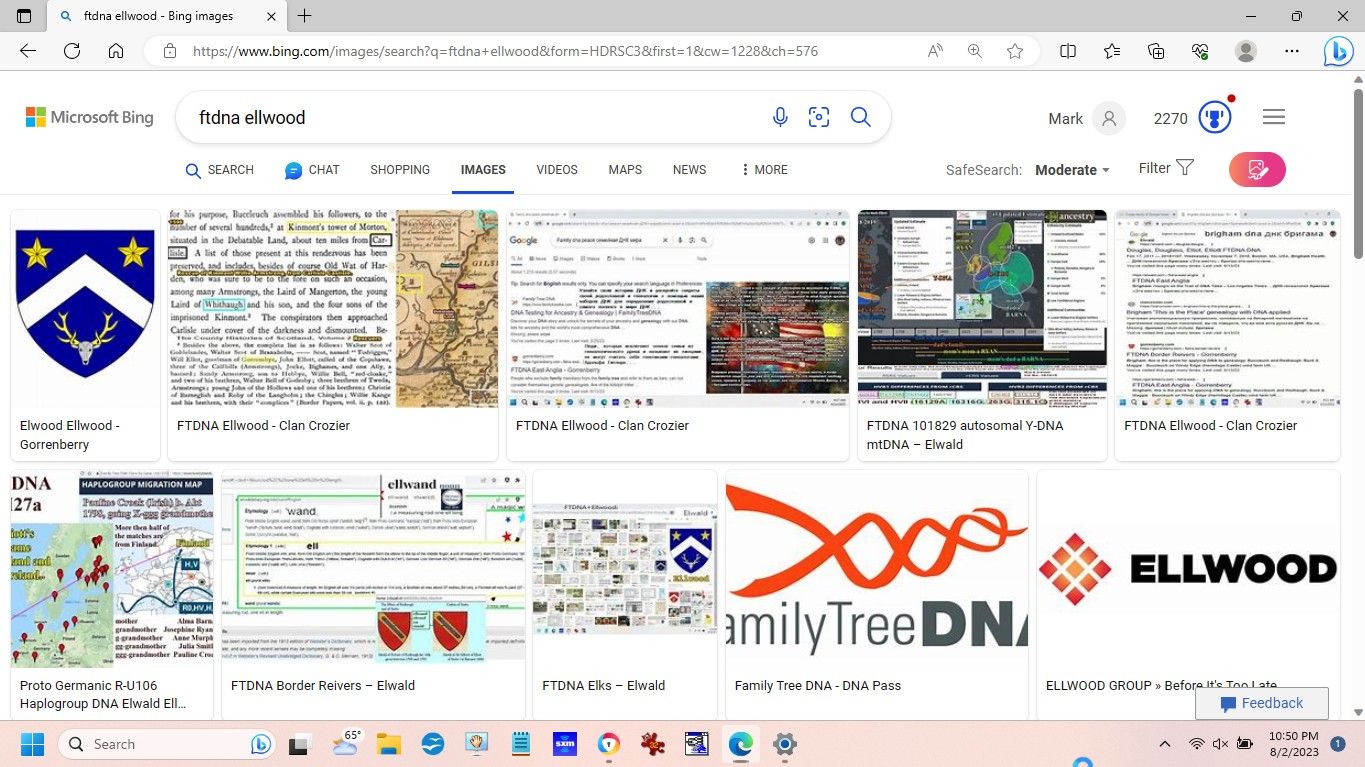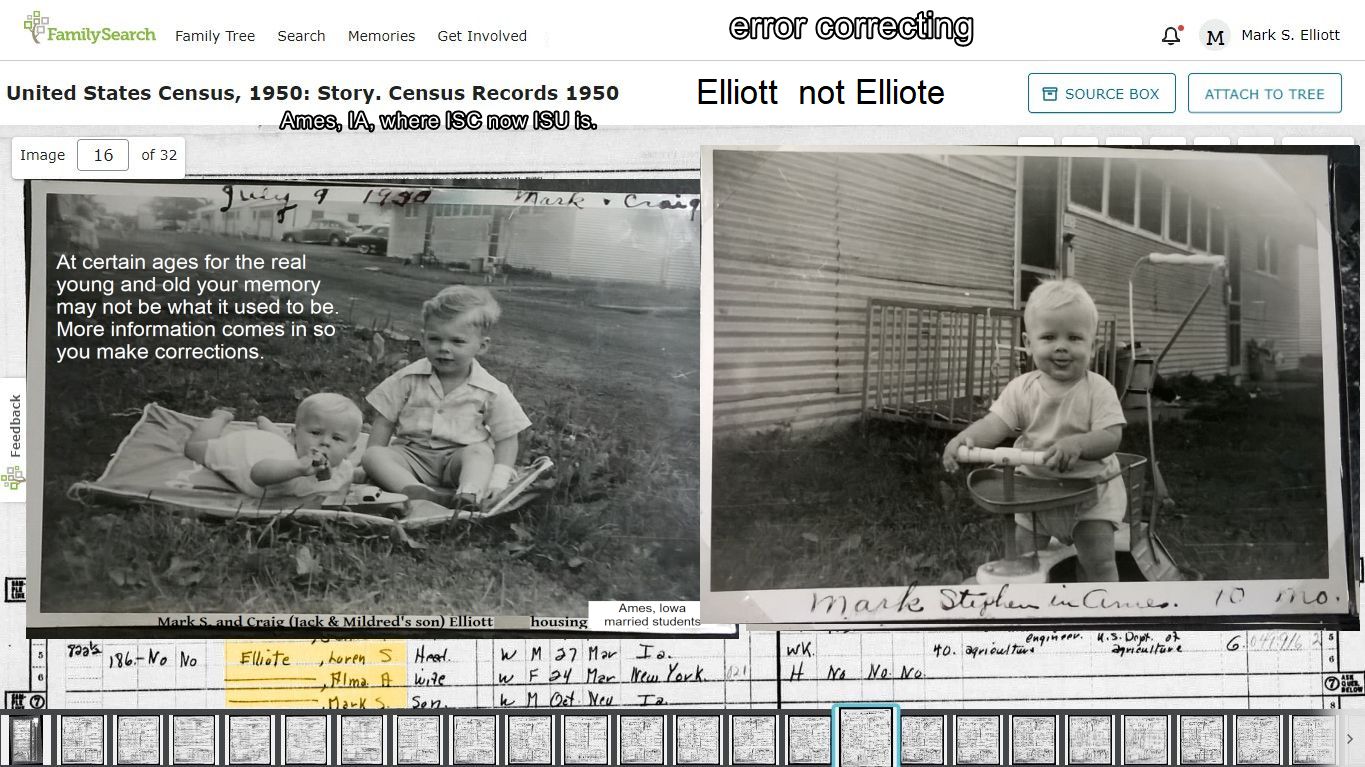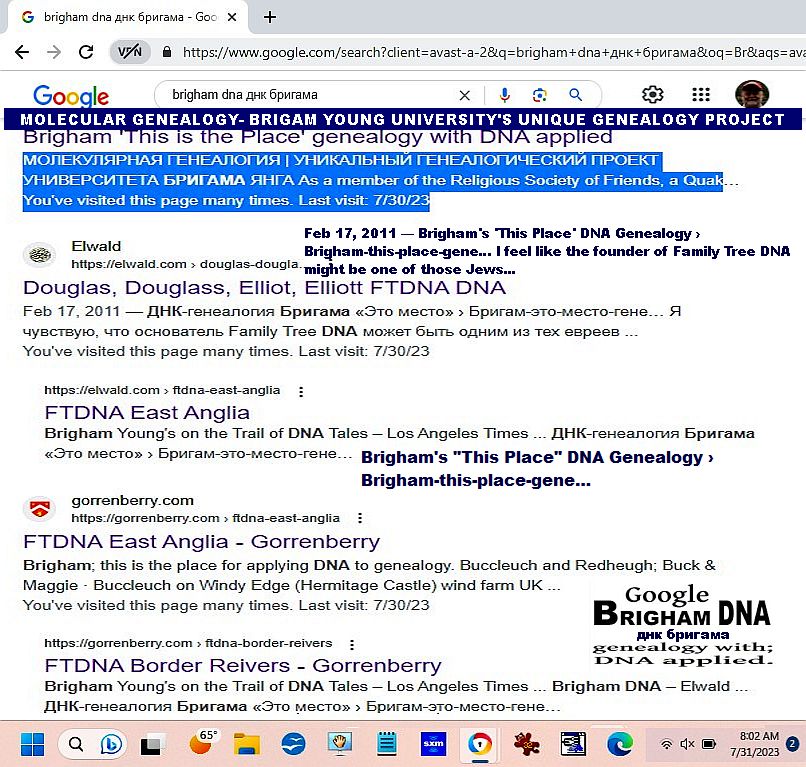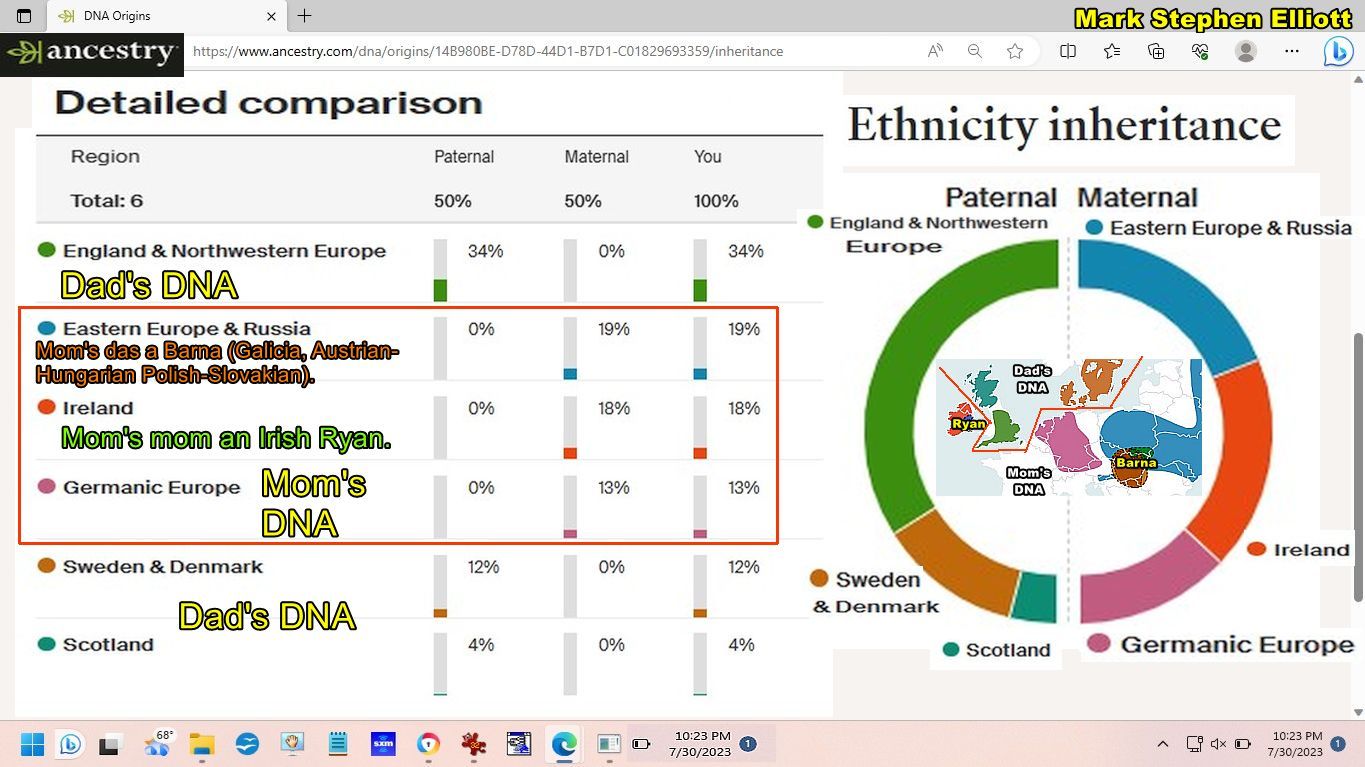 Given the number of variants for the Crozier Surname, anything I write or anyone else would write would most likely be correct. The people who would be incorrect are those accusing ones write-up on the Crozier Surname as being incorrect.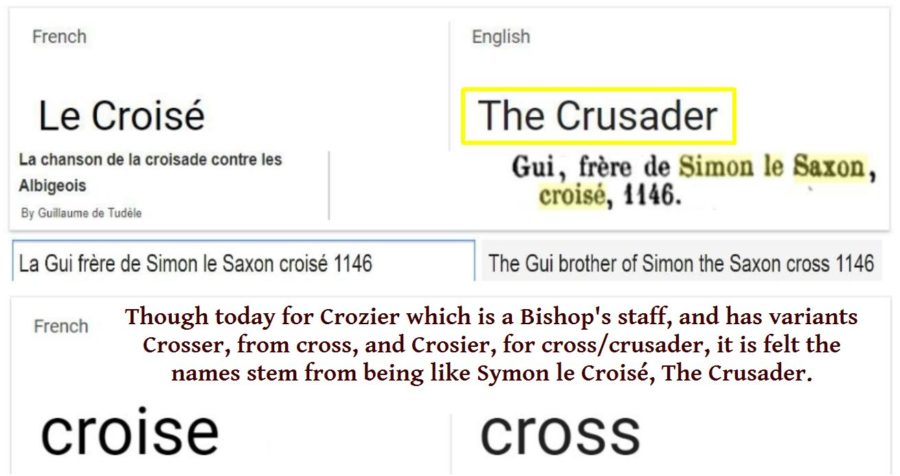 Crozier is today's dominate form of the name which is found in Rockburghshire, Scotland then on to Fermanagh, Ulster, Scotland, which means the staff a bishop carries like St Patrick to drive the snakes out of Ireland, a representation of a shepherd's cane, on the one carrying it leading the flocks.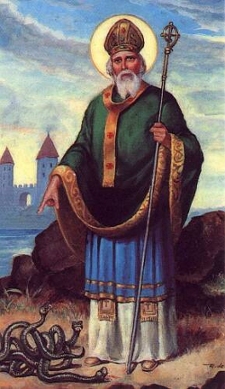 Crozier, is a more recent form of the name. Thought the surname Crozier, means crozier, it is not where the surname was derived from.
The Saxon Crusader;
Croisé and La Croisett seem to be representative of most the variations of Cros, Crosser, Crosset, Gros, Crosar, Croysar, Croiser, and Crozier to a degree.  The Saxon Crusader (in French), during the twelfth century, may be the best description to give birth to all the variants of the Crozier names to date.
6/3/2018 MSE