FTDNA Elks 2022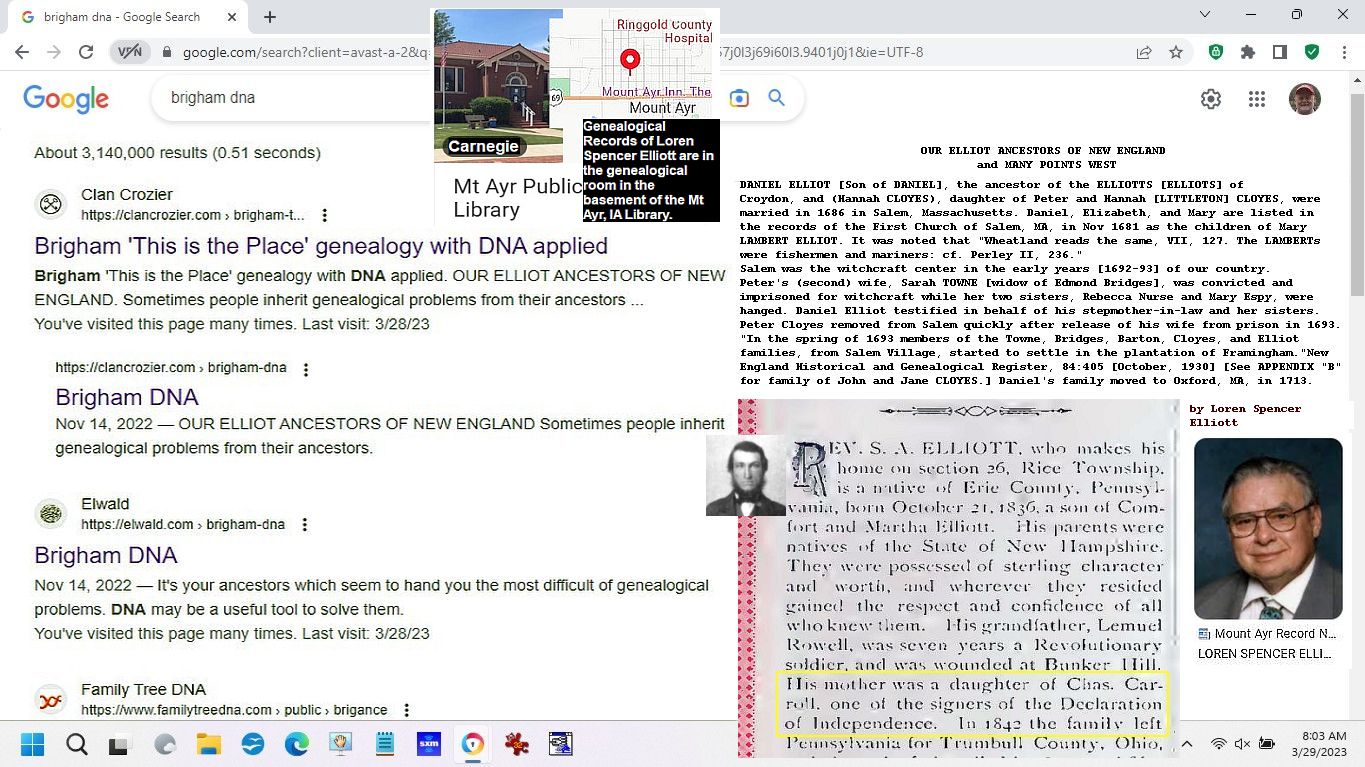 ELLIOTTLoren.pdf (electricscotland.com)
LOREN SPENCER ELLIOT – Mount Ayr Record News (mtayrnews.com)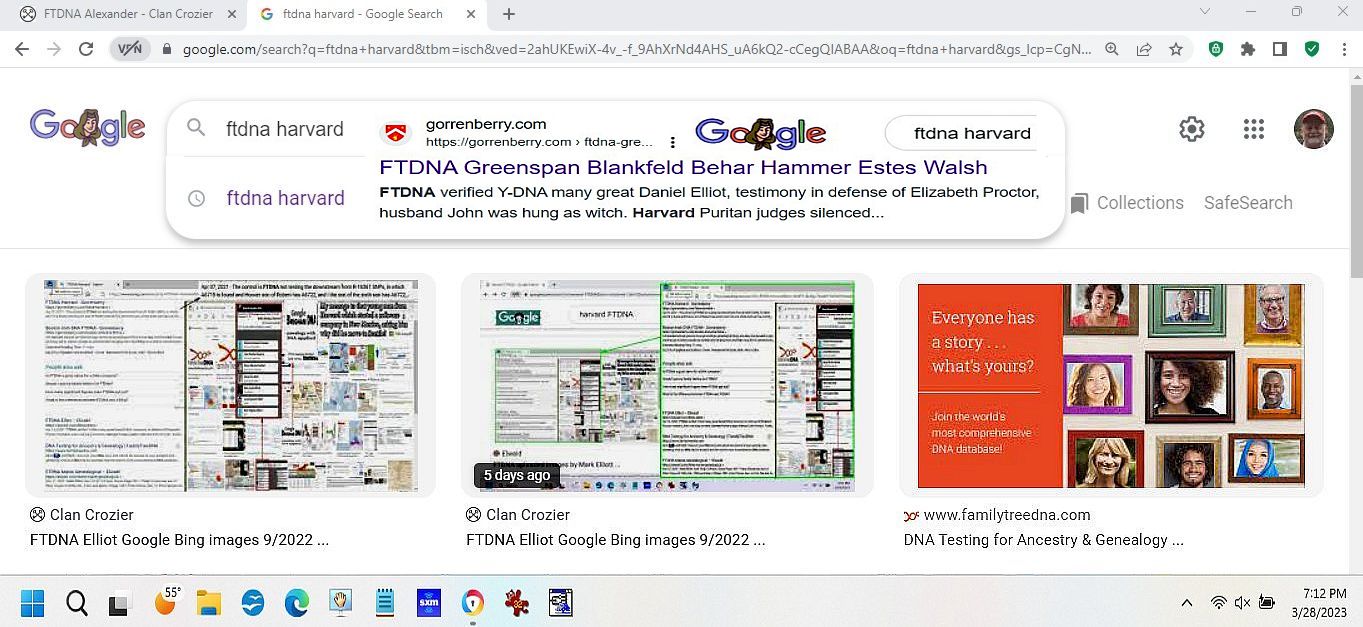 MyDNA из Австралии. Они летят на Юнион Джек, который осуществил геноцид людей, живших между королевствами Англии и Шотландии. Сослан на сегодняшнюю границу ЕС и Великобритании в Ирландию. 1776 Звезда и Полосы, 49-я звезда – наш самый большой штат, Гавайи – 50-й штат. Аляска куплена у царя России. В то время это не считалось удачной покупкой. Россия сегодня может подумать, что ее украли. Мой дед купил свою ферму по ценам времен Великой депрессии. Его сестры думали, что их брат украл семейную ферму.

НАШИ ПРЕДКИ НОВОЙ АНГЛИИ Лорен Спенсер Эллиотт (папа)
НАШИ ЭЛЛИОТСКИЕ ПРЕДКИ НОВОЙ АНГЛИИ
и МНОГИЕ ТОЧКИ ЗАПАД1
ДАНИЭЛЬ ЭЛЛИОТ [Сын ДАНИЭЛЯ], предок ЭЛЛИОТТОВ [ЭЛИОТТОВ] из
Кройдон и (Ханна КЛОЙЗ), дочь Питера и Ханны [ЛИТТЛТОН] КЛОЙЗ, были
вышла замуж в 1686 году в Салеме, штат Массачусетс. Дэниел, Элизабет и Мэри перечислены в
записи Первой церкви Салема, Массачусетс, в ноябре 1681 года как дети Марии
ЛАМБЕРТ ЭЛИОТ. Было отмечено, что «Wheatland читается так же, VII, 127.
были рыбаки и моряки: ср. Перли II, 236″.
1257. @B[Марк Стивен ЭЛЛИОТТ] [11] [858. Лорен С. 10, Марк 9,
А.В. 8, Шерберн 7, Утешение 6, Иоанн 5, Джонатан 4, 3, Даниил 2,
1] родился 22 октября 1949 года в больнице Грин Ко, Джефферсон, штат Айова.
Он был назван в честь своих дедов. Он двуличный.
Лорен Спенсер Эллиотт (папа)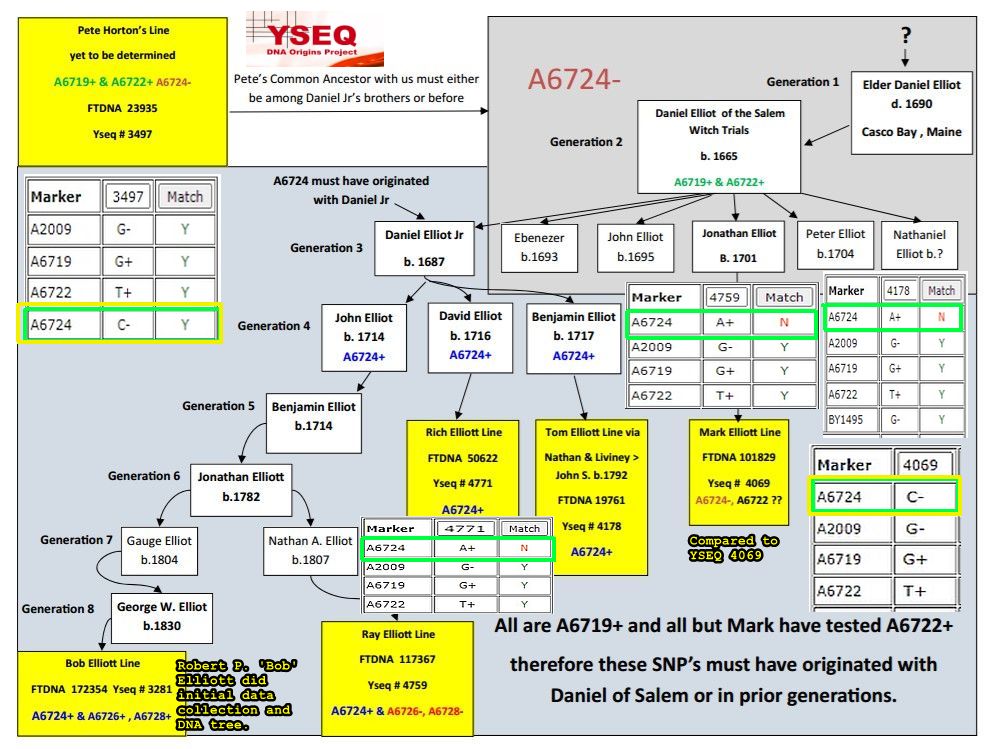 1257. @B[Mark Stephen ELLIOTT] [11] [858. Loren S. 10, Mark 9,
A.W. 8, Sherburn 7, Comfort 6, John 5, Jonathan 4, 3, Daniel 2,
1] was born 22 Oct 1949 in the Greene Co Hospital, Jefferson, IA.
He was named to honor his grandfathers. He is ambidextrous. He
graduated from Roosvelt High School in Des Moines in 1968, having
attended grade schools in Manson and Sioux City, IA, and Topeka,
KS. He was involved in the Boy Scout program in Sioux City and
Topeka. He lettered his senior year in high school in wrestling.
He graduated with B.S. degree in history and economics from the
University of Wyoming in Laramie. While he was there he became a
member and resided in The TKE Fraternity. He joined an outdoor
club and heavily involved in mountain climbing and cross country
skiing. He scaled Devil's Tower and several peaks in the Grand
Teton Range including the @I[Grand]. As of 1985 he had given up
Mountain climbing but still participated in cross country skiing,
back packing, and fishing. He worked for a short time in a trona
mine owned by FMC Corporation near Green River, WY, and became
interested in mining engineering. He returned to school at the
University of Utah in Salt Lake City and obtained a BS degree in
mining engineering in 1978. He was employed as a mining engineer
by National Gypsum in Shoals, Indiana, from 1979-83. He married
on 28 Feb 1978 in Salt Lake City, Utah, to @P[Mary Lou WATSON].
She was born in 1950 in Winston-Salem, NC. They were divorced in
1983 and had no children. Mark returned to school in 1983 to the
University of Indiana in Bloomington, IN, where he had resided
since 1979. He has been involved in a fellowship teaching and
working on a master's degree in mathematics and computer science.
He took his practice teaching assigment the first five months of
1985 on an Indian Reservation near the Four Corners, located in
New Mexico. The summer of 1985 he was back at the University of
Indiana in school and teaching part time. The fall of 1985 he
accepted a job teaching in junior high at Crownpoint, New Mexico,
with 68 of his 69 students being native Americans. Crownpoint is
part of the Gallup school system. In 1986-87 he taught math and
computer science on the Zuni Indian Reservation south of Gallup.
He later taught in Sanders, AZ, and in 1995 was teaching in
Window Rock, AZ. He also taught a couple of college credit
courses at night in Gallup, NM. While in Indiana, he became a
member of the @I[Friends] Church. At a meeting in Gallup he met
Susan. On 27 Jun 1987 he married @P[Susan Roberta WARREN] in a
`Friends Ceremony' in the Sacred Heart Retreat south of Gallup.
She was born in Johnson City, TN, 5 Mar 1955, and the daughter of
Hugh and Eloise WARREN of Garden City, SC. She served in the Air
Force and graduated from the University at Johnson City, TN. In
1987 she was a nutritionist working with the various Indian
tribes near Gallup. In 1989 she accepted the Home Economist
position for the county with office located in Gallup. In 1993
she accepted a position in Chinle in NE Arizona, employed by the
Federal Government in the health department working with the
Navajo Indians. She and Mark purchased a home in Gallup in 1987.
Mark has much interest in genealogy and his family history and
has made contributions searching libraries in Salt Lake City and
Indianapolis.
By dad Loren Spencer Elliott


Sometimes people inherit genealogical problems from their ancestors. Genealogically who's Lemuel biological mother? Can DNA be used? It is about to today's maximum time for auto-somal DNA. Would a DNA combination as a genealogical tool be useful?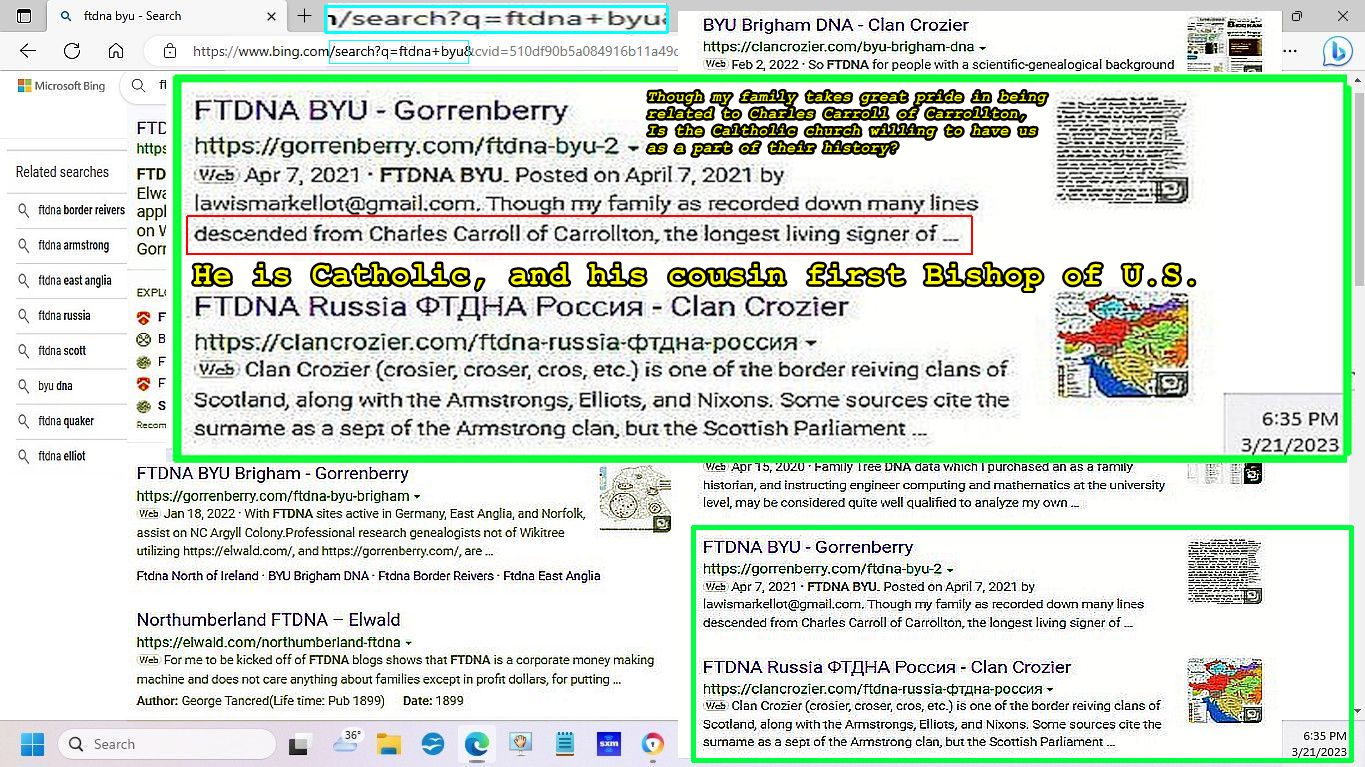 Kerr Ferniehirst of Duchess of Buceuch.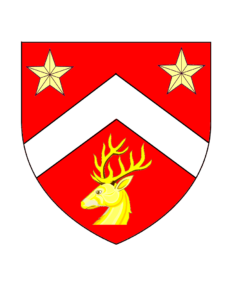 Goodman of Gorrenberry of William Elwald-Ellot-Elliot.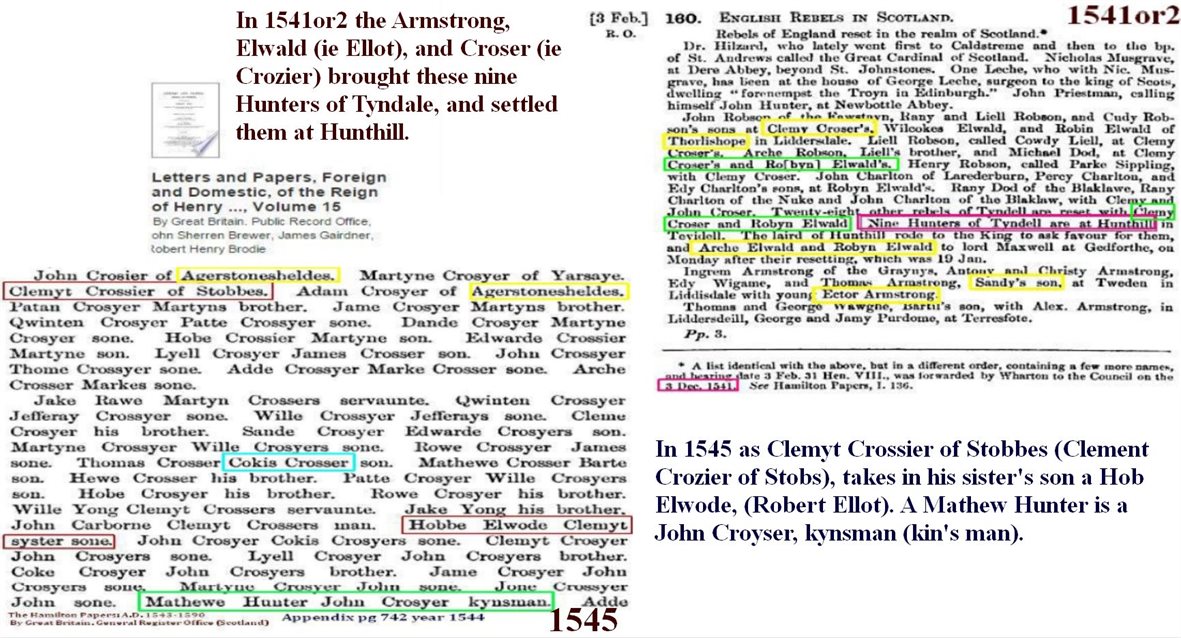 People who exclude family members from the family tree and refer to them as liars, can not consider themselves genetic genealogists, if the are they are of the Adolph Hitler type, they may consider themselves as Harvard Historians of the type which hung my ancestors as witches, of the ones of McCarthyism, of my youth which black listed  Jewish playwrights as communists during the early part  of the Cold War.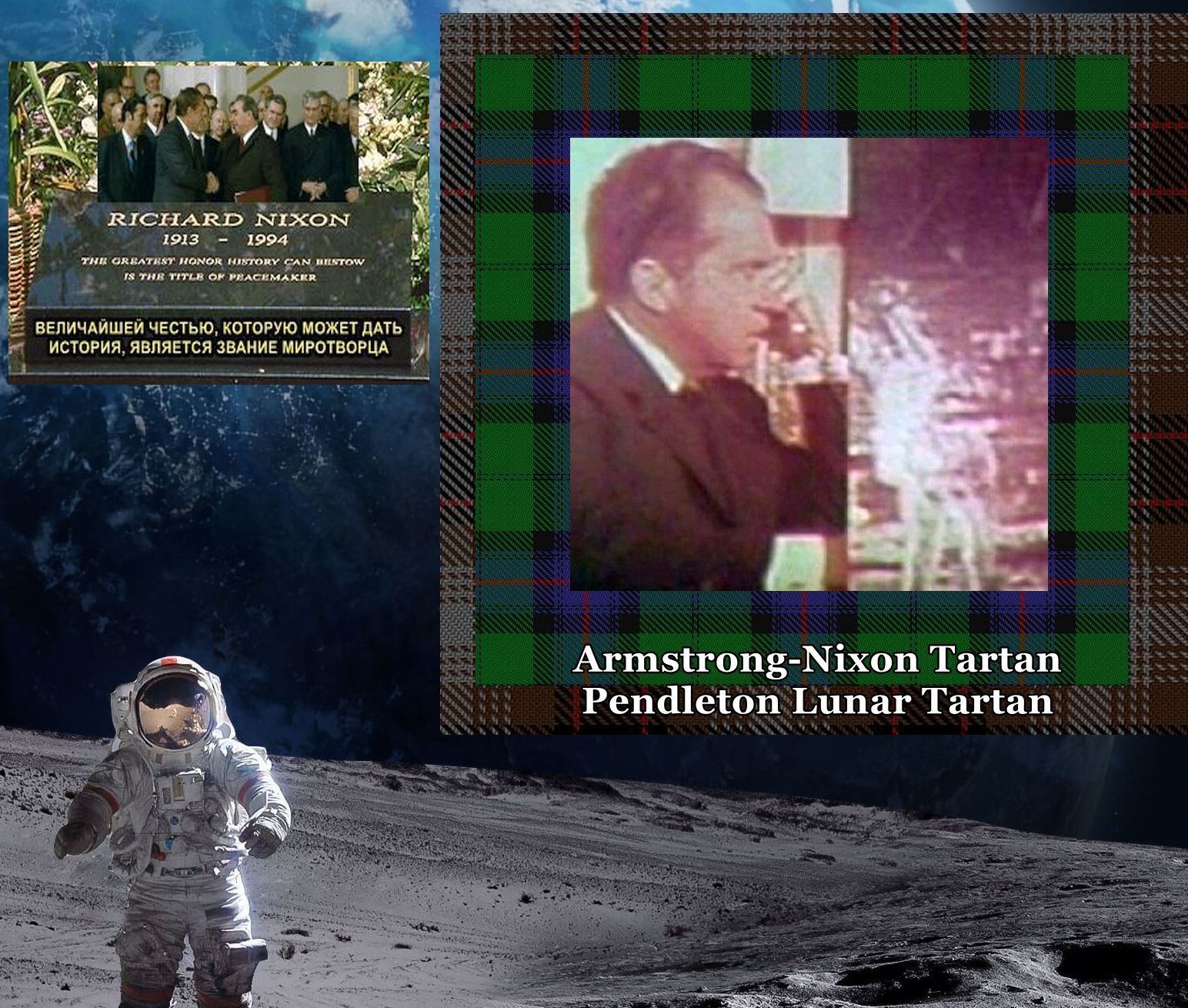 Nixon-Armstrong Tartan:
(A woolen cloth woven in one of several plaid patterns, especially a pattern associated with a particular Scottish clan.)
Pendleton Lunard Tartan:
Designer: Pendleton Woolen Mills Pendleton, Oregon, USA. Tartan date: 01/01/1977.
Никсон-Армстронг Тартан:
(Шерстяная ткань, сотканная по одному из нескольких узоров пледа, особенно узору, связанному с определенным шотландским кланом).
Пендлтон Лунард Тартан:
Дизайнер: Pendleton Woolen Mills Пендлтон, штат Орегон, США. Дата тартана: 01.01.1977.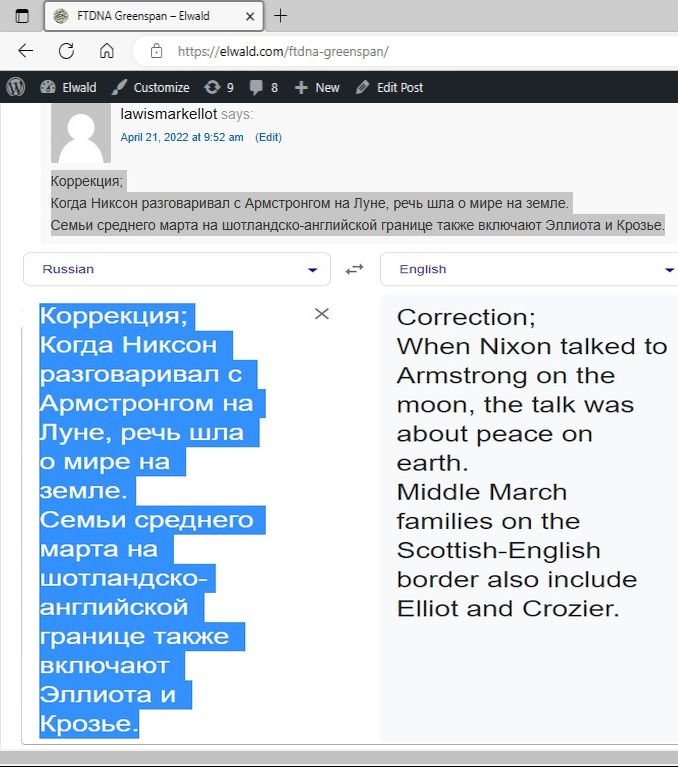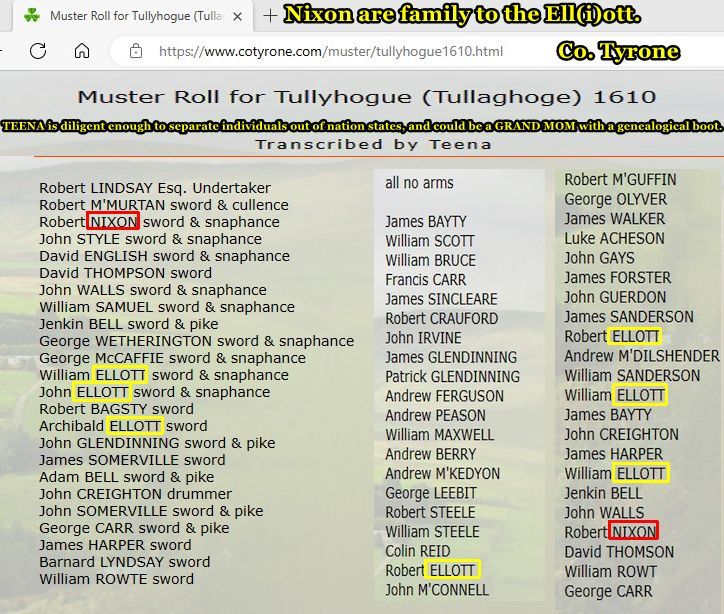 Have about a percent of Nigerian in me. The Thom(p)son rode with the Nixon. David Thomson (above).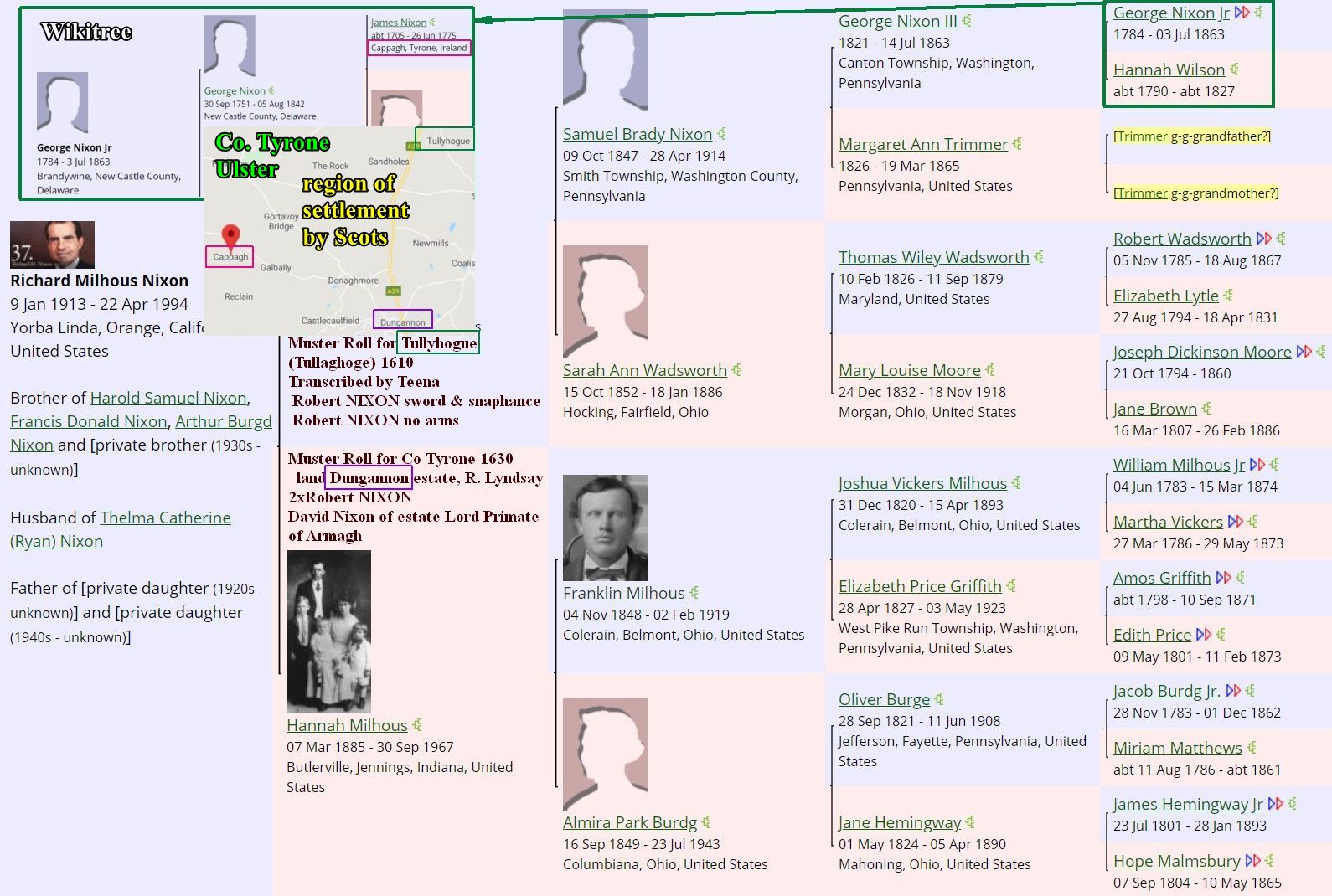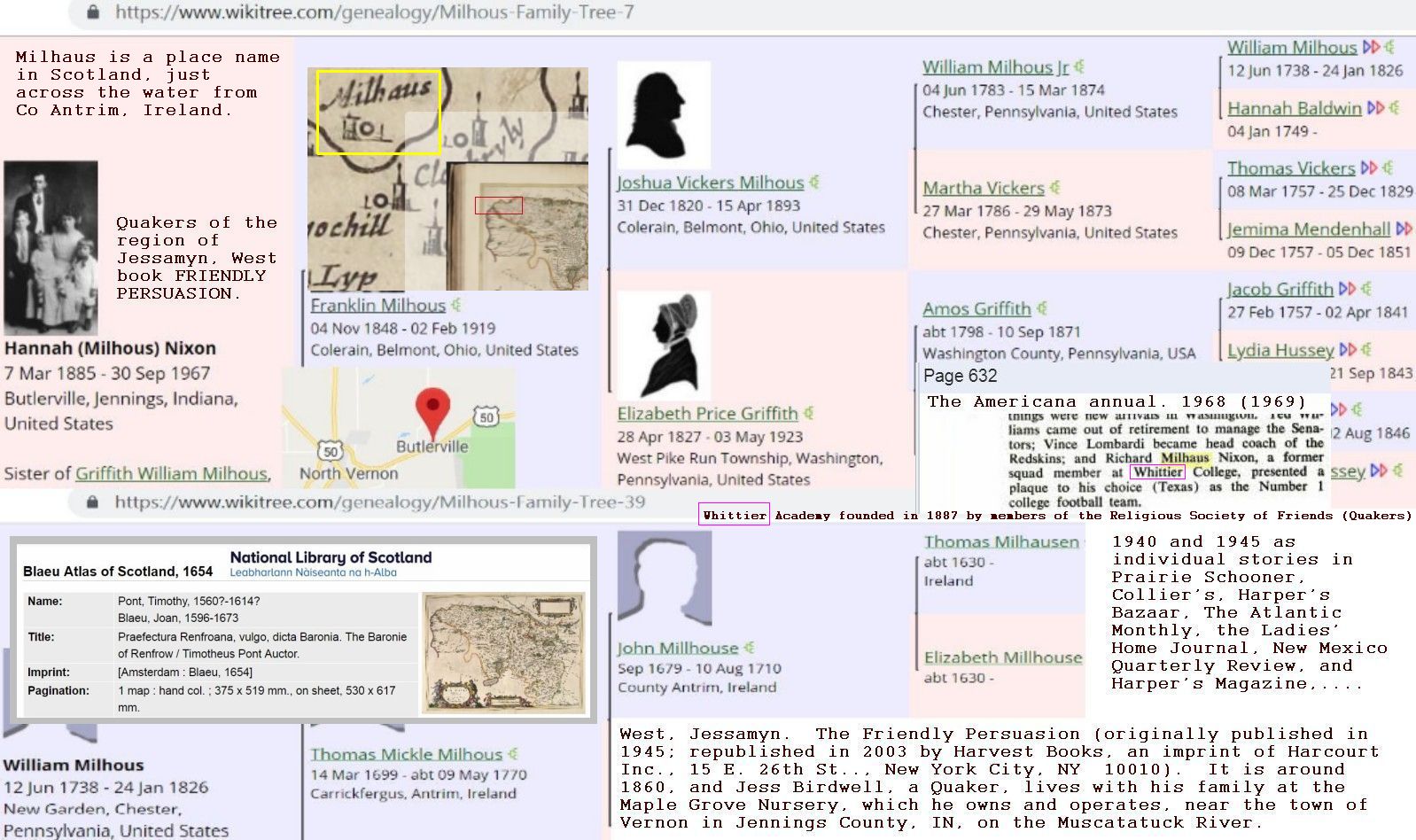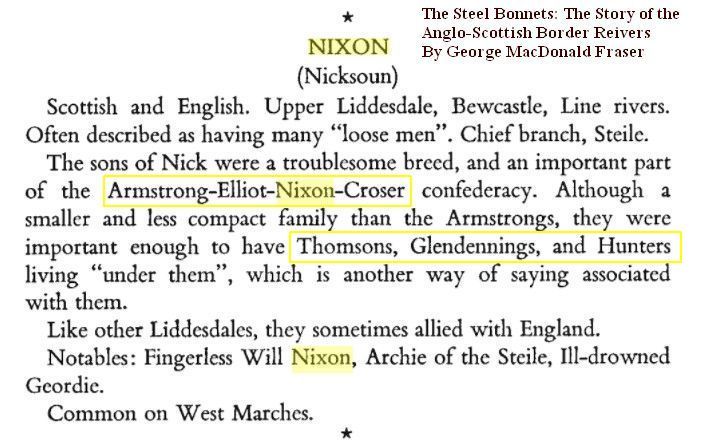 In Mt Ayr, IA the Elliott and Glendenning, seem to get along, but the Hunters, and Thomsons, may show some difficulty.
Family Tree DNA BRIGANCE Surname DNA Project – Y-DNA Classic Chart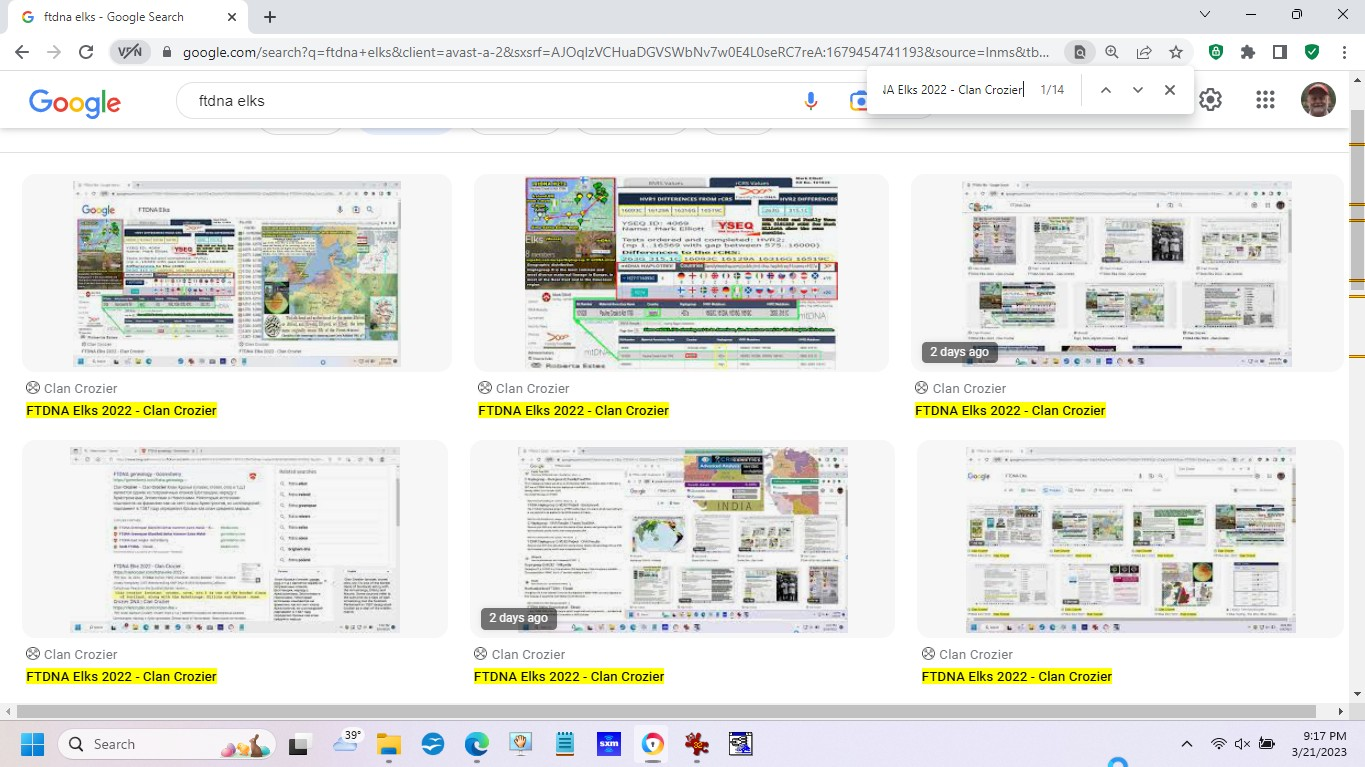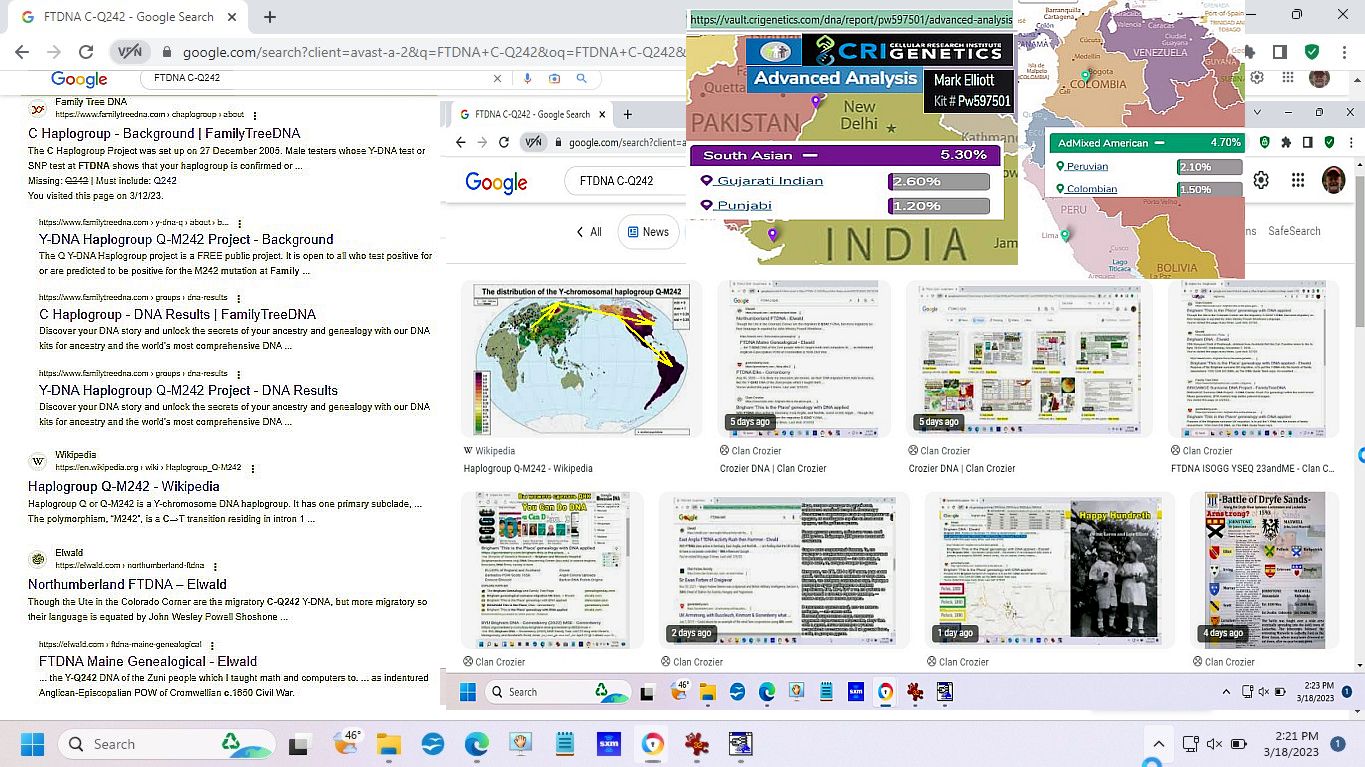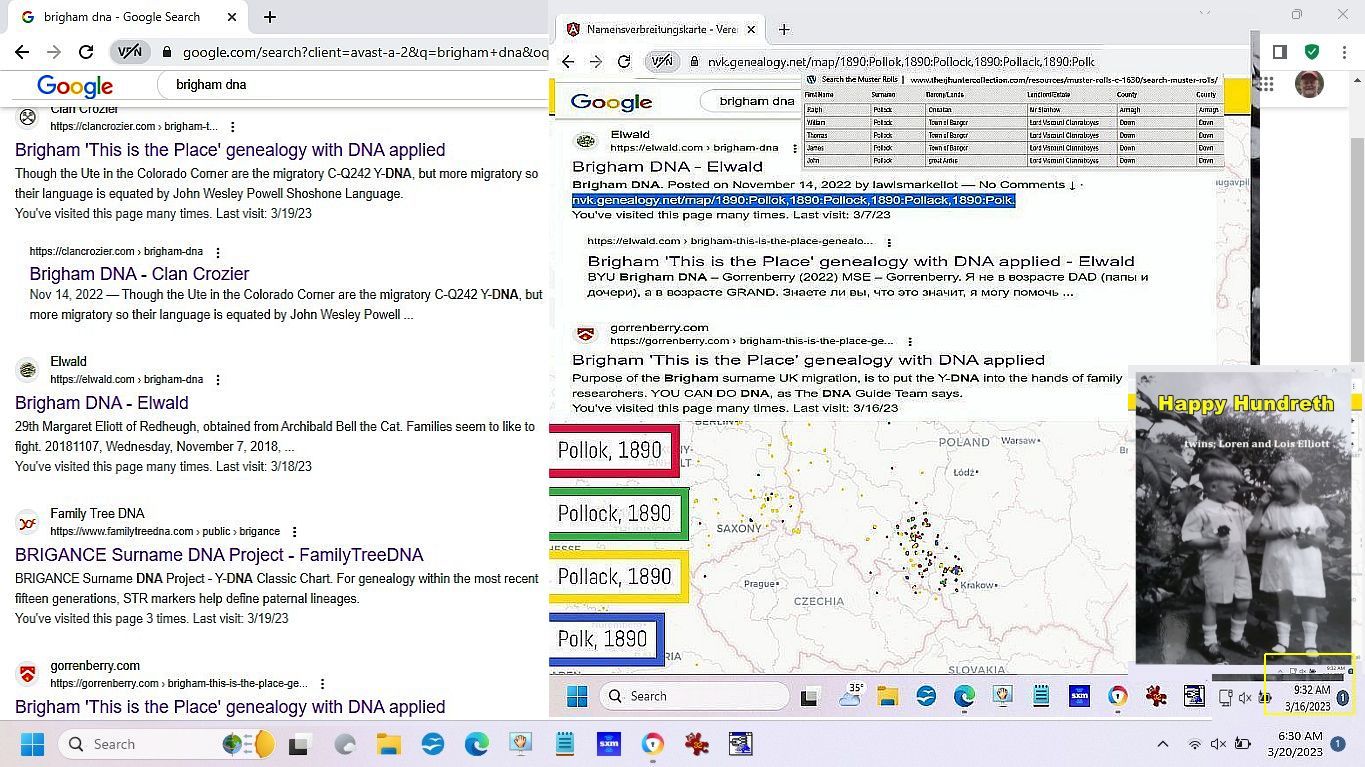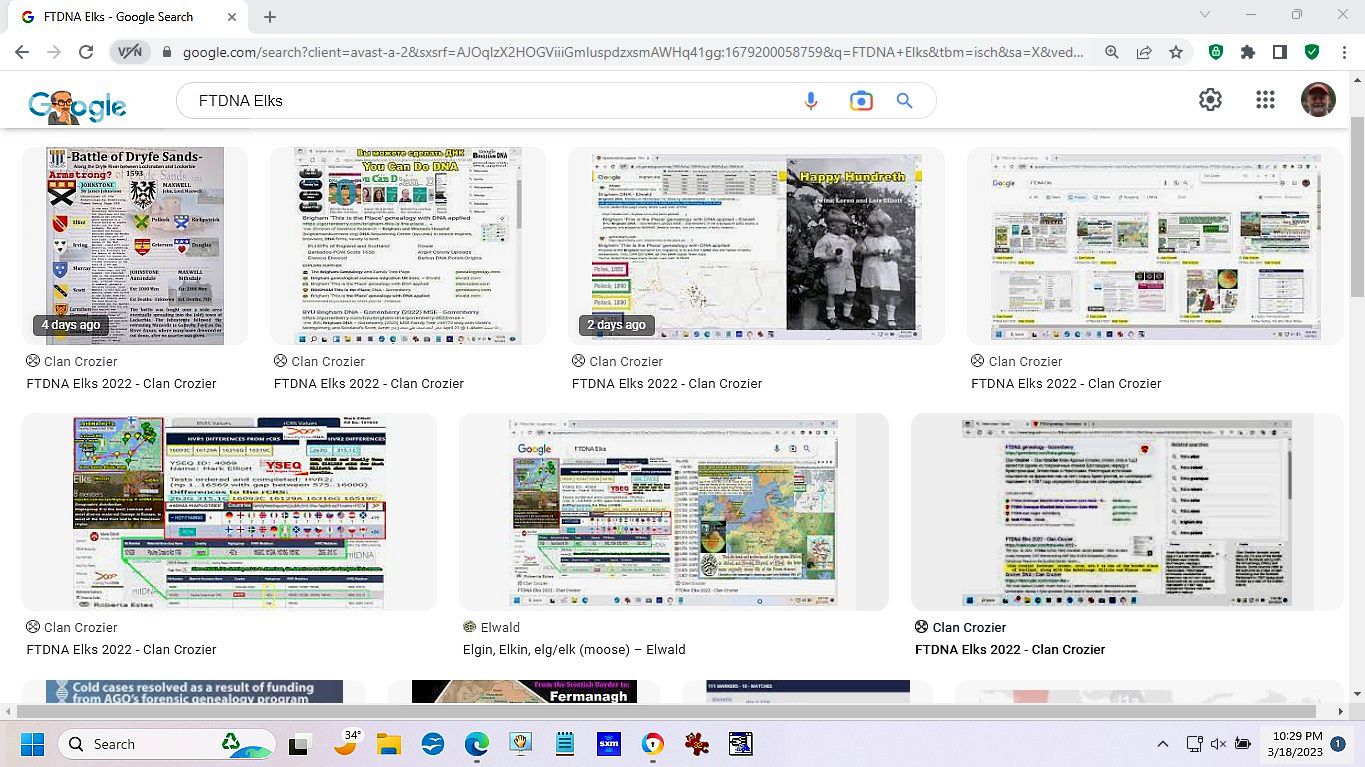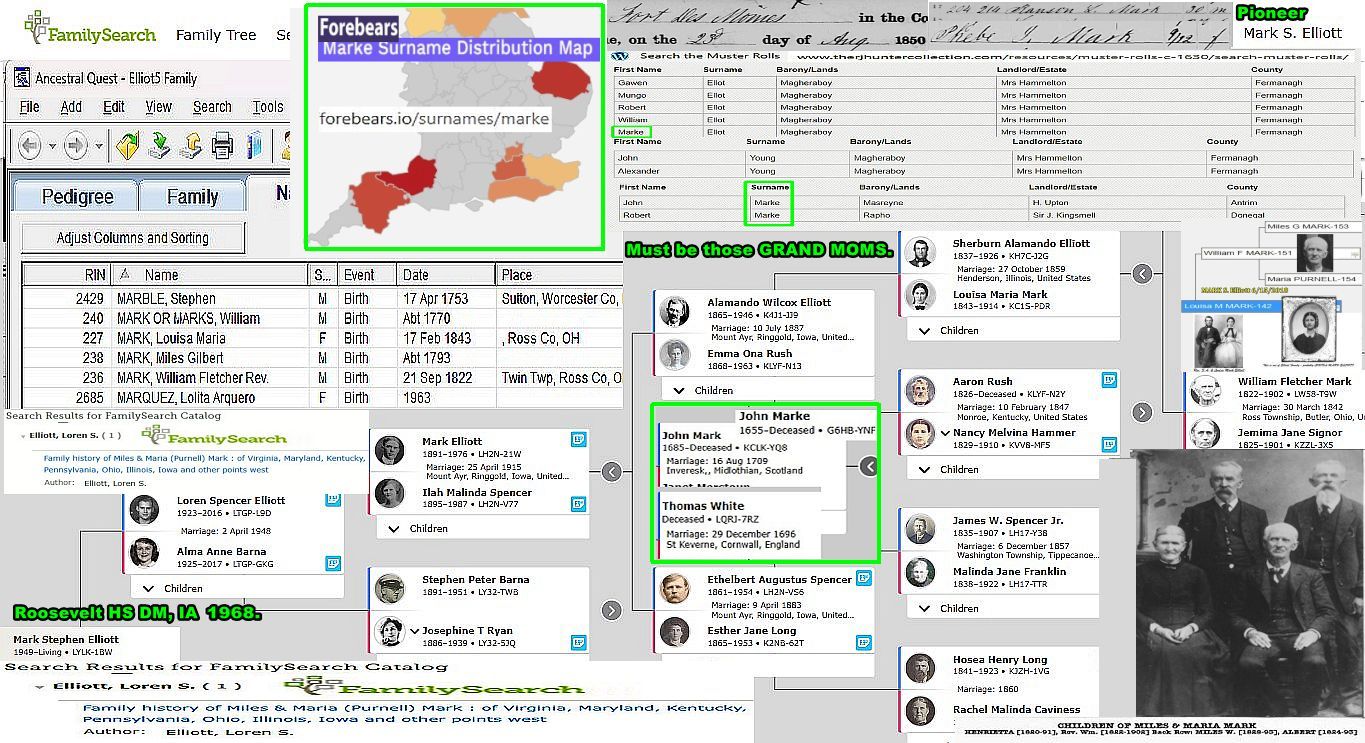 Namensverbreitungskarte – Verein für Computergenealogie (genealogy.net)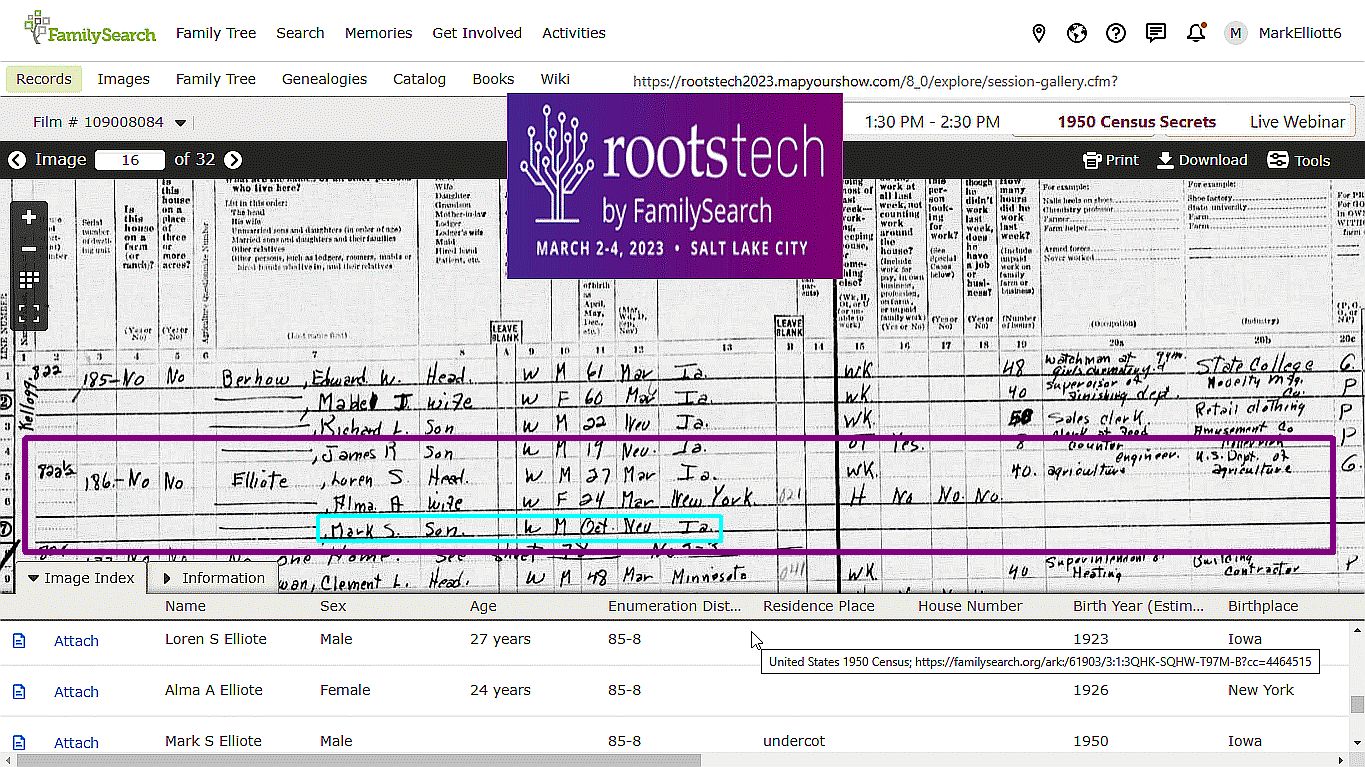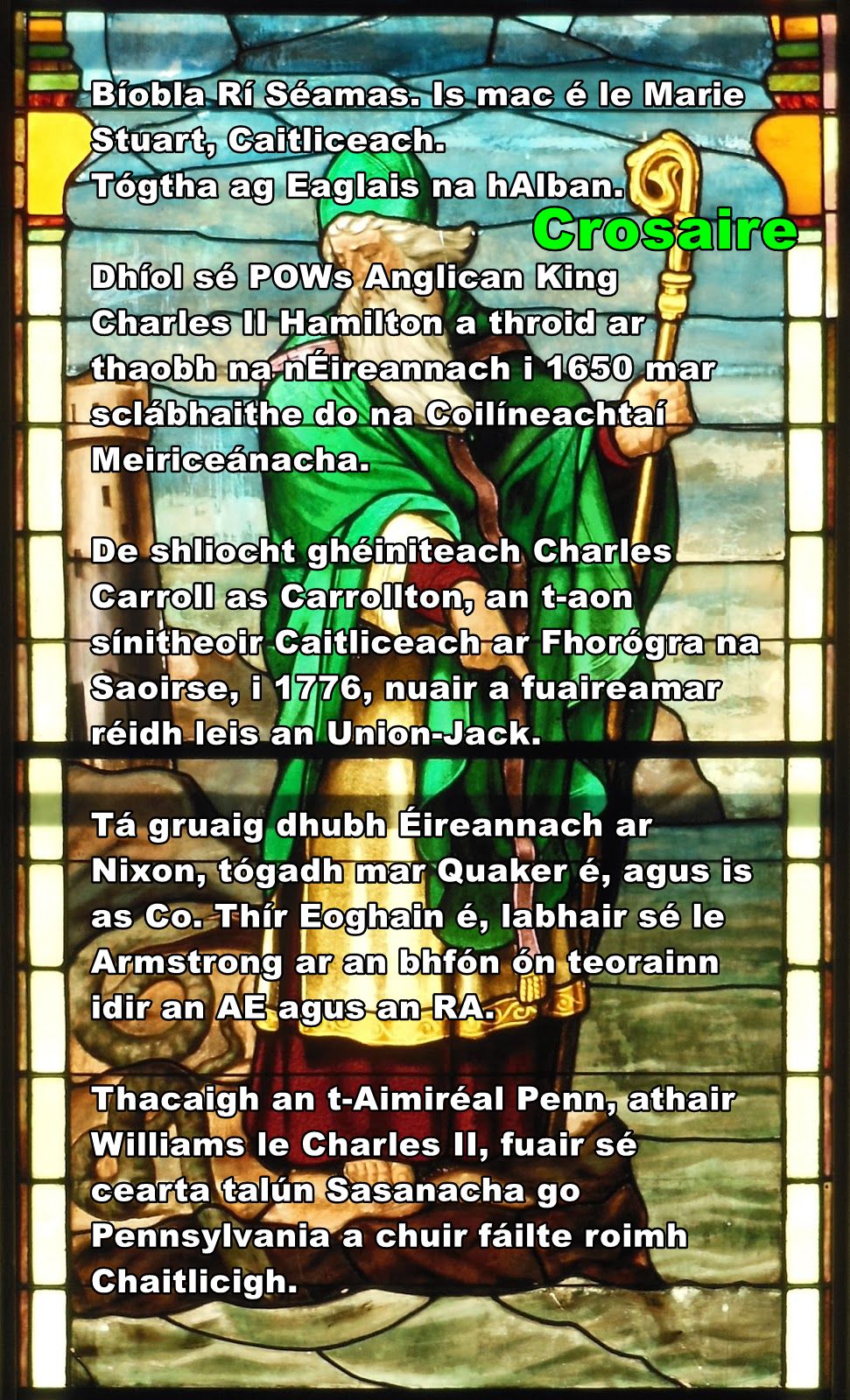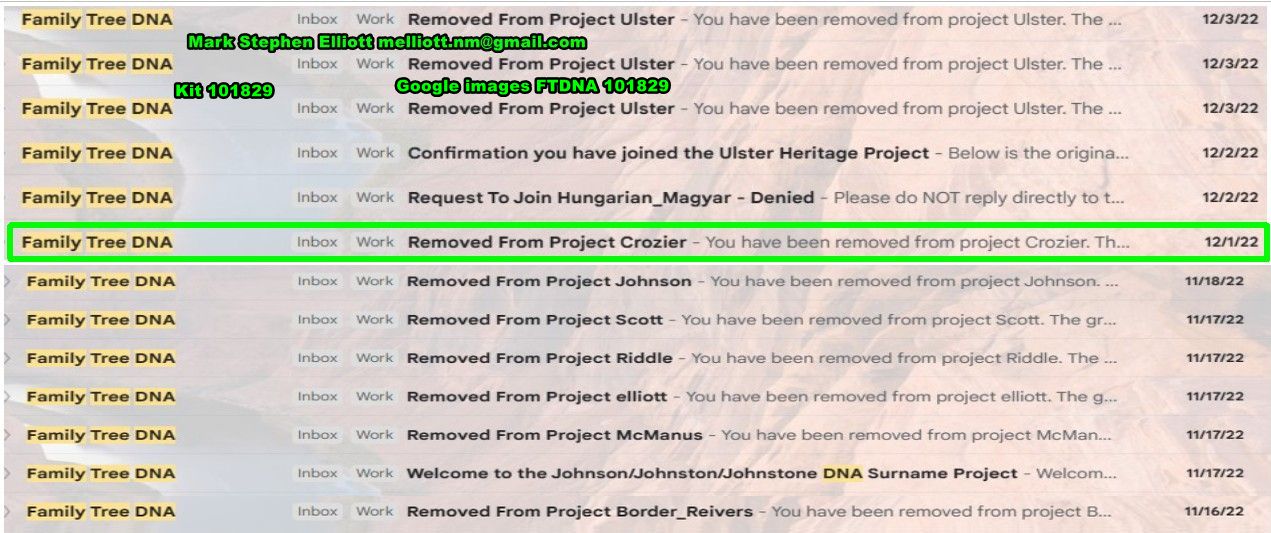 Что американский астронавт, побывавший на Луне, увидел в Советском Союзе? (ФОТО) – Узнай Россию (rbth.com)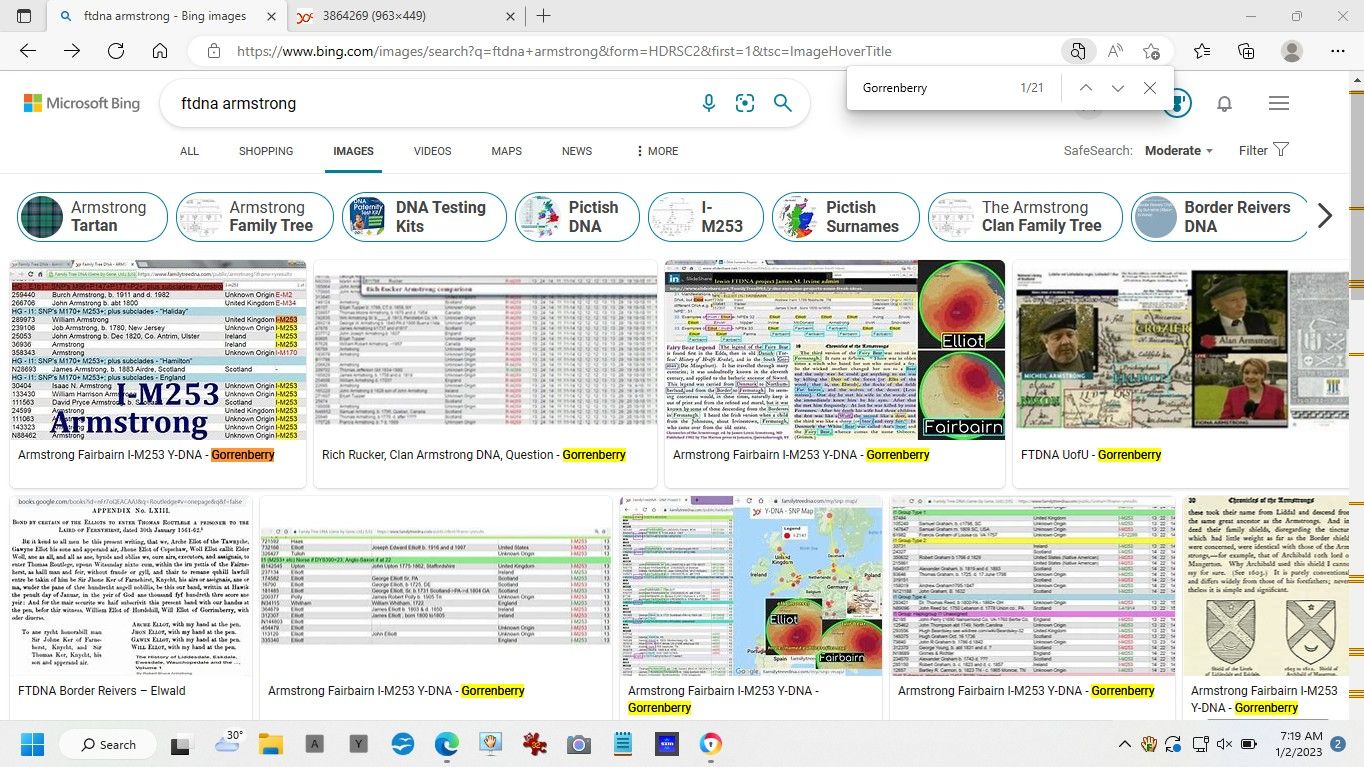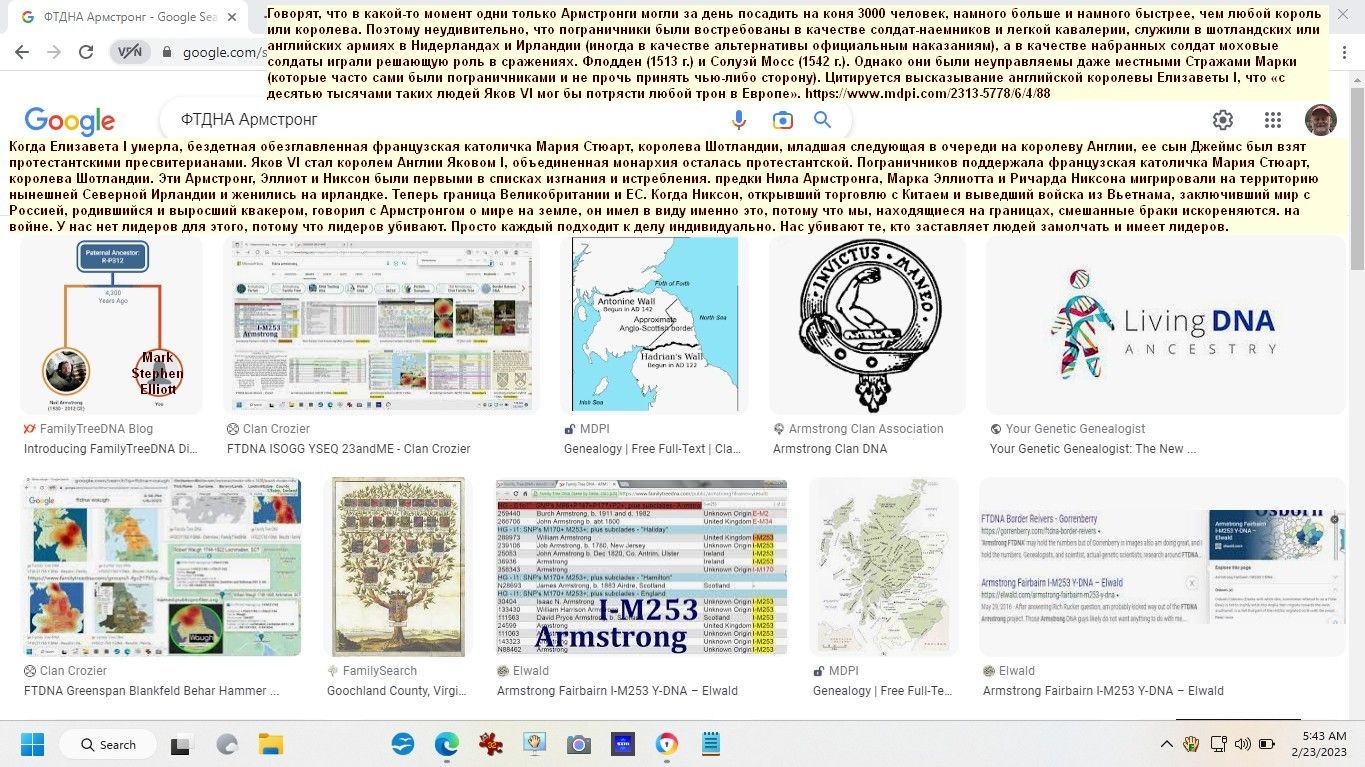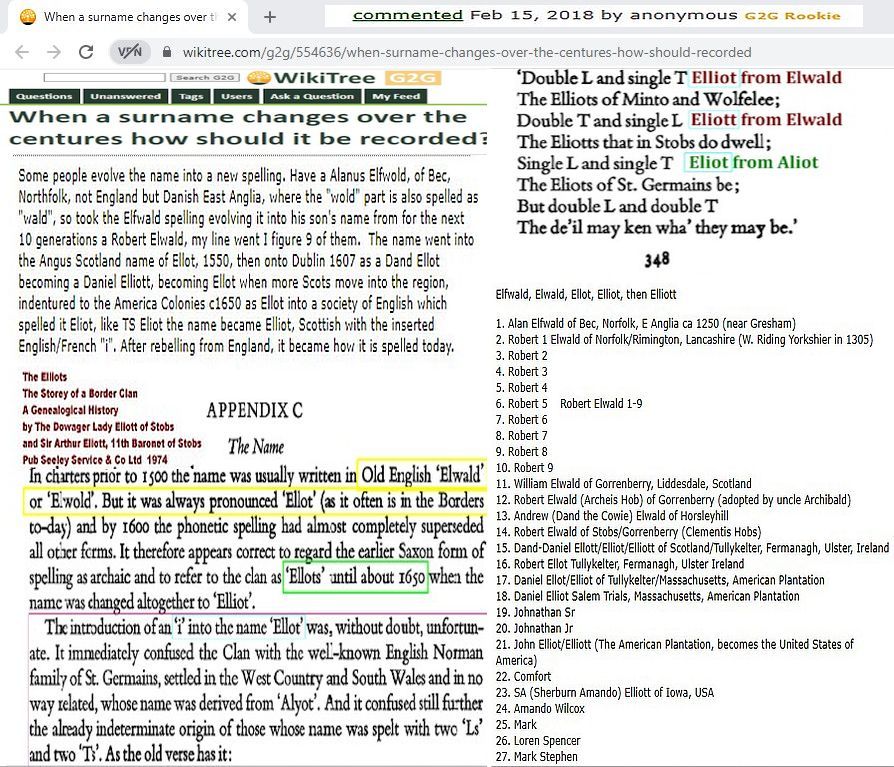 WikiTree
Your user name or IP address has been blocked by a WikiTree Leader.
https://www.wikitree.com/wiki/Category:Clan_Elliot
Start of block: 21:01, 14 May 2018
Intended for: Elliott-11757
Suspected violation: Intentionally adding false information
Accepting my standards, are Ancestry.com, 23andMe.com, FamilyTree.com, familysearch.org, and gedmatch.com [DNA# A269034(lawismarkellot) Ancestry.com data
M904357(markellott) 23andMe.com data corrective Genesis NM6772478 23andme Gedcom#4997456] Gedcom#4997456 (over 4,000 in data base). With FTDNA sites active in Germany, East Anglia, and Norfolk, assist on NC Argyll Colony.] Gedcom#4997456 (over 4,000 in Data base). With FTDNA sites active in Germany, East Anglia, and Norfolk, assist on NC Argyll Colony.Professional research genealogists not of Wikitree utilizing https://elwald.com/, and http://gorrenberry.com/, are readily capable to find documentation on anything I have presented on researching my Y-DNA, of Clan Elliot
In silencing by hanging Salem Witches, or in McCarthyism, blacklisting Jewish playwrights for being communists. In the behavior of science and long-term planning, it is felt I am being kicked out for 'intentionally adding false information', the concept of witch hanging and blacklisting was silencing. Owning and operating, elwald.com, gorrenberry.com and clancrozier.com, it is the owner operator which does the silencing.  Don't think I have been silenced. Sincerely, Mark Stephen Elliott 2-19-2023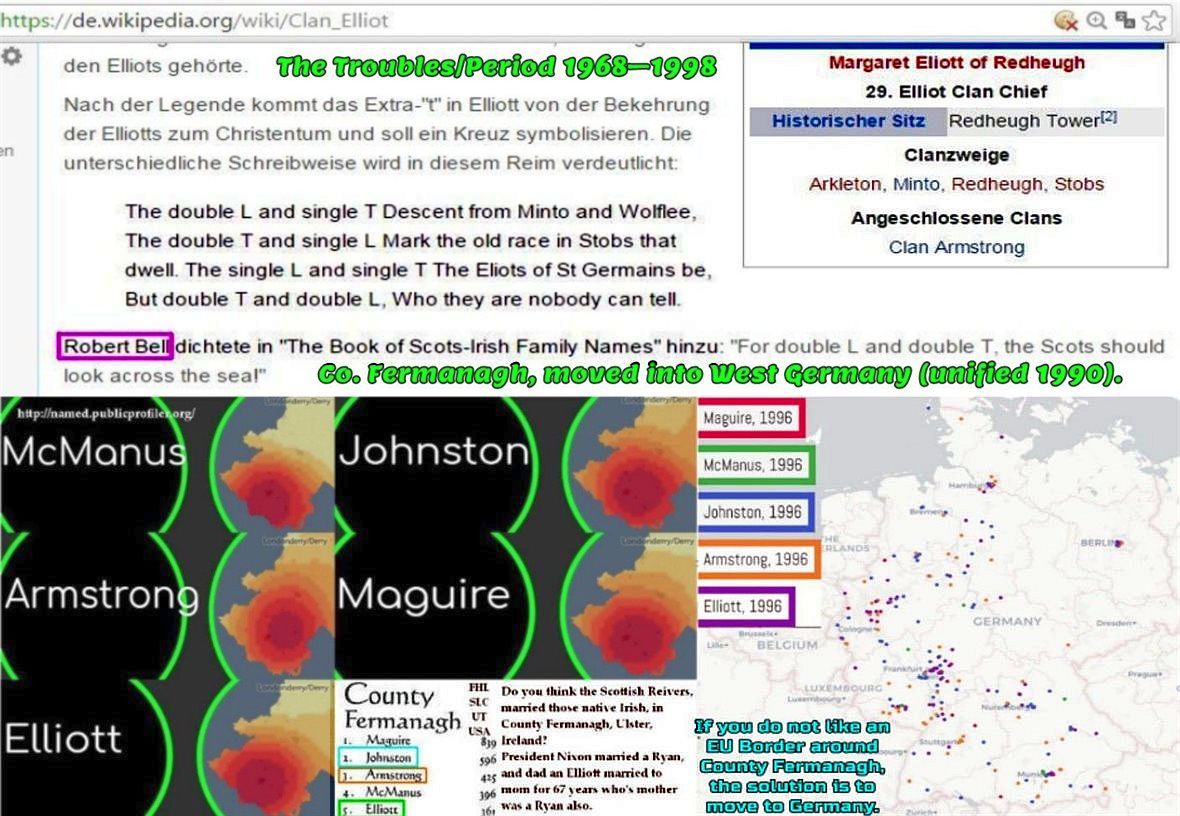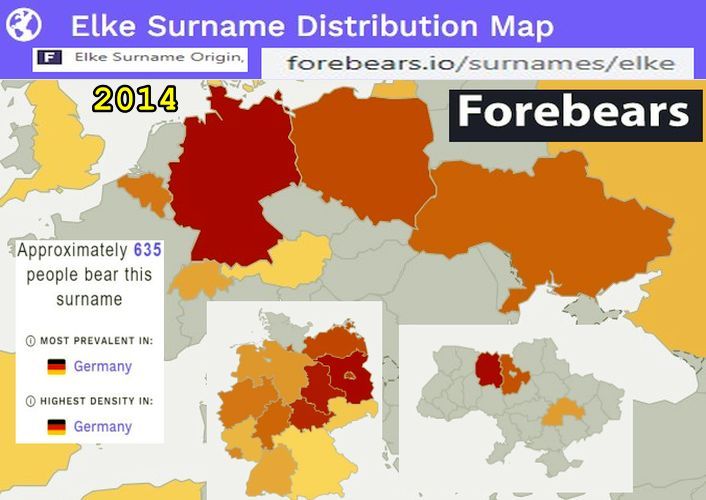 Dad, Loren Spencer Elliott, took me to see Nixon campaigning against Kennedy. All I could remember is his black hair that of an Irishman. He lost to Kennedy, but Kennedy got money for a space program to the moon. Feel dad voted Nixon in 1972, I voted being part Irish McGovern to take the troops out of Vietnam, which Nixon in loosing popularity did. He opened up trade with China, and the Office of Surface Mining for reclamation was created.
Though he lost and Kennedy got the money he talked to an Armstrong about peace on the moon. Raised a Quaker, he spoke peace on earth, though known to be a liar, he's likely not believed. If not peace, then what?
Engineers applied the science and utilized scientific answers.  An engineer goes by the science, and when they give you the scientific answers on O-rings. for a social studies teacher from where the Elliot got started in America previous to a Framingham an of Framingham's Stone and Salem End, all that engineer can give is a scientific applied mathematical answer. Since Nixon was known to be a liar an he opened up trade with China, and pulled the troops out of Vietnam, and since no-one will die if I'm considered a liar, it will be the biggest honor to for Nixon not to be known as the biggest liar, please let me be it.  Mark Stephen Elliott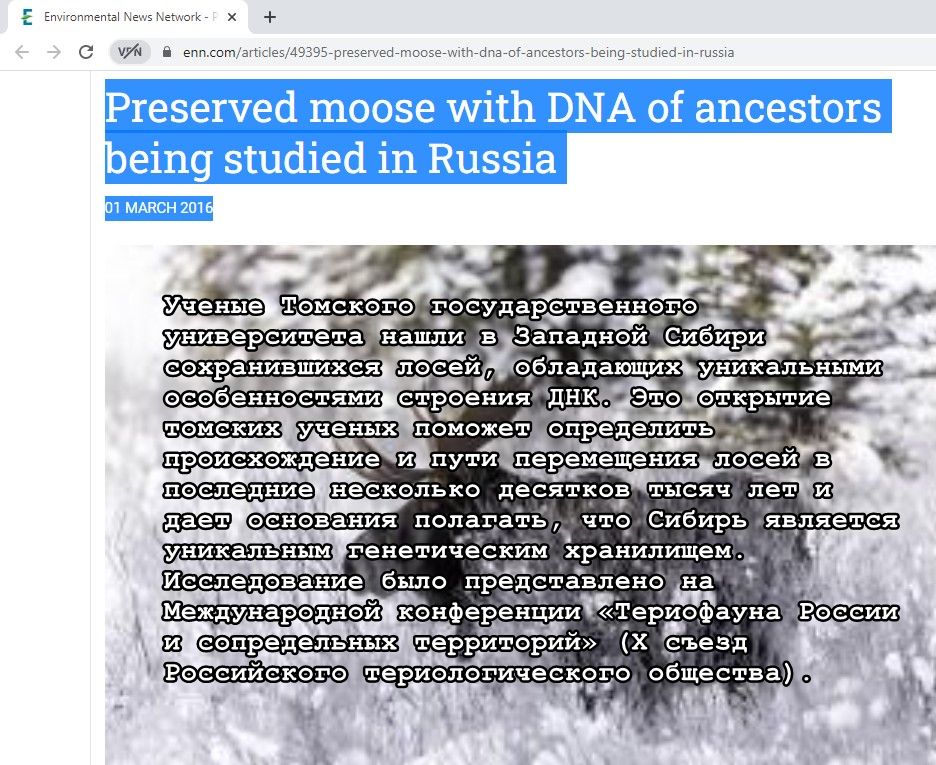 https://www.enn.com/articles/49395-preserved-moose-with-dna-of-ancestors-being-studied-in-russia
It is likely my ancestors ate moose, an their DNA migrated from Asia to America, like the Y-Q242 DNA of the Zuni people which I taught math and computers to. Their ancestors build the ruins of Mesa Verde, Chaco Canyon and the temples of Mexico. Coronado in 1540 attacked the Zuni people. They carried the Rb1 from Galicia, Ukraine-Poland, to Galicia north Spain, to New Galicia, now Mexico. Am living in New Mexico, USA, in which people carrying Rb1, DNA with the DNA which came from Asia, the Asian not the European part is on a return trip. In 1540 my ancestors of the Border between kingdoms of England and Scotland wore a steel helmet. One of my kind an engineer of an engineering school, and of the borderland between the kingdoms of Scotland and England, wore a helmet not of steel when he placed the first footprint on the moon.
Mark Stephen Elliott
Of course, Roberta J. Estes not Robert like my brother Bob.
Mark Elliott
Mark Elliott
Mark Elliott
Mark Elliott
Mark Elliott
Mark Elliott
Mark Elliott
Mark Elliott
Mark Elliott
Mark Elliott
Mark Elliott
Mark Elliott
Mark Elliott
Mark Elliott
Mark Elliott
Mark Elliott
Mark Elliott
Mark Elliott
Mark Elliott
Mark Elliott