FTDNA Greenspan Blankfeld Behar Hammer Estes Walsh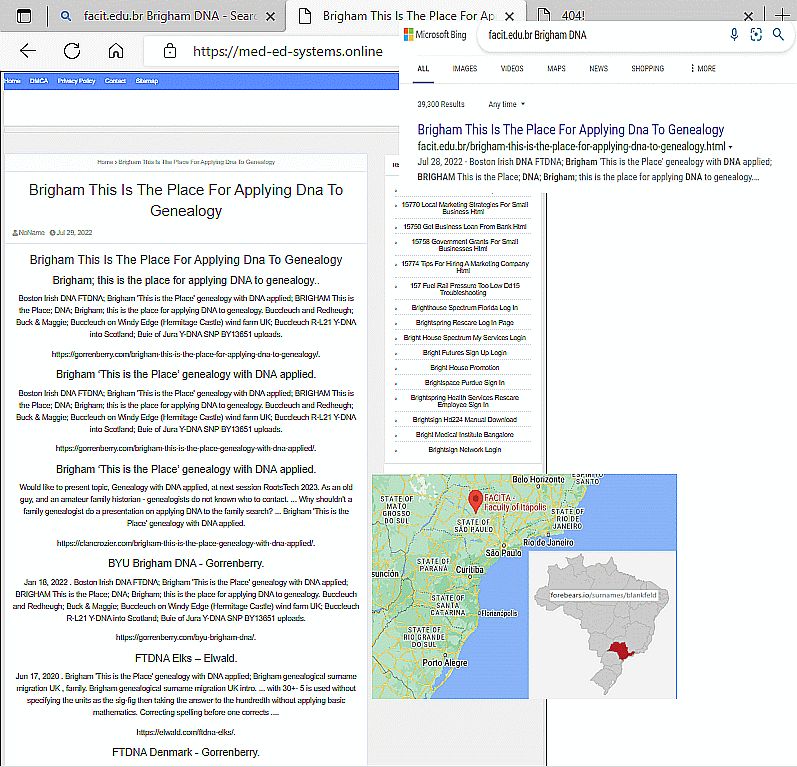 During the time Daniel Elliott my many great and biological Y-DNA great the Harvard educated which Puritans which silenced people by hanging them as witches. Today they really could not be using the same techniques, because to be and US American people as the indigenous ones of Russia DNA for seeking and searching of traditional scientists, genealogists, and Quakers. The Harvard Puritan also considered those traditional Quakers witches. It these people as not Union Jack Tories, but US Constitution Americans, they believe in freedom of religion and speech, it is by behavior one can tell whether people are genealogists, or scientists. Using behavior measurement is referred to as being behavioral scientist. On who refers to another as a liar, and silences them is not a genealogist or scientist. Though people would like to kick people out of their family. If it is done with genetic geology, and you share the same DNA they are family. To find other family one must not also kick out the in-laws though a lot of people would like to. Figure those which thought they silenced me, would not like the Grand MOMS, check my links, which gave me a lot of time to feed the internet with images containing text, the search engines go to fast to pick-up text, and Google doing to many Ads which slants their genealogical searching outcome. The genealogist will go to browsers not capitalistic ad based, and influenced by corporate profits.
The computer does not know who are owners at first of the dot coms. After awhile images coming from particular dot coms as shared on other sites. For Google the advertisers are influencing the outcome.
With genealogy, to find new family, one must find new information, and that does not come from within, but without. The conquers are of the 'status quo', unify to write the history, but the refugees migrate the DNA. Family histories not the unified histories of dictatorial conquerors, the history from the grandmas is the more accurate history.
Thanks for help from the Jewish founders of Family Tree DNA, and Facebook and their Jewish Brazilian Portuguese speaking analytically oriented co-founders, for setting up Family Tree DNA with published data bases, With long term planning as dad was in being a Watershed Planning Engineer for the Soil Conservation Service, US Dept of Agriculture of the Dept of Interior, could plan decades in advance, given some life span likelihood, though younger brothers are deceased, folks live to 92.
Knowing people likely would kick me out of the blogs, ownership and operations of my own domains, I would be the one in charge of kicking myself off of elwald.com, gorrenberry.com, and clancrozier.com. Though people may say a single person can not and own three links at age 72, the computer does not know who in particular is one the computer. There are sure a lot of students from BYU Brigham Young University, the only school, (it is not Harvard), which I know has a four year program in genealogy. Strong school of nursing (genetics), language (surname entomology), has a student body which the men called RM's (returned missionaries) have traveled worldwide, even go to the Gallup, NM, Ceremonial, which out next is our hundredth, and these young men will be welcomed because Gallup, the most patriot small town in United State, besides like all US Americans those Union-Jack Tories may not believe, we believe in freedom of speech and religion.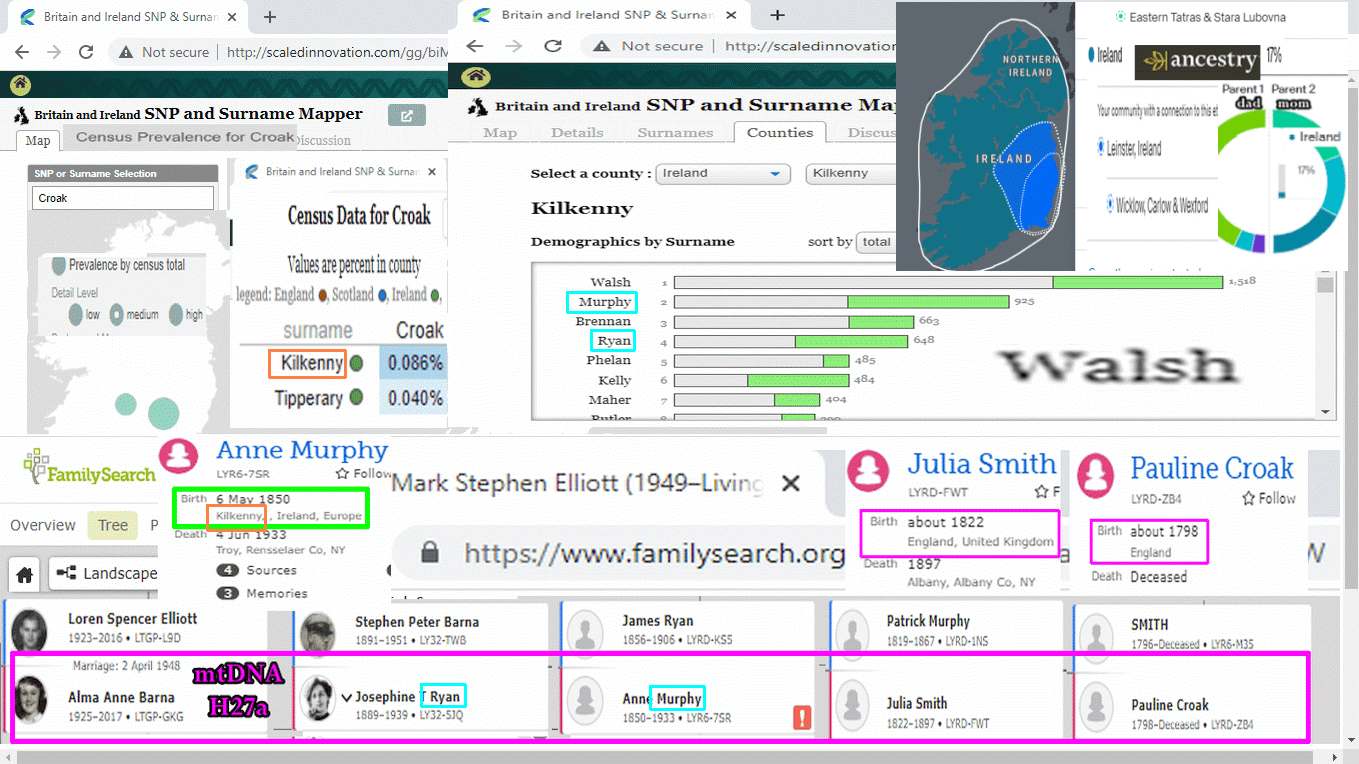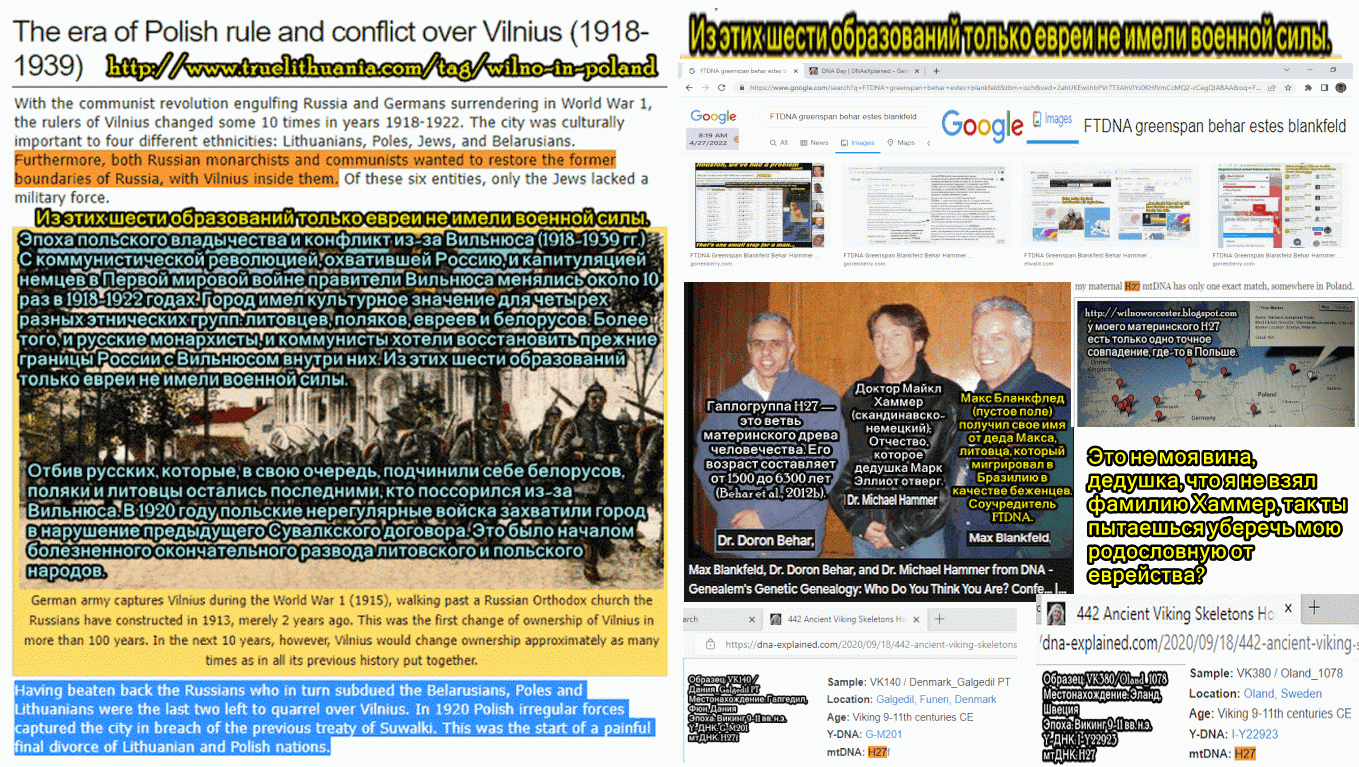 Это не моя вина дедушка что я не взял фамилию Хаммер так ты пытаешься уберечь мою родословную от еврейства